Frederic Bruneteau
Managing Director, Brussels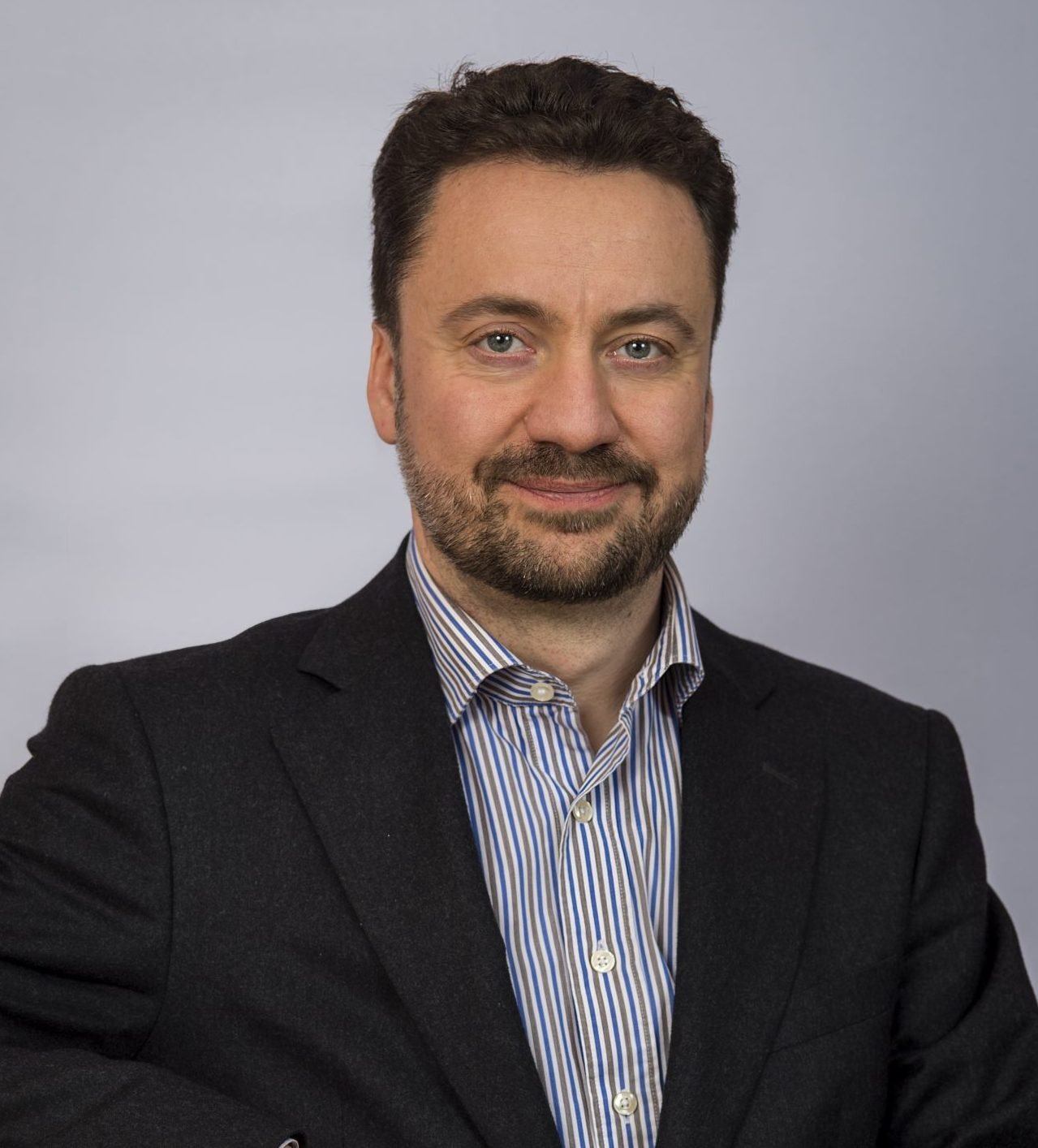 Frederic Bruneteau is the founder and Managing Director of PTOLEMUS. With over 20 years of experience, he has helped leading players design strategies and value propositions.
About Frederic
Frederic Bruneteau has become one of the world's foremost experts in the field of connected vehicle services, having performed over 50 strategy consulting assignments in that domain for global leaders such as Allianz, Aioi Nissay Dowa, ESRI, Generali, Liberty Mutual, Michelin, Qualcomm and Toyota.
Frederic uses his 20+ years of experience in mobility services to help leading players design strategies and value propositions around geo-connected mobility.
His specific fields of expertise include: insurance telematics, road charging, fleet telematics, fleet management services, CAAS (Car-As-A-Service), ADAS, the autonomous vehicle, smartphone location-based apps and services, connected navigation, traffic information and m-health.
A frequent speaker at telematics, location-based services and Internet of Things (IoT) conferences globally, he is also often quoted by both mainstream and trade publications such as The Economist, Reuters, TU Automotive and GPS Business News.
Frederic Bruneteau also co-authored several of the industry's reference research reports:
The Electronic Toll Collection Global study
The Usage-Based Insurance Global study
The European Location study
Before PTOLEMUS, he was managing TOMTOM INTERNATIONAL's Content & Services Product Line in Amsterdam. He defined the company's worldwide strategy and product development for maps, traffic, points of interests, local search, speed cameras, etc.
Previously, Frederic was working with VODAFONE / SFR in Paris. He assumed several management responsibilities including Director of WiFi / WiMax Marketing & Sales and Head of Multimedia Strategy & Programme Management.
Mr. Bruneteau has also worked as a Senior Consultant specialised in mobile telecommunications with ARTHUR D. LITTLE in London and as a Mergers & Acquisitions Analyst with BNP PARIBAS in New York.
Mr. Bruneteau is a graduate of HEC Paris and the University of Cologne (CEMS).
---
Expertise
Services:
Innovation management
Investment assistance
Market research and forecasts
Partnership strategy
Procurement strategy
Strategy definition