Private equity investment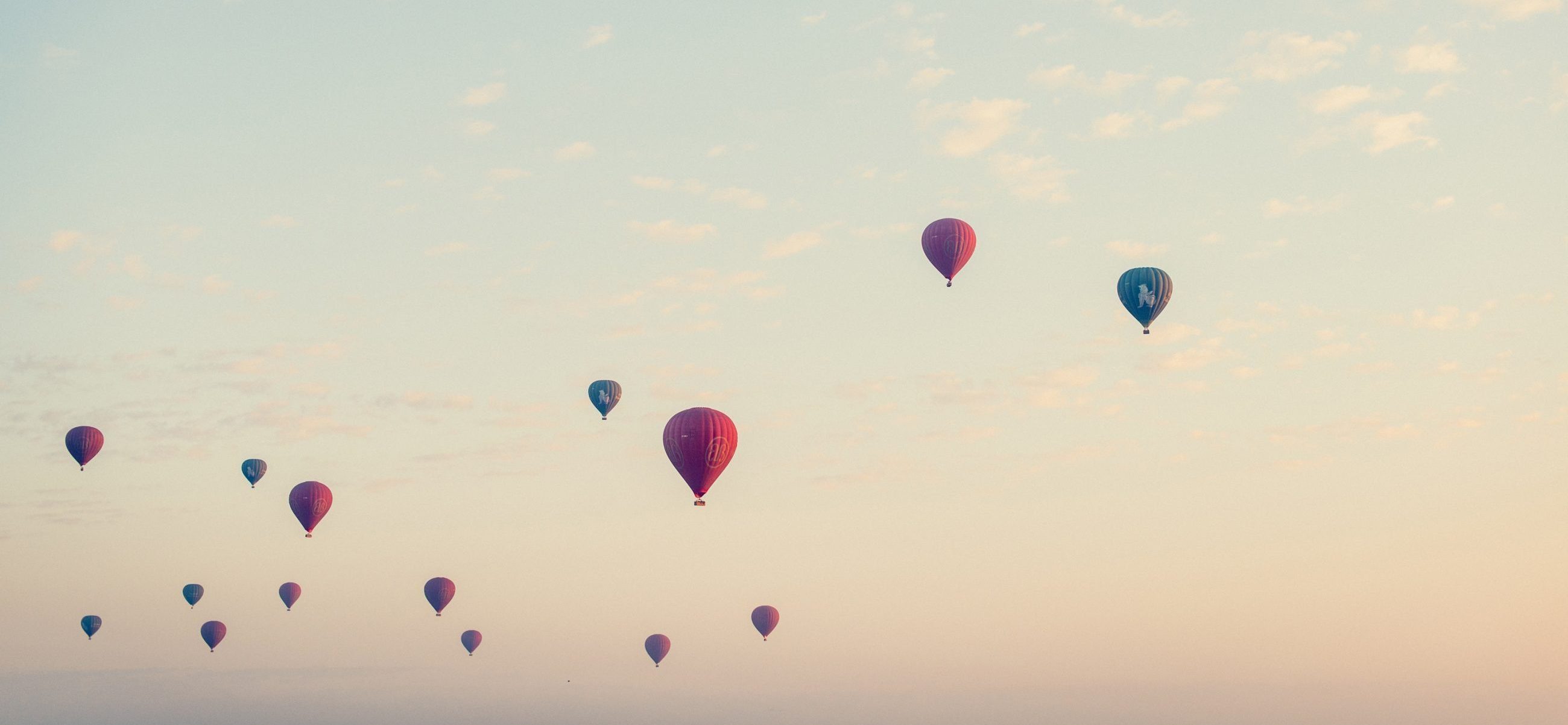 Many companies from the connected mobility ecosystem have now reached a sufficient degree of maturity to have become an attractive target for private equity investment. This growing interest can be attributed to:
Most of the connected mobility market is showing strong growth. Operators and suppliers are both looking for funds to finance expansion – be it via organic growth in existing markets, expansion into new (regional) markets or via acquisitions. Therefore, there is demand for additional debt and equity to fund the growth from private equity funds.

Most private equity investors prefer to invest in growing industries because it seems to be more easy to grow their companies' portfolio and increase their equity value during the holding period
Compared to other industries, companies from the connected mobility space are less mature, frequently smaller in size and concentration metrics such as market shares are much lower. This offers opportunities for private equity firms to acquire a connected mobility company and follow a buy-and-build strategy to acquire additional companies to push market consolidation and create leading industry players.
Following the crashes of hyped companies such as Ofo, investors need to ensure they are targeting the right businesses!
To make successful investments in the connected mobility space, it is essential that private equity firms have a clear understanding of the most attractive market segments, their future growth forecast, and the key market trends.
Then a target company needs to be identified, assessed and the transaction closed. Such target can benefit from the overall market development and can be used as a platform to increase the equity value over the holding period via organic growth or a buy and build strategy (or both).
Given the low level of maturity of the industry, it is essential to define a proper value creation strategy over the holding period to steer the portfolio company to a successful exit right from the beginning.
PTOLEMUS can help private equity firms interested in investments in the connected mobility ecosystem during the whole deal cycle:
Pre-deal: Based on our in-depth market knowledge, we can support private equity houses with market research to identify the most attractive market segments in the connected mobility space – including urban mobility, pay-as-you-drive services, connect vehicle services and usage based insurance. We understand the key market trends and future drivers and can prepare long-lists and short-lists of potential target companies

During the deal: We can support private equity houses with their Commercial and Technical Due Diligence and provide an independent view on the attractiveness of the investment including the preparation of a bankable Due Diligence Report.
Post-deal: We can help the private equity houses and their company's portfolio develop a value creation strategy that helps steer them towards a successful exit. Our support can range from developing a growth strategy and business plan to finding, contacting and assessing potential (add-on) M&A targets.
At exit: We are best placed to support each stakeholder with the preparation of the documentation required for a smooth and successful exit, which could be a Commercial Fact Book or a full Commercial Vendor Due Diligence report including a business plan review.