Procurement strategy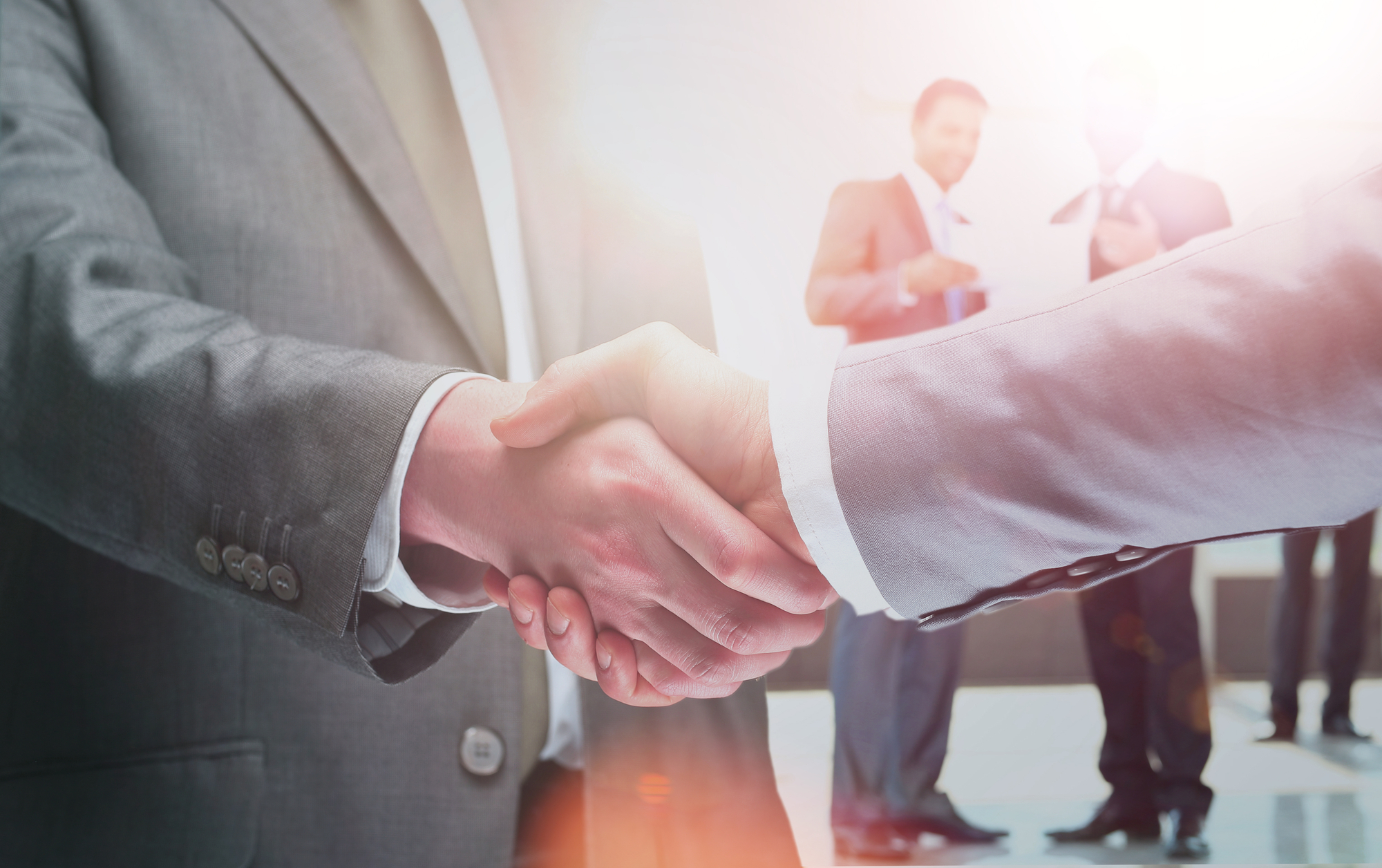 Implementing the right procurement strategy is crucial. Companies operating throughout the connected mobility ecosystem have complex value chains involving manufacturers, systems operators, value chain integrators, platform providers, and service companies. As new players, such as telecom giants and mobility platforms, enter the space, defining and implementing the right strategic procurement approach is essential.
The mobility ecosystem includes various products and services, ranging from transportation infrastructure and vehicles to software platforms and mobility-as-a-service offerings. Procurement strategy in the mobility ecosystem refers to the process of acquiring these products and services from suppliers most efficiently and effectively as possible. Through its understanding of the mobility ecosystem and the components it is made up of, PTOLEMUS is able to identify the products and services a company needs to procure and develop a procurement plan which aligns with the company's goals.
The ecosystem offers innumerable sourcing and partnership opportunities for any procurement need. Using our industry knowledge and partnership expertise, PTOLEMUS helps companies sort through the clutter to generate strategic and commercial advantages and reach their goals.
PTOLEMUS also helps companies create a procurement strategy, a critical step in the procurement process. The steps involved in acquiring the products and services the company requires including a timeline, budget, and procurement process.
We help companies with their procurement strategy:
Clarify business goals and procurement needs
Define technical and development requirements
Develop a strategic sourcing plan (e.g. build vs buy)
Identify potential partners and suppliers
Write and release tenders and procurement requests
Collect proposals from multiple suppliers and rank the bids based on robust selection criteria
Offer-post award support and service
PTOLEMUS' procurement consulting engagements are led by experts in the field of connected mobility who bring deep industry knowledge of sector actors to the assignments, along with a rich knowledge base of procurement and strategic sourcing best practices.