Roadside assistance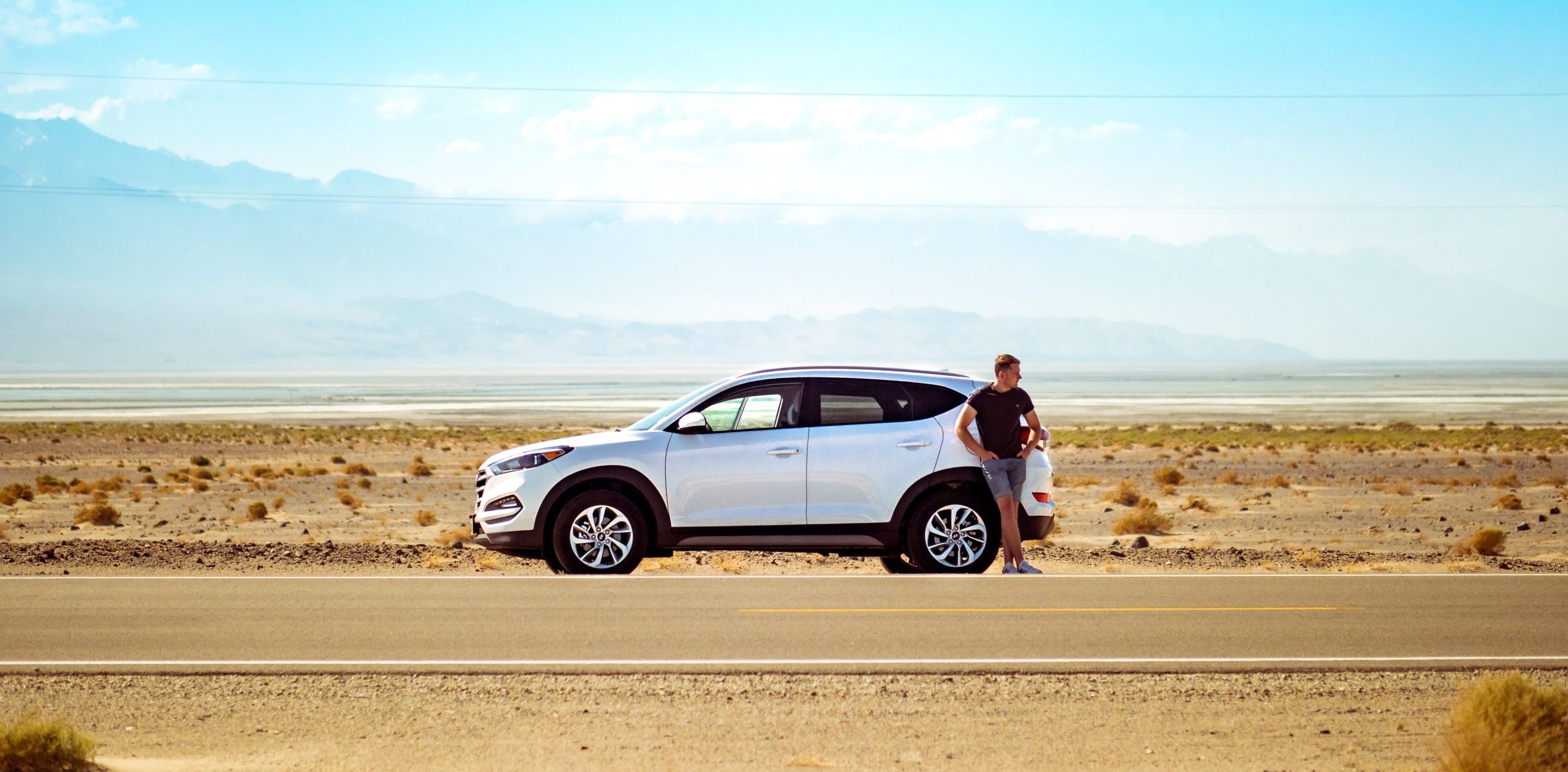 Embedded solutions and aftermarket devices have transformed roadside assistance.
Through OEM platforms, dedicated devices, and smartphone apps, a multitude of service providers can now initiate eCalls, bCalls, and connected roadside assistance requests using both geo-location data and remote vehicle diagnostics.
In order to utilise the technology and meet customers' expectations, manufacturers, auto clubs, insurers, and connected services providers have to keep their service level in line with the competition and new regulations. Reshaped competencies shield competitive advantages while business as usual can lead to disintermediation.
PTOLEMUS has helped companies assess the evolution of roadside assistance and move toward a more inclusive and connected service proposition.
We have also helped insurers, service providers and OEMs to take measures to react to changes in time. Through strategy definition, business development and deployment, PTOLEMUS has assisted companies to capture the benefits and overcome the ascending challenges. For our clients we have:
Defined a company's future connected vehicle global services strategy
Assisted in designing a digital roadside assistance solution using OBD dongles
Defined strategic positioning in the telematics value chain
Developed a 5-year telematics device strategy & roadmap for a service provider
Appraised future telematics technologies, market trends and impact
Assessed the feasibility of market entry in multiple regions
Built the forecast of different connected vehicle services markets