Transport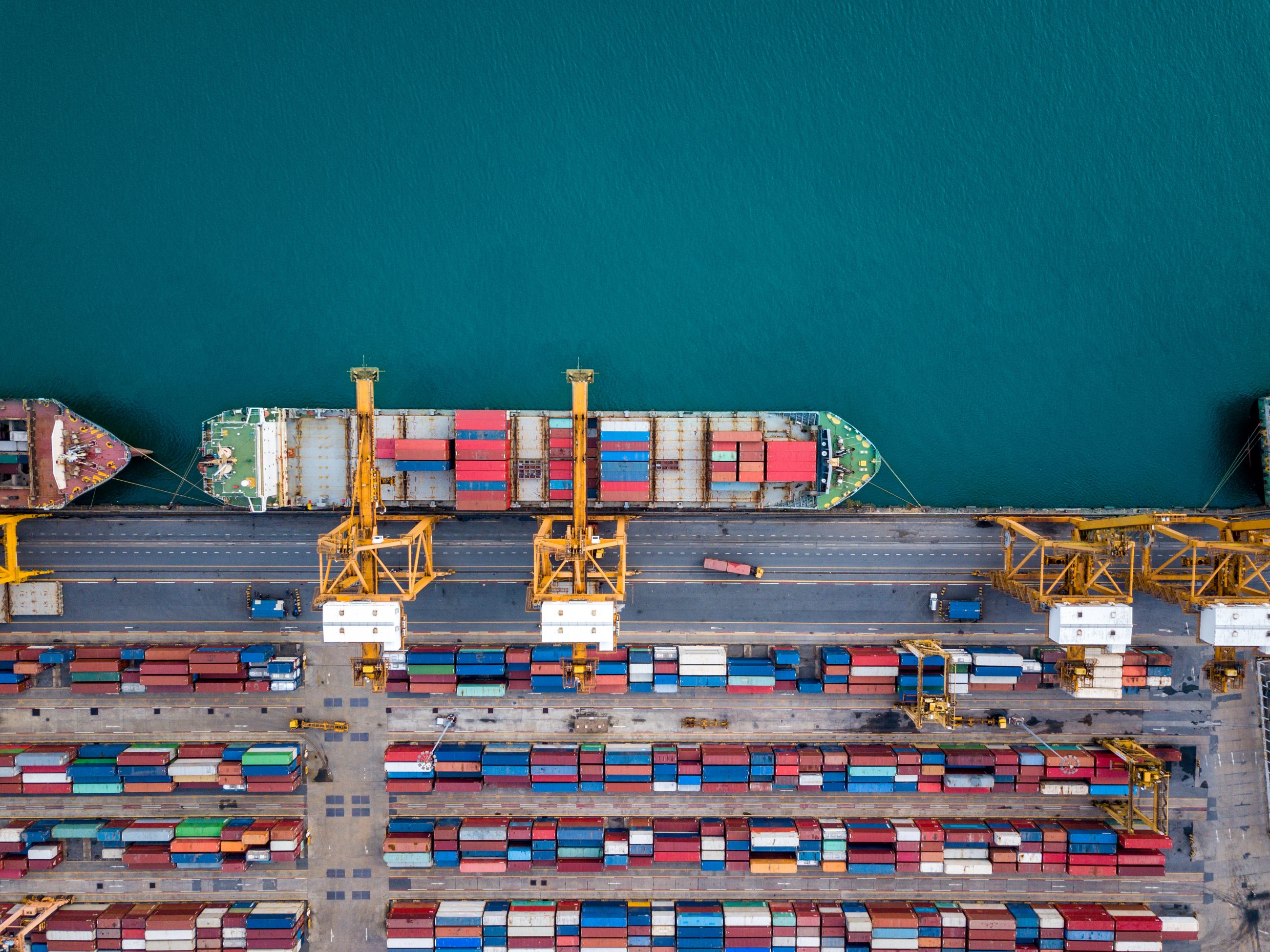 Commercial transport is the lifeblood of the globalised economy. With fleet management  moving towards a unified sourcing of fleet telematics services, managers can streamline their operations and costs.
Four main solutions are transforming fleet management at a fast pace: Fuel card services, Electronic Toll Collection (ETC), connected fleet insurance and fleet telematic services.
Along with the rise of connected fleet services, new players are entering the fleet space, radically changing the shape of the competitive landscape.
PTOLEMUS is a global expert on fleet telematics; the first international strategy consulting & research firm specialised in the connected vehicle and the Internet of Things (IoT). Our team has collected valuable insights from over 100 consulting assignments on fleet telematics, fuel card services, roadside assistance, electronic tolling, data analytics and connected insurance.
For our clients we have:
Re-assessed the fleet service strategy and created a go-to-market plan for a leading US fleet management company

Evaluated the size, challenges and growth of the European smartphone-enabled fleet telematics market for a start-up telematics service provider

Helped a major investment fund evaluate the European fleet telematics market and its investment opportunities in 16 countries

Defined strategic positioning of a European road infrastructure operator looking to expand its connected vehicle services for fleets
We have also released the most comprehensive studies available in the fleet telematics segment, most recently the Connected Fleets Services Study. It encompasses more than 600 pages with 50+ case studies, 45 company profiles, four market forecasts (fleet telematics, fuel cards, electronic tolling and connected fleet insurance) and many valuable insights.