M&A advisory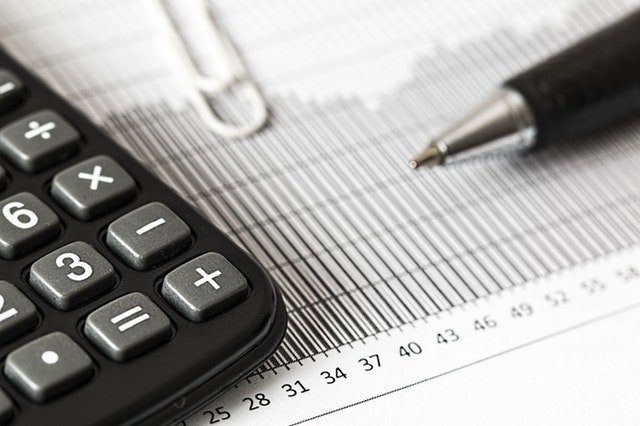 PTOLEMUS has a long history in M&A advisory consulting for investors and industry players, helping them to identify, assess, execute and integrate potential investments:
Venture capital (VC) and private equity (PE) firms as well as hedge funds: Amadeus Capital Partners, Amundi, Apax Partners, Atlantis Vest, Bain Capital, Baupost Group, Cinven, Crédit Agricole, CVC Capital Partners, Disruptive Capital Partners, Hellman & Friedman, Hutton Collins, Investcorp, KKR, Leonardo & Co, Montezemolo & Partners, New Amsterdam Growth Capital, Pamplona, Renova Group, Rothschild Capital Partners, Silver Lake Partners, Tantalum and Time for Growth.
Industry players such as Cihon, Egis Projects, Hitachi, Intek Group, ST Engineering,

 

TDF, WEX, etc.
For our clients, PTOLEMUS is the end-to-end M&A advisory partner in the mobility and automation markets that can assist investors across all steps of the acquisition process:
Strategy and market screening

: this includes market & competition analysis, technology insights, eco-system dynamics, strategic development, business Plan, M&A targets identification


Pre due-diligence

: this covers deep-dive on target business models, benchmark with market state-of-the-art solutions, business plan revised-case analysis, SWOT, first valuation, risks and mitigation strategies

.

Transaction

: this includes data-room analysis, business model update, business plan, synergies plan, valuation, management and organisation, integration step


Post M&A integration

: this covers integration priorities, 100 days plan, synergies plan, technology convergence plan, integration management and steering programme.
Our positioning upstream & downstream of M&A transactions is truly unique on the market place.
PTOLEMUS offers and brings you an unparalleled M&A experience with:
More than 12 years of specialisation in the connected mobility & automation markets;
Databases and bottom-up market forecasts of all covered industries;
The experience of over 50 M&A assignments;

 

The presence of senior advisors with decades of experience on both the advisory and operational sides of M&A consulting.
We value most what our customers tell about us:
« PTOLEMUS Consulting Group supported us in the commercial due diligence for proposed acquisition of Transcore. Their team demonstrated commitment and dedication. We were able to leverage on both their deep expertise of the global tolling & ITS industries and outstanding analysis to achieve a good outcome. »
Men Leong Chew, President
Urban Solutions ST Engineering
Interested by our M&A offer? Please contact us at contact@ptolemus.com.