Market research and forecasting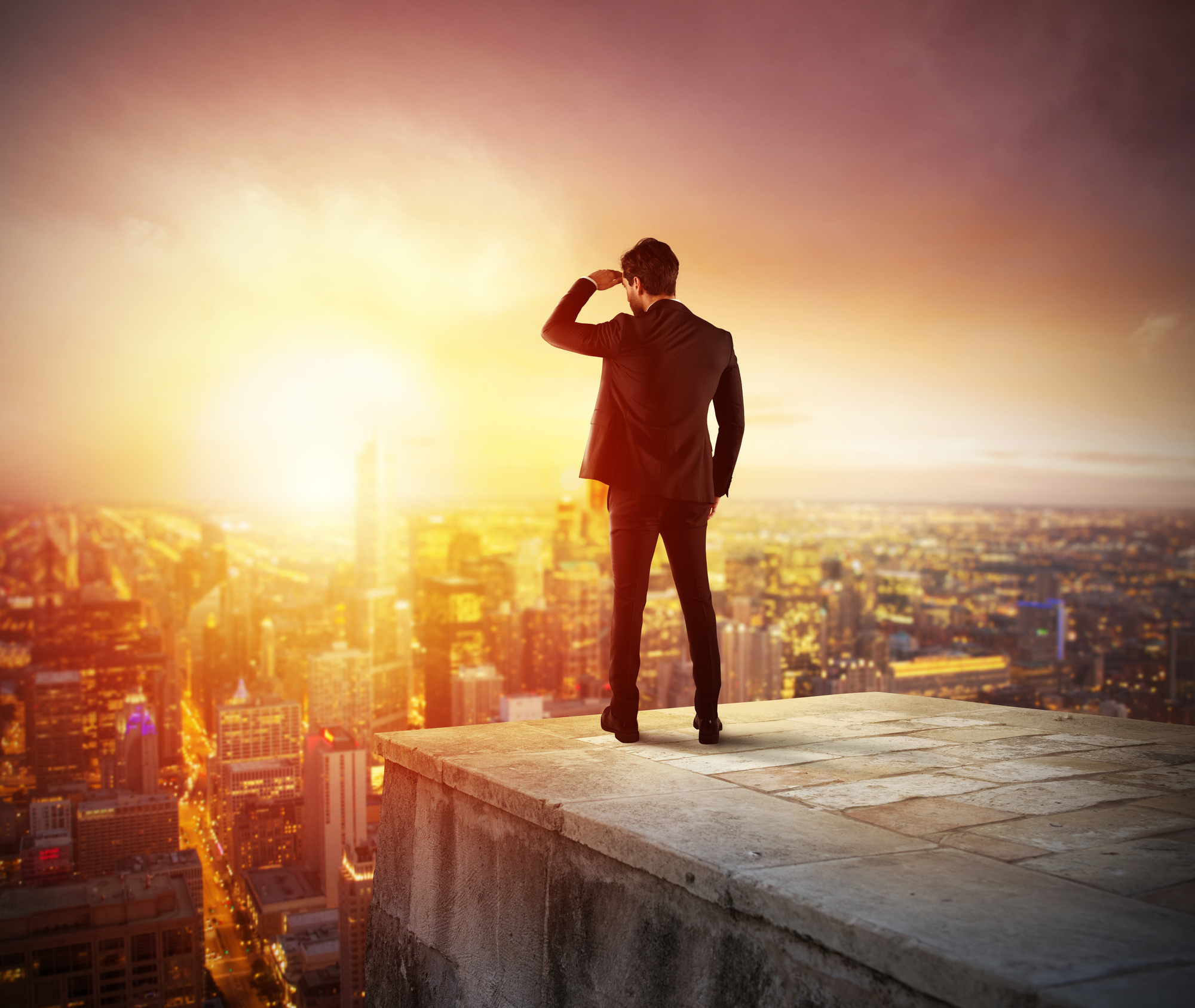 PTOLEMUS's custom market research and forecasting services are intended to help companies identify market trends and growth opportunities, developing a competitive strategy based on a thorough understanding of the customers and competitors. With accurate market research and forecasting, it is also possible for companies to make informed decisions regarding pricing, marketing, distribution, and product development.
Market research and forecasting are at the heart of PTOLEMUS operations. In addition to our landmark research studies, we provide our clients with ad-hoc research to assess the competitive, regulatory and dynamic landscape of individual markets and regions. PTOLEMUS' global scope allows our consultants and research team to thoroughly examine the situation and trends in markets such as:
Mobility
Fleet telematics and transportation
Automotive
Motor insurance and usage-based insurance
Road infrastructure and electronic toll collection
PTOLEMUS has helped its clients understand market developments by not only analysing the trends but also by forecasting the market evolvement. Our experience and widespread reach into the markets enable us to create bottom-up forecasts based on real data. Our approach provides a sound analysis of market evolvements and gives companies the vital information to dominate in highly competitive markets.
We utilise different types of sources when conducting our market research and forecasting, from interviews to surveys and secondary research. We then identify the patterns and trends and use analytical and statistical tools to help interpret the data. Through the insights we discover, and our prior knowledge of the mobility field, we are able to develop recommendations providing actionable insights and advice to achieve business objectives.
Learn more about our reference research reports by visiting our Research Catalogue.