Fleet telematics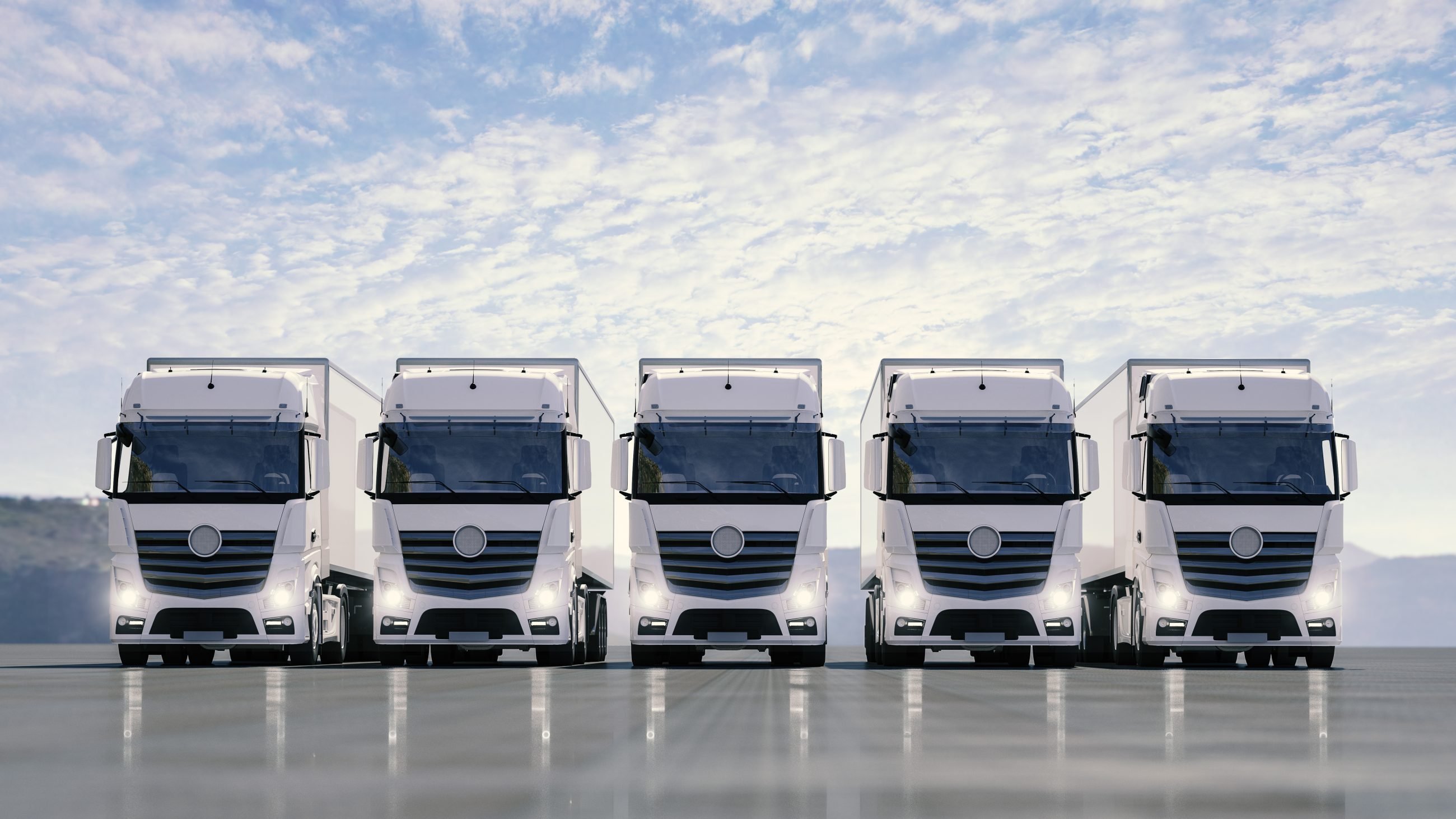 Fleet telematics delivers a variety of vehicle and driver related data that can be used to optimise fleet operations via services such as track & trace, fuel consumption control, and monitoring driver behaviour.
In the last 2 years, the connected services market for trucks and vans has taken an abrupt turn. Instead of forging ahead with more complex options to monitor drivers and goods, Telematics Service Providers (TSPs) have had to focus on partnering with fuel card providers, diagnostics specialists, toll service providers and insurance brokers.
PTOLEMUS estimates that by 2025, the commercial fleet telematics market will approach 100 million units installed globally, and that the demand for fleet optimisation solutions will continue to grow at a steady rate. Large international transport operators are increasingly operating cross-border in Europe, requiring system integration and services suitable for international journeys. As already demonstrated by companies such as Geotab and TomTom, TSPs will move into becoming integrated suppliers, combining multiple fleet services.
In our Connected Fleet Services Global Study we assess the 5 markets that control the Total Cost of Ownership (TCO):
Fleet telematics
Diagnostics and maintenance
Fuel payment
Toll payment
Insurance
Fleet management solutions are also becoming increasingly affordable, given the reducing price of telematics devices. The supply of fleet management telematics continues to be driven by the rapid entry of new players (particularly OEMs) and innovation in both devices & services, addressing diverse market interests.
PTOLEMUS' 2018 Connected Fleet Services Study contains insights from over 100 consulting assignments and interviews with more than 70 executives from across the fleet landscape. It includes rankings of suppliers in the fuel card, telematics and toll services, as well as review of mergers, acquisitions and strategic undertakings by relevant companies.
We have worked for a number of clients in the field of fleet telematics, on projects including:
Assessing the business, products, services and roadmap of a TSP for a global automotive tier-1 supplier
Defining the future connected vehicle data strategy and 5-year business plan for an automotive data aggregator to enter telematics markets
Building a marketing & pricing strategy to launch a range of telematics services dedicated to fleets across Europe for a major road operator
Conducted an analysis of synergies & impacts of an operational leasing company acquisition for a major automotive manufacturer
Sourced an OBD dongle solution for the Chinese market for a US connected car platform provider