Mobile insurance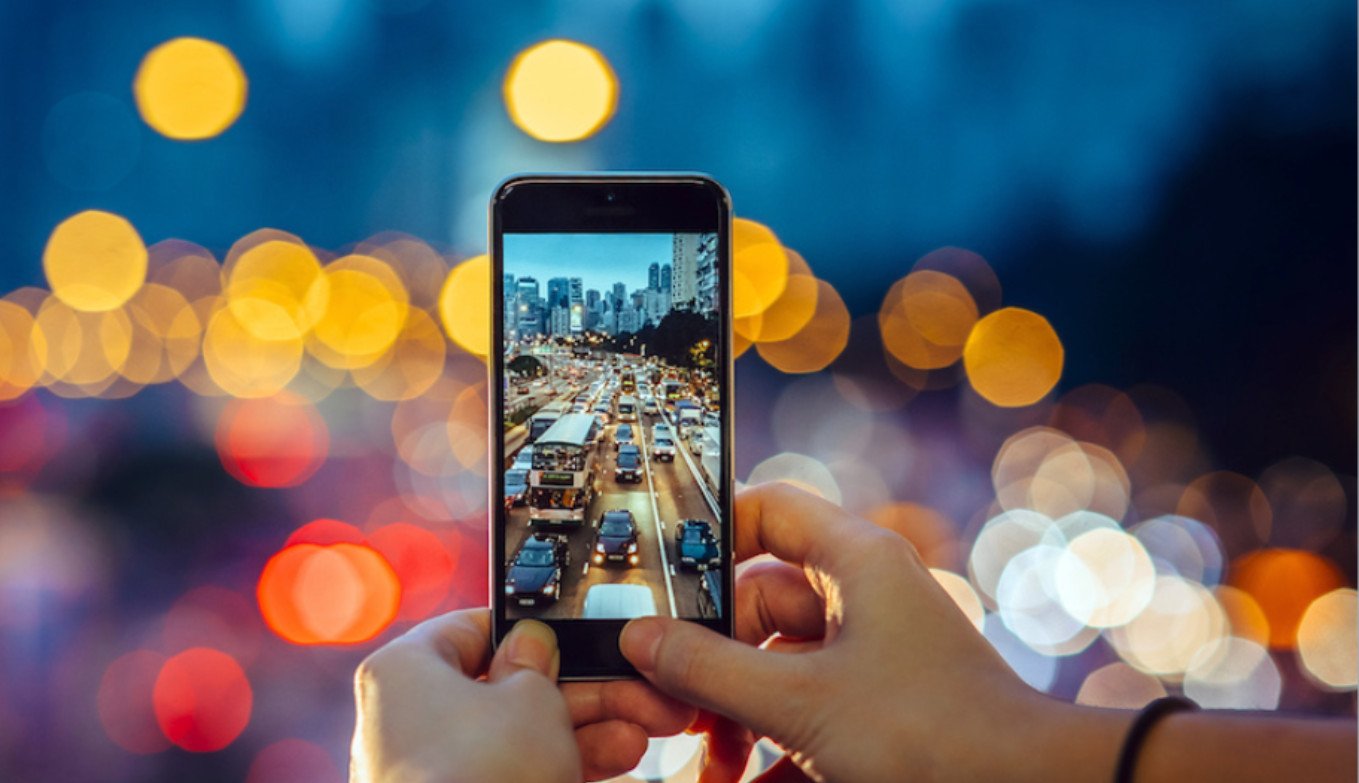 In 2016, we predicted mobile would radically change the insurance market. It has done much more.
Smartphone apps are facilitating several major shifts, including:
Challenging traditional insurance business models and profit schemes
Transforming the customer relationship through automation during quoting and claim submission
Expanding the range of insured products through micro-, on-demand or parametric insurance
Integrating insurance coverage into existing services

 

such as banking or navigation
Simultaneously, machine learning and AI are compounding the potential impact new technologies have across business lines. AI applications have already been found in risk management, loss adjustment, notification of loss and claims management. Augmented underwriting will make direct insurance more attractive, especially for re-insurers and some manufacturers.
On the other hand, new challenges are emerging. Operational inefficiencies in connected insurance markets are hindering growth. Commercial and home insurance, for example, are facing significant issues related to technical standards, value chain models and data access, which are reminiscent of the UBI market 10 years ago.
Why mobile insurance?
Apps have arguably demonstrated they were the most 'friction-less' way to reach scale with a UBI proposition.
At the same time they are an unbeatable tool to create a direct relationship with policyholders. Thanks to apps, insurers are discovering they can change their offering, communication line and rewards during the multiple stages of a policy lifecycle.
Also, smartphones provide an always increasing variety of sensors, which is far superior to the traditional black box.
An other of the many reasons insurers are looking at mobile centric delivery is for its impact on distribution models, marketing, scoring and ultimately safety. One app can provide a wide variety of options depending on who logs in:
The impact of Mobile Insurance
For many, this is a staged process, insurers are more often unable to seize several opportunities and surf several waves at the same time. Given that the whole economy is surfing on the mobile wave (cf the banks' current move to apps), we expect that insurers will first test several mobile strategies before integrating their findings into one app.
For suppliers, accompanying the carriers is not anymore a technical challenge. They need now to ask how telematics can stand for more than "tracking" and create a "pull" proposition that customers are searching for… and that intermediaries are proud to sell.
Although a number of insurers have proven that it is possible to sell telematics through agents, it is a fact that intermediaries have proven to be obstacles to progress almost everywhere…
The success of mobile UBI apps, a perfect direct distribution model, seems to prove the point.
But first, mobile insurance needs to provide benefit to the user.
None of the wonderful promises of big data analytics-powered on-demand insurance will happen until the customer downloads the app, starts it and most importantly continues to use it.
More information on the mobile insurance market can be found in our dedicated report on the topic, the first of its kind.
For information on the suppliers of Mobile Insurance, visit this page and read about our suppliers' rankings.