Road Infrastructure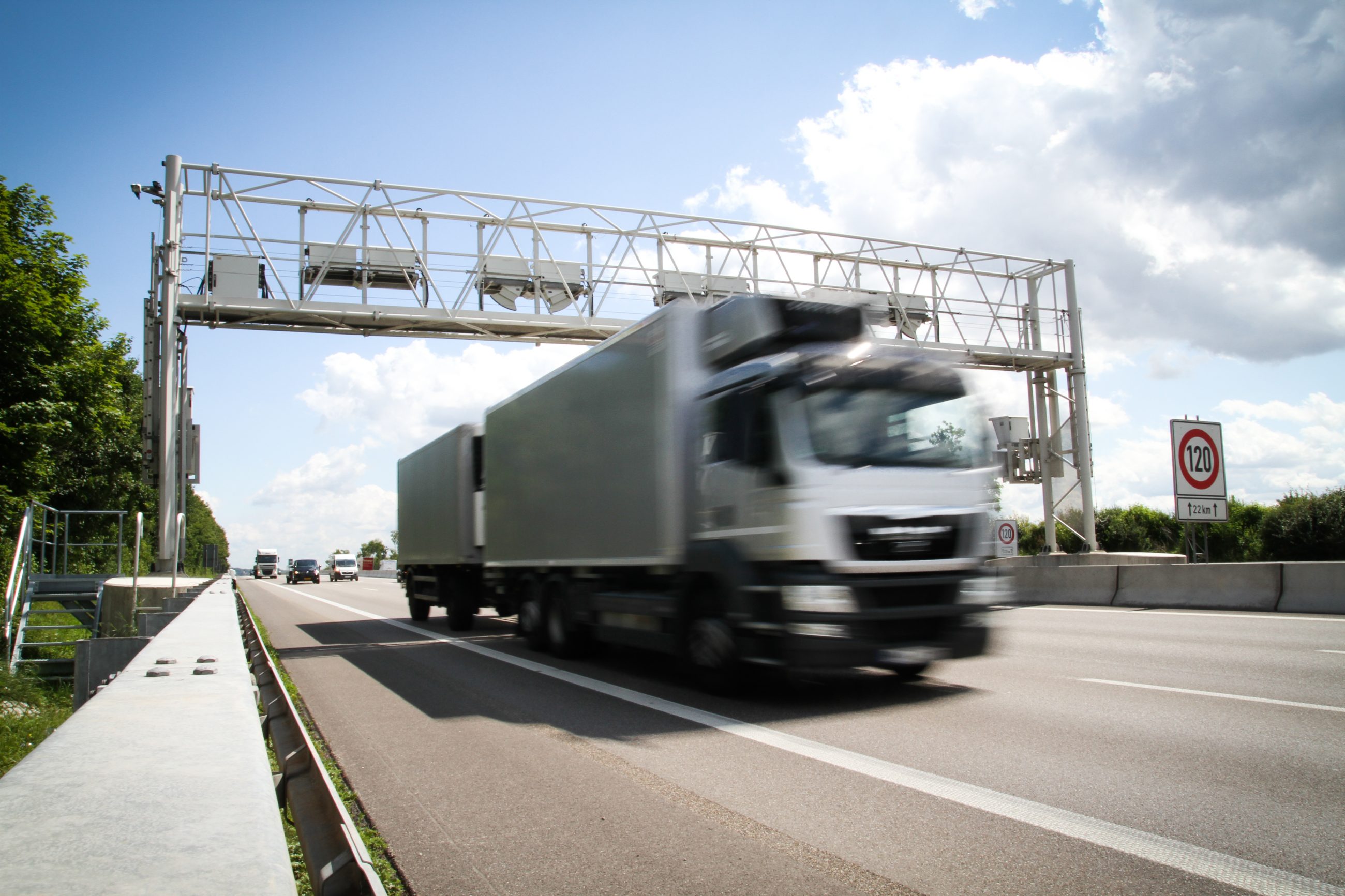 Road tolling is a very common way of funding and financing improvements to road infrastructure via the construction or maintenance of highways, bridges and tunnels. Road User Charging (RUC) exists in one form or another in almost every country in the world.
According to our estimates, in 2016 approximately €170 billion was collected worldwide by road tolling operators with an option to pay either electronically and/or with an electronic device.
Because of the need to internalise high costs road infrastructure costs associated with truck traffic, HGV tolling has become a priority, (mainly in Europe) for different tolling schemes. 13 European countries have HGV specific tolling schemes either in place or in the pipeline.
In terms of technology, some countries which currently use DSRC, such as Poland, Czechia, Norway and France, are seriously considering adopting GNSS as a replacement.
Given the huge disparity in data generation between GNSS and other technologies, there is far more potential in GNSS in terms of delivering value added and location based services. Consequently, we expect the share of GNSS devices in use to increase by 300% by 2025, compared to in 2015.
Across Europe, value chain integrators are responsible for many of the national HGV tolling schemes and are the operators behind fleet-facing brands such as Toll Collect, MytoCZ, Viapass, ViaTOLL, GO MAUT and Telepass.
In many instances, value chain integrators also provide tolling payment services outside of their core operating domains with brands such as EZ-Pass, Telepass, Eurotoll, TxTag and Satellic. Increasingly, companies are also providing white-labelled services to fuel card issuers and fleet service providers.
On the other hand, service provision represents the most fluid and dynamic silo within the Electronic Toll Collection (ETC) value chain. The market has grown significantly in both scope and scale over the last couple of years. In fact, the market is currently in the middle of a huge expansion both in terms of the number of toll domains covered by a single provider and the number of distinct services delivered.
Our experience in the field of ETC/TSPs includes:
Creating a strategic analysis of the European fleet services market and potential entry strategy for one of the world's leading electronic tolling and intelligent transport systems firms
Developing a comprehensive ranking of global ETC service providers, systems integrators and technology suppliers worldwide
Holding ETC-related discussions with 118 organisations in 19 countries as part of the in-depth industry research and consulting assignments