Business development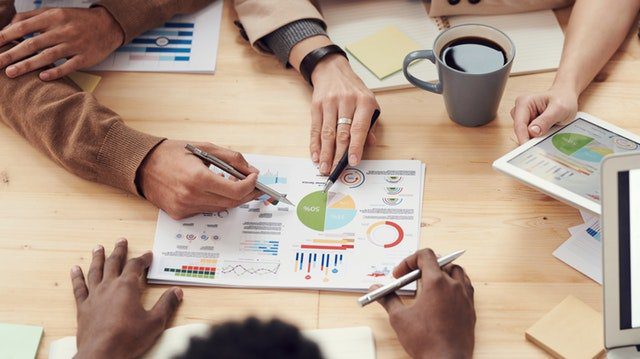 Business development is the creation of long-term value for an organisation from customers, markets, and relationships. And, at PTOLEMUS we have a long history of helping clients with their business development challenges.
Our business development consultants provide expertise and guidance to help businesses identify and pursue new opportunities, develop strategies for growth, and overcome obstacles that may be preventing them from achieving their goals. Whether facilitating relationships or developing processes and strategies to enhance growth opportunities within and between organisations, PTOLEMUS Consulting Group has a rich history of delivering results for its clients.
Business development consulting can be a valuable resource for businesses looking to grow and expand their operations. By providing expert guidance and support, consultants can help businesses to identify and pursue new opportunities, overcome obstacles, and achieve their growth objectives.
Examples of our previous assignments include:
Built insurance telematics business plan in 5 EU countries for one of the world's largest automotive OEMs
Defined the European pricing & business case for FMS, fuel card services, tolling & tax refund for one of the world's largest infrastructure engineering companies
Built and implemented the product strategy of a major British Telematics Solution Provider
Built 5-year strategy and go-to-market plan in EU mobility services market for a global ETC supplier