Partnership strategy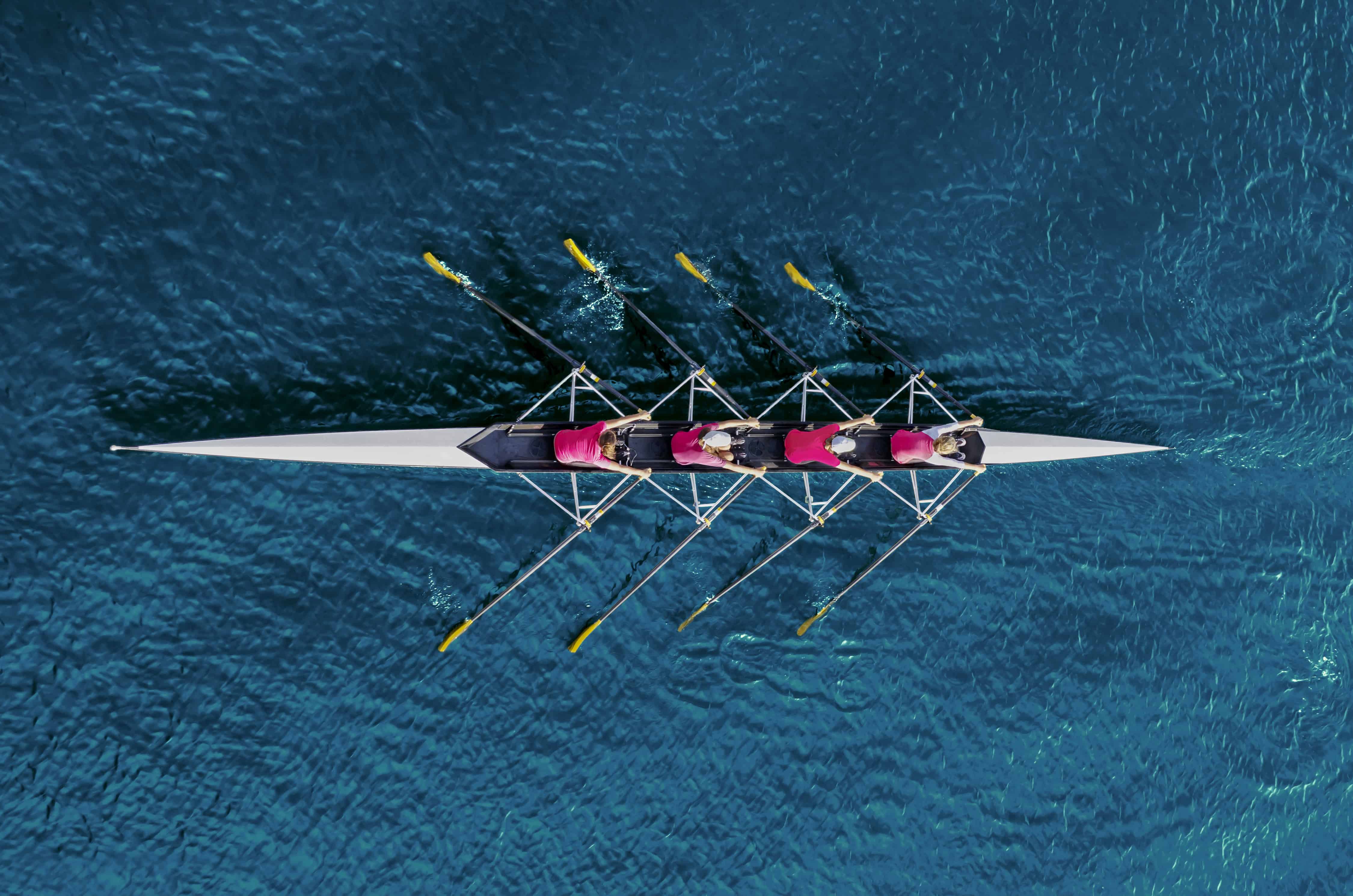 A partnership strategy is a plan or approach used by a company or organisation to form alliances with other businesses or entities in order to gain mutual benefits. The strategy outlines the partnership's objectives and goals, the types of partners with whom the company wishes to collaborate, and the specific activities and resources that will be used to support the partnership.
Partnerships of various types, such as joint ventures, strategic alliances, or co-branding agreements, may be included in a partnership strategy. It may also involve multiple levels of collaboration and investment, ranging from simple referral programs to full-scale product or service integration.
A partnership strategy's goal is to identify potential partners who can assist the company in achieving its goals, such as expanding its market reach, improving its products or services, or gaining access to new technologies or expertise. The strategy also contributes to ensuring that the partnership is structured to benefit both parties and align with their respective business goals.
The industry value chain is complex and often requires a partnership strategy which generally involves the following functions:
A moving object vendor, e.g. a vehicle OEM,
A hardware supplier, e.g. Blackberry,
A software supplier, e.g. Networks in Motion,
A content supplier, e.g. Via Michelin,
A connectivity supplier, i.e. Telenor,
A service provider, e.g. Norwich Union.
Obviously, there are multiple possible sourcing and partnership arrangements for a given solution. You want a partnership structure that is
Fast to put together
Robust and sustainable
Economically viable for all players
Successful companies will obviously generate enormous savings, strategic and commercial advantages by making the right decisions.
Using our industry knowledge and partnership expertise, we can help you determine and implement your sourcing strategy:
Define your business goals and the technology / sourcing strategy to reach these (build vs. buy decisions)
Organise RFIs / RFPs from multiple suppliers and rank their bids depending on your criteria
Assist you in your negotiations with multiple suppliers until a contract is signed