Andrew Jackson
Research and Publishing Director, London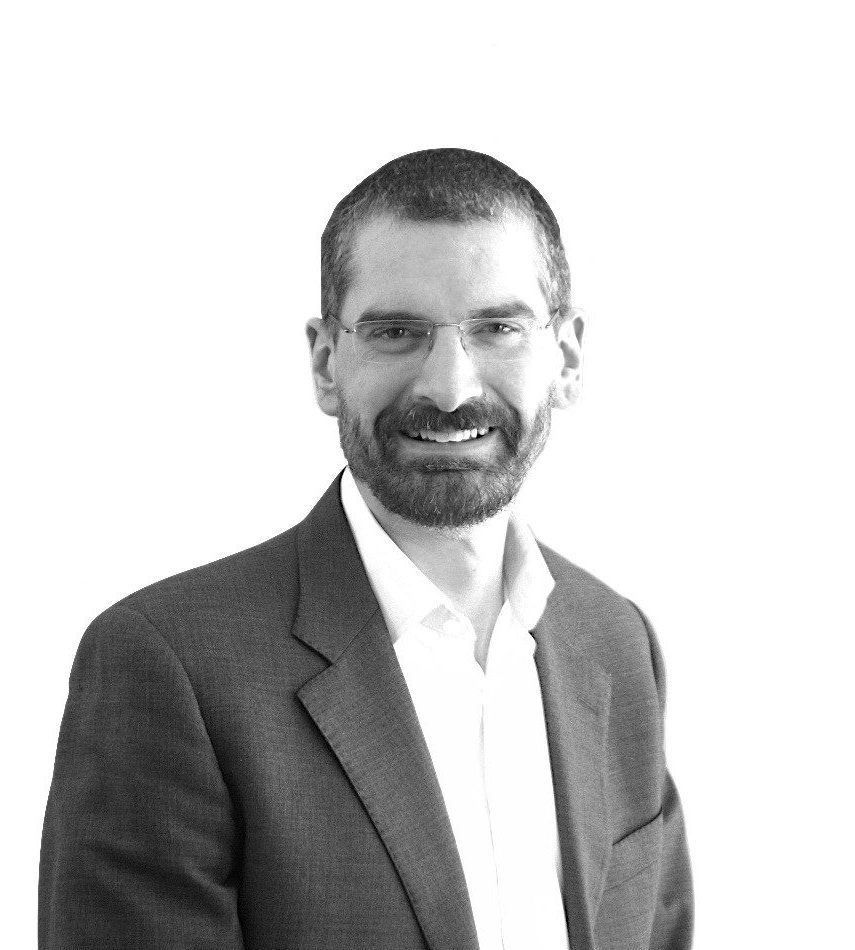 Andrew Jackson is the Research and Publishing director of PTOLEMUS. He has over 10 years experience working in the automotive sector and is a specialist in autonomous vehicles
About Andrew
Andrew is an expert in the Automotive industry and has extensive knowledge of Autonomous Vehicles and Electric Vehicles.
His career in market research spans over 15 years, but after several years in the Chemicals industry, he chose to switch to the automotive sector because of his love for cars.
Consequently, the last eight years of his career have been dedicated to working in the Automotive sector with organisations such as Datamonitor, EurotaxGlass and JATO Dynamics.
As a result, his knowledge of the industry is exhaustive and covers: new and used sales, autonomous and electric vehicles, buyer behaviour, residual values, pre- and post-launch vehicle analysis, leasing, remarketing, TCO and the aftermarket.
Furthermore he has been responsible for the design and build of industry leading forecast models, and is passionate about data visualisation.
Andrew has delivered advisory services, custom projects, data and insights for blue-chip names across the Automotive OEM and OES sectors.
His clients include: BCA, Mannheim, Leaseplan, Philips, Johnson Controls, Mercedes-Benz, Volkswagen, PSA, SEAT, Hyundai, Mobis, Delphi, Tenneco, and Continental.
As a result of his knowledge, Andrew has had his opinion sought by publications including: the Financial Times, Wall Street Journal and Automotive Industries.
Furthermore he has provided his opinion for CNBC, Bloomberg and Reuters on automotive matters too.
Andrew is a Certified Member of the Market Research Society (CMRS) which exemplifies his commitment to quality content and insight.
He is also a qualified Change Management Practitioner, a Certified Scrum Product Owner and Agile Business Analyst.
Click here to see Ptolemus' latest research publications and products.
Keywords:
Autonomous Vehicles, Automotive, Forecasting, Analysis, Market Research
---
Expertise
Services:
Market research and forecasting