Insurance Telematics Europe 2012 Speaker Interview
Date:
Tuesday February 28, 2012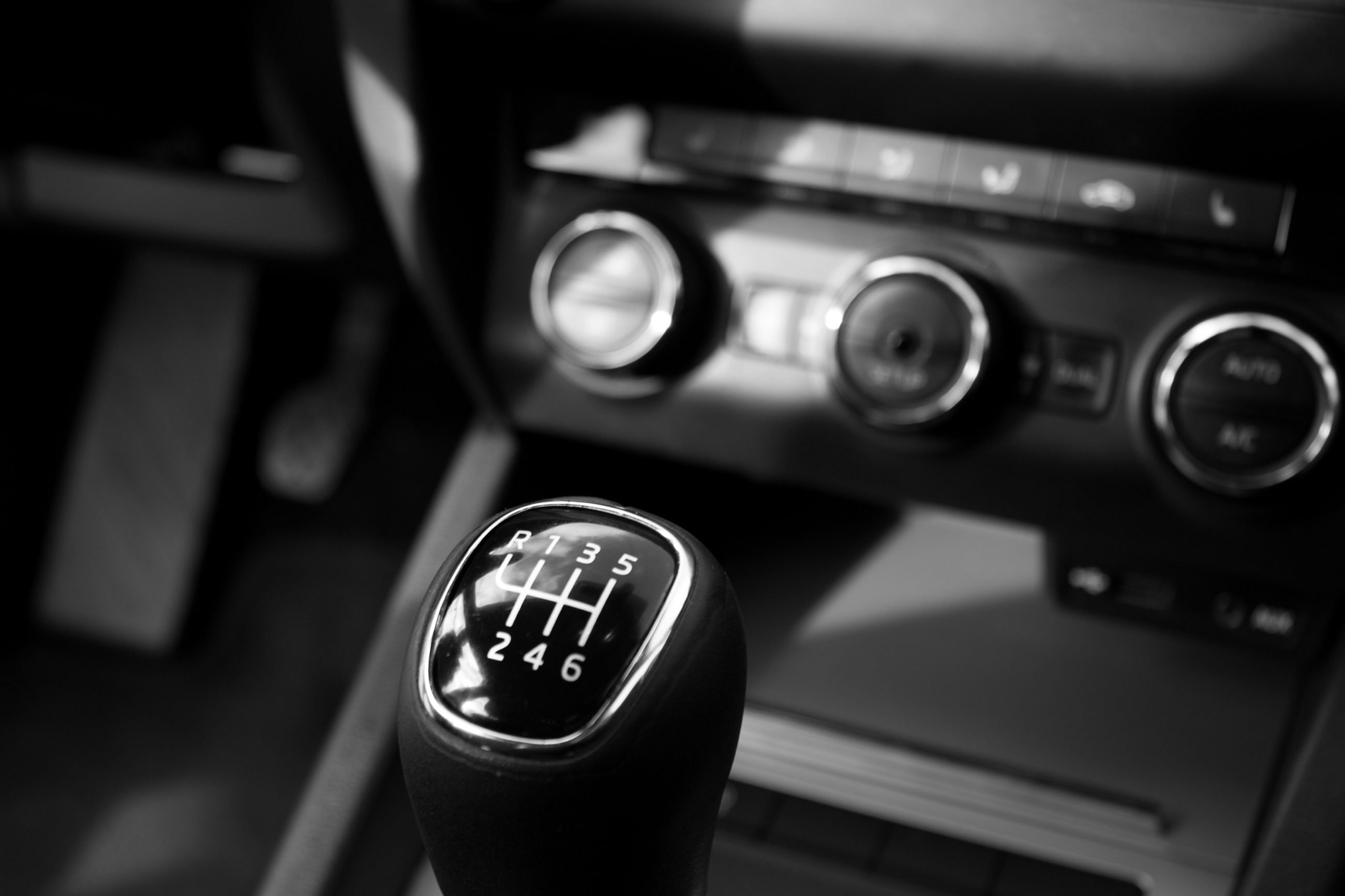 Frederic Bruneteau, Managing Director, PTOLEMUS Consulting Group
What does your company do?
We are the first strategy consulting firm solely focused on telematics. We help our clients define their strategy but also launch new products and services.
What is your role and experience in the Insurance telematics market?
We help all players, from insurers to telematics service providers, create their value proposition and business model around insurance telematics.
As an example, we have performed the due diligence review of Octo Telematics for its new owners. We have also conducted a review of the European PAYD/PHYD market for Qualcomm Enterprise Services.
What partnerships are you currently forging in the Insurance space in Europe? Also, what industry milestone did you recently achieve or are working towards achieving?
We partner with specialist actuarial consultancies to help insurers make sense of their data.
We are also about to publish the most comprehensive report ever written on Insurance Telematics.
What are the main challenges and opportunities to the take-off of insurance telematics?
The main challenge is the fact that motor insurers have not fundamentally changed the way they assess and price risks for over 50 years. This is a strong statement but it is shared by numerous insurers.
In our view, telematics is the elephant in the room and it is increasingly impossible to ignore it! This explains the current race towards launching telematics offerings in Italy and now in the US and the UK.
We believe that the turning point has been reached. In December, Moody's recommended insurers to launch Usage-Based Insurance schemes. Their rationale is very simple. Those insurers that do not adopt telematics will end up gaining all the riskiest customers (that want to to avoid telematics at all cost)!
In general, credit rating agencies make a forecast or a recommendation when it is sure ! Which explains why they are often late.
Therefore there is no doubt for me that telematics will become mainstream, although at different speeds in different countries.
What will drive the European market in the next 2-3 years?
First, the Test Achats / gender ruling is becoming applicable at the end of this year. It will have a substantial impact. If the principle of non-discrimination on a statistical basis is extended to age or post-code (as a result of a similar case), this would dramatically accelerate the telematics evolution.
Secondly, we expect the European Commission to pass the implementation measures mandating eCall this year. This will create a formidable incentive for automotive OEMs to seriously consider insurance. In our view, insurance is probably the "killer app" of the connected car. The entry of carmakers will surely revolutionise the motor insurance business.
Other very interesting, less predictable evolutions include
The impact of the Italian law just passed on motor insurance, which forbids the charging of telematics boxes to consumers,
The impact of the expected law on motor insurance in the UK,
The possible introduction of smartphone-based telematics policies (probably first by Progressive)
The development of online insurance that is a strong catalyst of telematics models.
Which European countries will come to insurance telematics first?
PTOLEMUS has built an Insurance Telematics Readiness Index, based on 7 factors. Although the take-off eventually depends on the initiatives of market players, our Index determines the market's appetite for telematics (and the likely success of telematics insurers).
In our ranking, the top 5 is
Italy
The UK
Belgium
Austria
France
You are an integral part of our upcoming event. Could you tell us what key topics or issues you are looking at discussing with the industry at the Insurance Telematics Europe 2012 event?
I think most insurers will be interested to understand what is the business case that can enable to launch telematics. We have built both market forecasts and insurer business models for the 4 key European markets (Italy, Germany, France and the UK). We have found that there is a business case in each of these markets. Of course, not all segments will be addressable first but you do not need to launch an offer to all segments from the beginning.
The other revolution in our view relates to data & risk management. How can underwriters leverage the raw data generated by black boxes to better rate their customers? How can they also adopt a pro-active approach to risk management, i.e. help their customers reduce their risk exposure?
To learn more about Insurance Telematics, review our in-depth market research reports on Connected Auto Insurances.