Fleet TSPs show potential as the future connected fleet insurance brokers
Date:
Tuesday July 2, 2019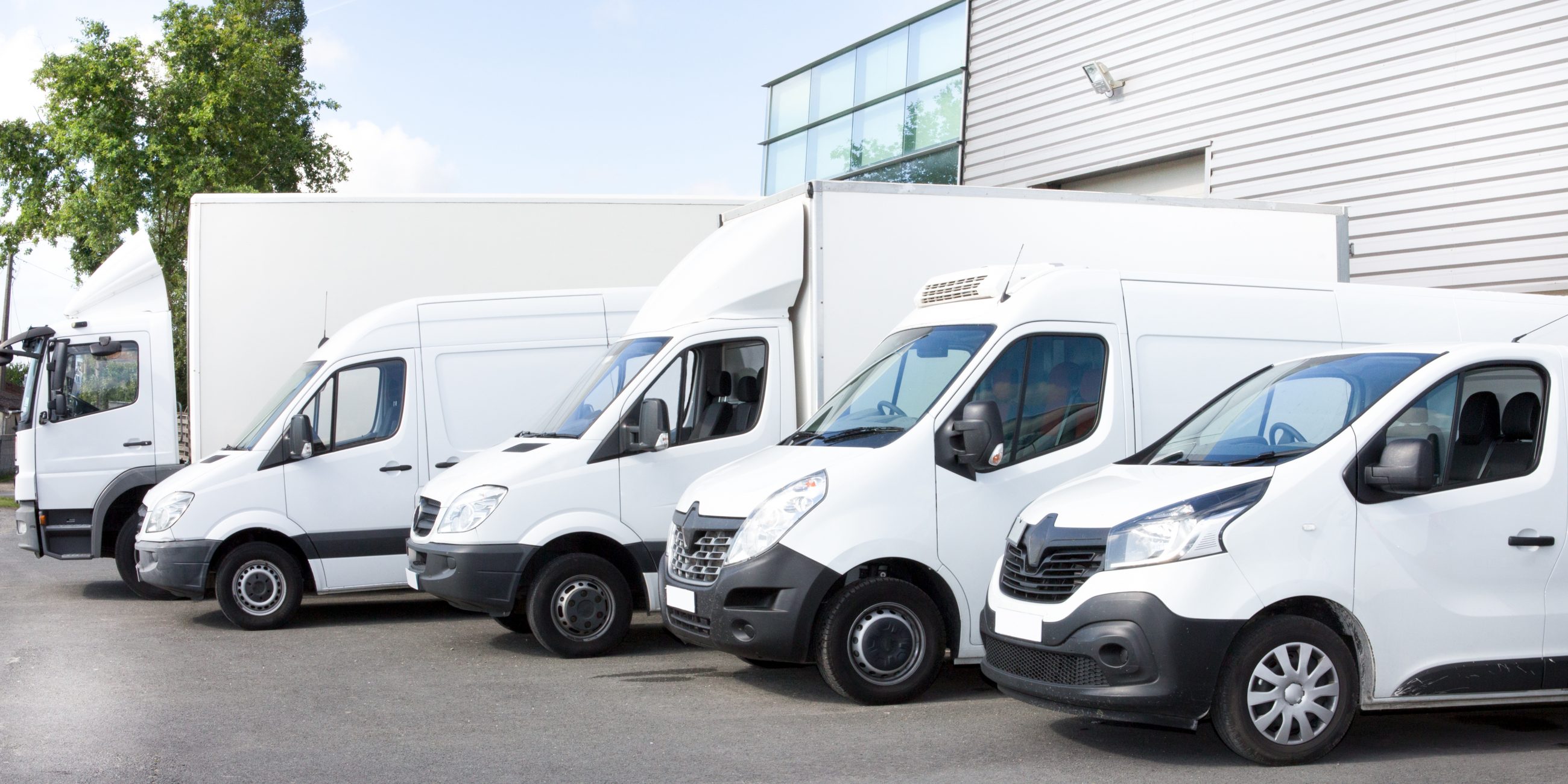 Some pioneering telematics service providers (TSPs) from both insurance and fleet backgrounds have started to develop competitive offerings for both fleets and insurers as insurers turn to telematics to reduce losses in commercial auto insurance.
Insurance TSPs have the advantage of advanced scoring capacity and a close working understanding of insurers' needs, comparatively, fleet TSPs benefit from knowledge of the fleet managers' needs, experience in the market, and an existing fleet customer base.
Some insurance TSPs such as Octo Telematics and The Floow are now offering basic fleet and asset management services with UBI as the core proposition. In this, they are providing a solution for insurers targeting small fleets with no existing telematics and a lower budget. By keeping the fleet offering simple, they are avoiding entering into direct competition with established fleet TSPs in a competitive market.
For mid-large sized fleets, however, the established fleet TSPs may hold the key to the market for insurers. TSPs could start to offer a one-stop shop solution to fleet managers, reducing costs and complexity. Many, including Ctrack, Vodafone Automotive and Azuga, are already working with insurers on trials or full programmes. Incorporating insurance can be a potential differentiator in a crowded market. 
If TSPs can demonstrate that the combined services can lower costs, especially claims costs and frequency, it is an advantage to insurers and fleet managers alike.
Useful services for insurers include:
Crash detection

Claims management

Speeding information
However, fleet TSPs are still determining which business model works best:
Operating on a data exchange model minimises involvement with the insurer while providing clear-cut revenues.
A fleet TSP may also opt to act as an intermediary or even a broker between their fleet customers and insurers, and vice versa, to add value to their fleet customers and reduce costs of acquisition for insurers.
Offering full insurance telematics services will help TSPs to differentiate their offering for fleet customers in a competitive market.
Our new Fleet Insurance Telematics 2019 Global Study explores the role of the TSP alongside alongside 8 other ecosystem stakeholders, including comparisons of offerings from insurance and fleet TSPs, plus 10 fleet insurance TSP profiles. Find out more here