Autonomy's impact on claims has started already
Date:
Monday January 18, 2016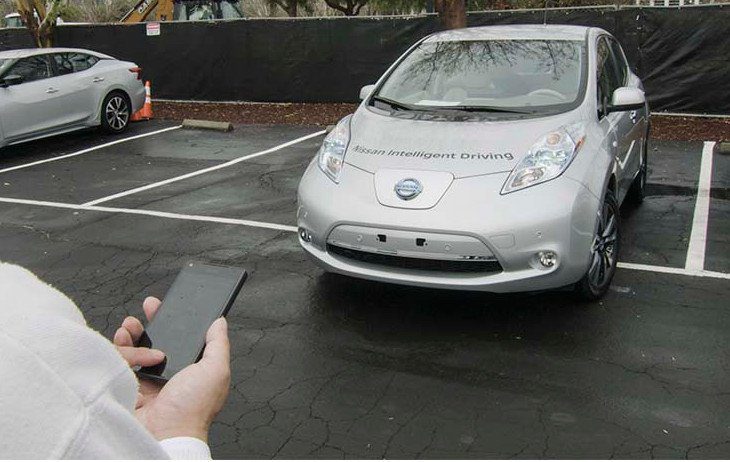 Autonomous functions are now in mid-market cars
As part of the 2016 edition of the Usage Based Insurance study, we forecast 380 million semi-, highly or fully autonomous vehicles will be on the road by 2030.
This might sound optimistic but in fact all the signs are showing a rapid progression of ADAS features in the vehicle and regulations will accelerate that trend further. Autonomy has also become the latest PR horse for many OEMs.
Just last week in Las Vegas, we heard from more manufacturers entering the race. This time however, the announcement did not come from the expected luxury brands but from the mid-market car segment's big names such as Nissan, Ford and GM.
Nissan announced autonomous functions in 10 new models by 2020. First with single-lane control, then rolling out multi-lane control intersections assistance from 2018 onwards.
GM announced a $500 million investment in Uber rival Lyft, which it says, could lead to the development of a fleet of driverless cars, as well as a network of car rental stations.
Ford stated it would triple the size of its Fusion Hybrid autonomous research fleet this year to 30 and integrate new solid-state lidar sensors able to create real-time 3D models of their surrounding environment.
Although many autonomous functions, such as cruise and parking, are aimed at improving comfort, most of the development today is focused on safety and crash avoidance.
These functionalities will have a direct impact on the insurance industry a lot sooner than the driverless car. We analysed and quantified that impact in the study to precisely estimate the share of accidents that could be avoided with the introduction of ADAS functions.
For example, we concluded that frontal collision avoidance and cruise systems could reduce losses by up to 50% (depending on the level of sophistication).
ADAS functions could therefore lead to a reduction in accidents of between 30 – 40%, with AVs beginning to have a significant impact in mature markets from 2023 onwards. In the most advanced countries, such as Germany, premiums will decrease by up to 40% between 2020 and 2030.
With the end of the statistical actuarial model also approaching, insurers will need to be acutely aware of the car technology evolution speed. The crash-less vehicle will be on the road long before the driver-less one.
The 2016 edition of the UBI Global Study was launched last month; It covers the impact of ADAS on insurance premiums in details and with a market forecast up to 20130. You can download the free abstract here