Identifying M&A opportunities in Europe for a Chinese company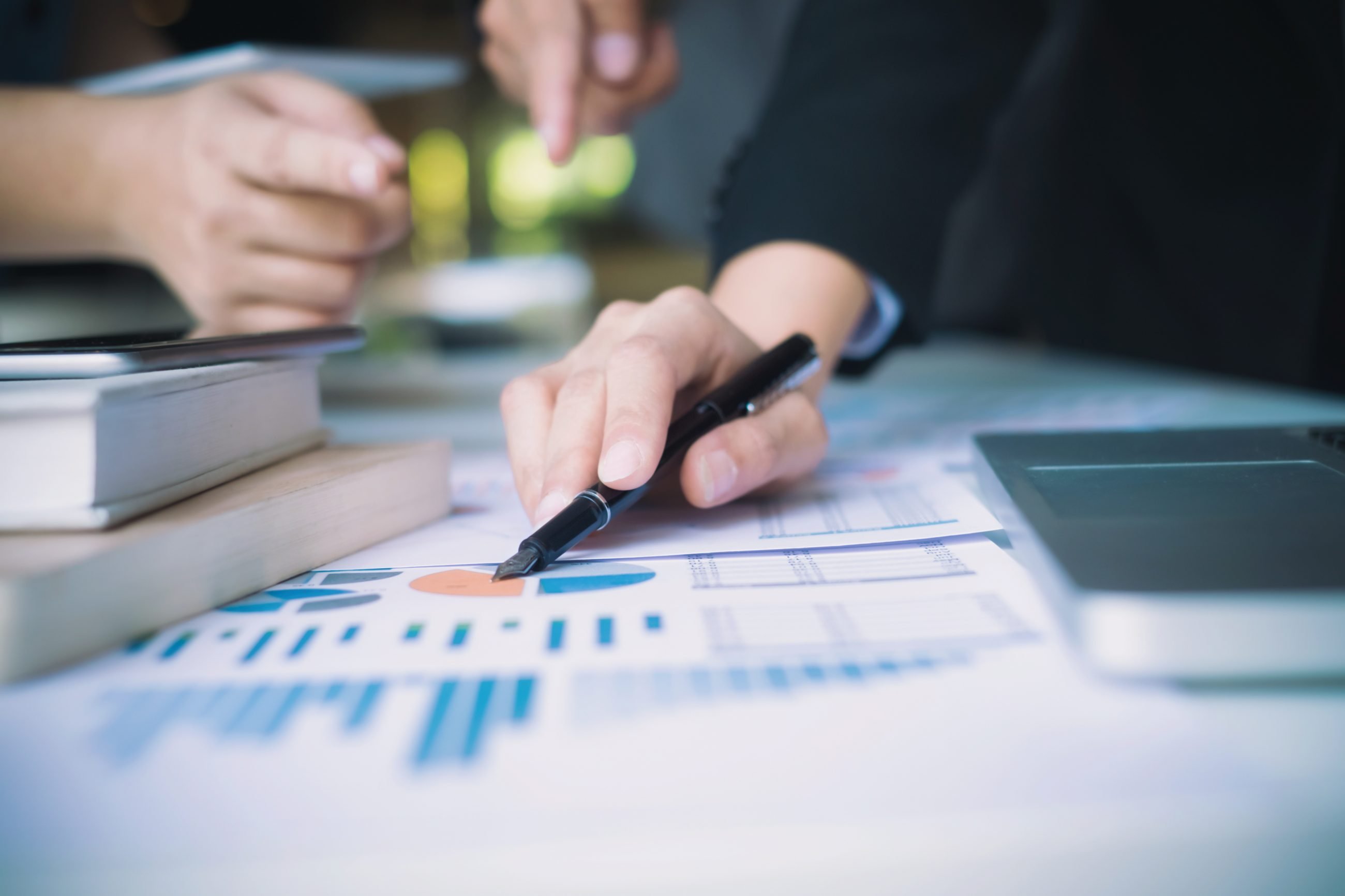 A leading Chinese data hub and usage based insurance pricing startup needed to identify M&A opportunities in Europe within the connected vehicle space. The client approached PTOLEMUS to provide it with due diligence and identify key targets in the European startup ecosystem.
The rationale behind this decision by the client was to:
launch the unique solutions and products of the European startup in the Chinese market at scale

augment their developer capacity with the resources of the European startup

have a profitable financial investment
The client did not have any experience and market knowledge outside of China and hence required help and guidance navigating the European startup ecosystem as far as the connected vehicle space is concerned.
PTOLEMUS, with its nuanced knowledge and experience in the domain, was ideally positioned to help the client with their request. PTOLEMUS helped the client refine and clearly define their acquisition strategy, shortlisted the list of potential startups and finally presented the client with a list of the most attractive startups they should pursue.
After defining the objectives for the client, our consultants built a vast database of over 300 relevant European startups compiling resources from PTOLEMUS' Connected Mobility Forecast, all major accelerators and incubators based in Europe and also through country-specific secondary research.
Subsequent to this a model was developed which was used to score each startup on over 15 attributes and develop a rating mechanism to shortlist the most attractive startups.
Post this, individual meetings between the management teams for the European startups and that of our client were organised.
A final list of the 5 best targets was presented to the client and an advanced stage of interaction between the client and the targets was facilitated.
The project's deliverables equipped the management team of our client to both better gauge the developments in Europe compared to the market activities in China and also develop significant partnerships with the capacity to crystallise future strategy for market activities.