OBD dongles to boost PAYD take-off in Europe
Date:
Friday June 1, 2012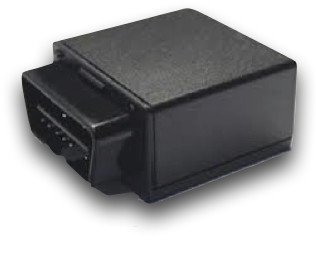 In our Insurance Telematics Study, PTOLEMUS predicted that European insurers would start diversifying their go-to-market strategy.
Notably by using cheap On-Board Diagnostics (OBD) devices that can be installed by policyholders themselves.
This prediction is happening, as confirmed by France's AMAGUIZ launch of a new Pay as you Drive (PAYD) offer based on an OBD dongle. The device is provided by Scope Technologies, one of the companies ranked in our Global Ranking of Insurance Telematics Suppliers.
Beyond the lower cost for the insurer, the rationale also lies in an easier customer experience. That does not require a professional installation.
While we do not expect OBD dongles to be a substitute to professionally installed OBUs (On-Board Units), we believe that OBD dongles will enable insurers to reach new customer targets – That have lower premiums today.
This will largely contribute to make Pay as you Drive (PAYD) insurance a mainstream market for insurers. We predict that telematic insurance will represent over 100 million policies globally by 2020.
You can download a free 60-page abstract of the report here.
To purchase the report, send an e-mail to  insurance@ptolemus.com