Motor insurance is being disrupted as usage-based insurance in India is officially approved
Date:
Monday August 1, 2022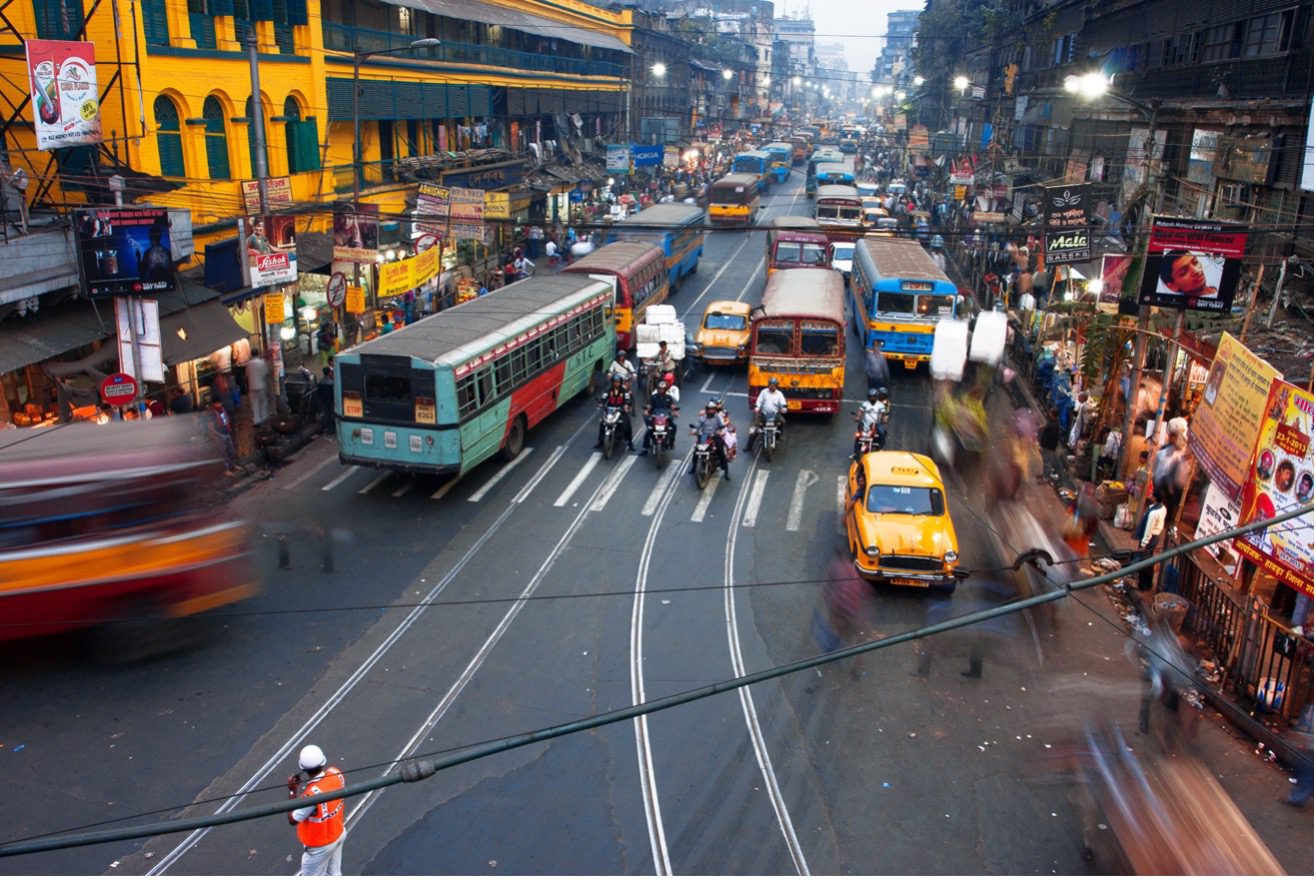 With over 1.4 billion inhabitants in 2022, India is the second most populated country in the world. According to the World Bank, there are more than 450,000 accidents on the Indian roads each year, resulting in 150,000 deaths. This means that, with only 1% of the global vehicle parc, deaths on the Indian roads represent 11% of global deaths. Additionally, India is facing a very high uninsured rate in its motor insurance industry, which reached about 60% in 2020 according to our estimates.
Hence, Indian authorities are looking for solutions to foster innovation in the insurance industry to increase insurance penetration while raising awareness about good driving habits in order to reduce the number of deaths on their roads.
The IRDAI introduced a regulatory sandbox in July 2019 to trial usage-based insurance in India
As a first answer to these longstanding issues impacting the motor insurance industry, the Insurance Regulatory and Development Authority of India (IRDAI) introduced a regulatory sandbox in July 2019.
Its main goal was to identify innovative ideas to foster growth in the insurance sector by giving flexibility to general insurers in dealing with regulatory requirements and to protect the consumers. 33 products were included in this regulatory sandbox, including usage-based insurance, health profile-based pricing, AI driven claims and collision estimation system. The IRDAI received over 350 applications from insurers and insurtechs, including 8 for Pay-As-You-Drive (PAYD) programmes.
One of them was filed by Bajaj Allianz General Insurance, a joint-venture between Bajaj Finserv and Allianz, in April 2021. The programme was based on smartphone technology. Edelweiss General Insurance also launched Switch, a smartphone-based PAYD programme, in May 2020.
As of July 2022, usage-based insurance in India is officially mandated
The regulatory sandbox allowed Indian motor insurers to trial UBI programmes without going through a long approval process but restricted them to a limited audience.
On the 5th of July 2022, the IRDAI released a circular to officially enforce usage-based insurance products in India. Concretely, UBI products – including Pay-As-You-Drive and Pay-How-You-Drive programmes – can now be provided by Indian motor insurers as add-ons to the basic own-damage covers. This circular also allows consumers to have a single policy for multiple vehicles.
The move was well received by many stakeholders in the Indian motor insurance industry.
Undayan Joshi, president at Liberty General Insurance, stated that this was a very welcome move, especially because the COVID-19 outbreak changed the driving habits of Indians. He also stated that Liberty General Insurance launched a PAYD trial under the sandbox regulation and are looking forward to offering new ones to their policyholders in the future. Finally, he strongly believes this circular will help the country to reduce the high uninsured rate in the motor insurance industry.
As a direct answer to this circular, and after having launched a PAYD trial under the sandbox regulation, Bajaj Allianz General Insurance launched their Pay As You Consume programme on July 21st. Policyholders' driving behaviour is collected by an OBD dongle installed in the vehicle, while the driving metrics (kilometers driven) are recorded on the Caringly Yours' mobile app.
Edelweiss General Insurance also recently launched a second version of Switch, a PHYD programme based on smartphone technology. Based on several parameters, including speeding, braking or distracted driving, drivers are given a driving score, which impacts their monthly insurance premium. The better they drive, the lower the premium.
What is next?
As stated by Sanjay Datta, Chief of Underwriting and Claims at ICICI Lombard General Insurance, the new circular is a very positive development for policyholders, as their premiums will certainly decrease if they drive well and use less their vehicles. It also presents an opportunity for the insurance market to provide more affordable "micro-insurance" products for the uninsured segment of the population.
Looking forward, PTOLEMUS expects smartphones will be one of the leading technologies used to power UBI programmes in India. It is arguably the easiest technology with which to develop a UBI programme and the cheapest for policyholders. Additionally, India has the second largest customer base for smartphones with over 750 million users in 2022, representing about 55% of the population, and is expected to reach 1 billion by 2026.
Want to know more?
PTOLEMUS explores the evolution of the Indian UBI market, and much more, in its new Connected Auto Insurance Global Study. You can download a free abstract of the study to learn about how it can help your company's connected auto insurance strategy.