Monetising car data: Can data hubs increase OEM profits?
Date:
Wednesday May 20, 2020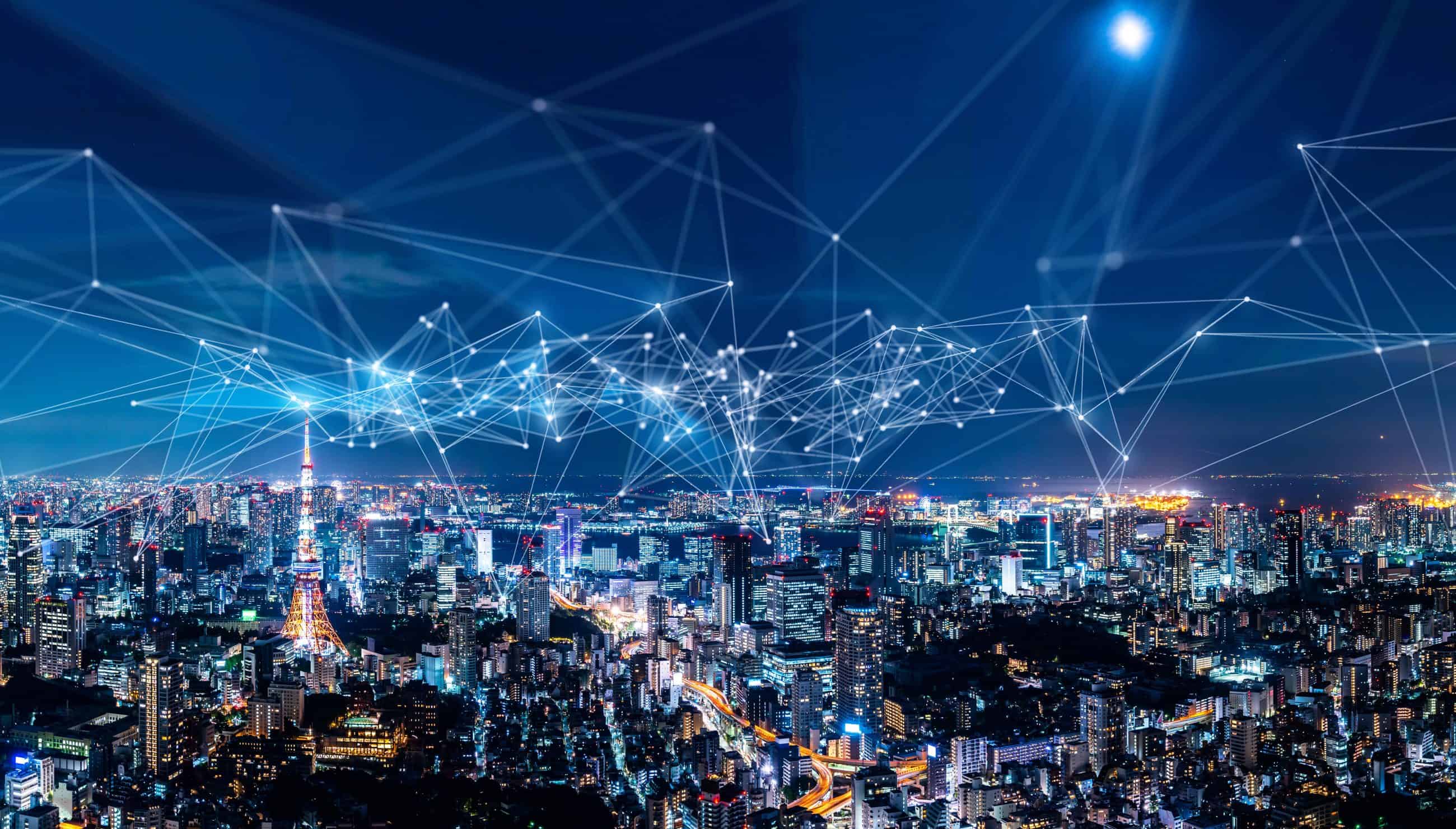 Much has been made of the commercial environment and data hubs for the automotive industry in recent years. With the advent of new emissions legislation, the evolution in demand – from asset purchase to mobility access – and declining vehicles sales (notwithstanding the seismic impact of the COVID-19 pandemic), it is no surprise that OEMs are searching for new sources of revenue as they transition into 'mobility providers' of tomorrow.
PTOLEMUS Consulting Group chose to investigate and subsequently publish its Vehicle Data Market Global Study to help the industry understand what other potential revenues streams could exist for OEMs, especially in the subject area of vehicle data.
In the report, we concluded that a major opportunity for the OEMs is presented in the form of selling vehicle data through "vehicle data hubs (VDHs)."
PTOLEMUS Consulting Group forecasts vehicle data hubs to enable a market of €300 bn for service providers (including OEMs) by 2030
The figures represent the global average and take into consideration the 10 connected services enabled by telematics devices that access vehicle data. Although each service is distinct in terms of their value proposition, they appear more connected once we consider their delivery as part of the broader connected mobility service infrastructure.
Source: The Vehicle Data Market Global Study
Our research found that OEMs have mostly managed to sign 1-2-1 partnerships with selective vertical service providers in the past. For example, GM partnered with companies such as Progressive and State Farm for insurance and chose Allstate as their trusted roadside assistance provider in the USA. However, scalability of such 1-2-1 partnerships has been a huge issue. The number of 'vehicle owners' leveraging services through these 1-2-1 partnerships remains low even today, several years since these partnerships have come into being.
The pioneering OEMs haven't found a way to generate a sufficient return on their investment through these 1-2-1 partnerships
Our analysis shows that the market potential relies on the OEMs maturity and willingness to share connected car data with a multitude of players at the same time. Failure in the initial approach has prompted some OEMs to adopt alternative strategies, by either building their own VDH or by partnering with third-party VDHs. We believe VDHs can offer the best RoI in managing the multiple stakeholder relationships having assessed the value proposition and business models for the VDHs in each vertical market.
OEMs typically have a pre-tax profit margin of 1-8% for the mass market. Assuming that the OEM  prices its mid-range vehicle for €30,000 at a 3% profit margin, which translates into a mere €900 as one-off profit for each car sold.
The market forecast projects the number of connected cars addressable for each service based on the applications supported by the OEM-connected devices. We estimated the average revenue per car for each service for the various stakeholder categories; OEMs, VDHs and VSPs. Our forecast further reveals, by selling vehicle data through VDHs, OEMs can generate additional €48/year in revenues per connected by 2025 growing at a CAGR of 55%.
Source: The Vehicle Data Market Global Study
Why is this important?
Most OEMs are already line-fitting the necessary telematics hardware;

Majority of the 'revenues' generated from selling data translate directly into OEM profits, and;

These translate into recurring revenue stream (and thus profit) for the OEM over the vehicle's lifetime.
As new vehicle sales continue to decline and the price competition is ever intensifying, we believe OEMs should explore additional revenue streams enabled by sharing vehicle data. This new business model can look overwhelming at the start, but partnering with data hubs can help OEMs navigate through the multitude of partnerships and at the scale necessary to sustainably increase their profit margins per car.
Feel free to reach out to Chirag for more insights.