Leasers join the fray in fleet data analytics
Date:
Tuesday March 13, 2018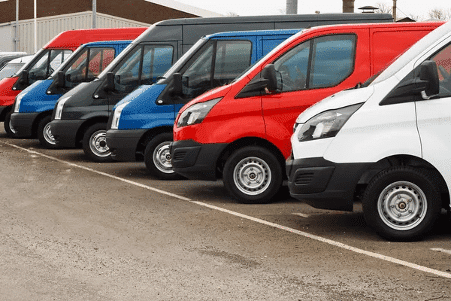 Most connected and unconnected service providers have been slow to branch out of their core, often cost driven, silos, but the pace of change is accelerating. Increased data generation and fleet data analytics utilisation will force every fleet service provider to reach out beyond the segments of fleet spend (TCO) currently addressed and into new areas already addressed by others.
Fuel card issuers, such as Shell or Total, are continuously improving the integration of ETC and fuel payment, thereby capturing both components of the TCO. In the face of ever growing competition, many are now beginning to move into driver training and telematics-based services as well as broadening their payment networks.
Simultaneously, fleet telematics providers are furiously working to enhance their diagnostics and prognostics capabilities based on information readily available via already installed black boxes and OBD plugs. Ever present is the added fear of lower revenues from traditional location-based services and the entry of OEM into the market.
Leasers are also entering the service provision area.  For instance, Penske Truck Leasing has implemented fully digital and voice-directed truck fleet preventive maintenance processes for its fleet of more than 266,000 vehicles. This will come as part of the leaser's connected fleet data analytics platform integrating proactive maintenance and diagnostic.
This blog is based on an extract of the Connected Fleet Study 2018, download the free abstract here and contact contact@ptolemus.com for more information