Count yourself lucky, privacy will disappear for some
Date:
Wednesday August 15, 2018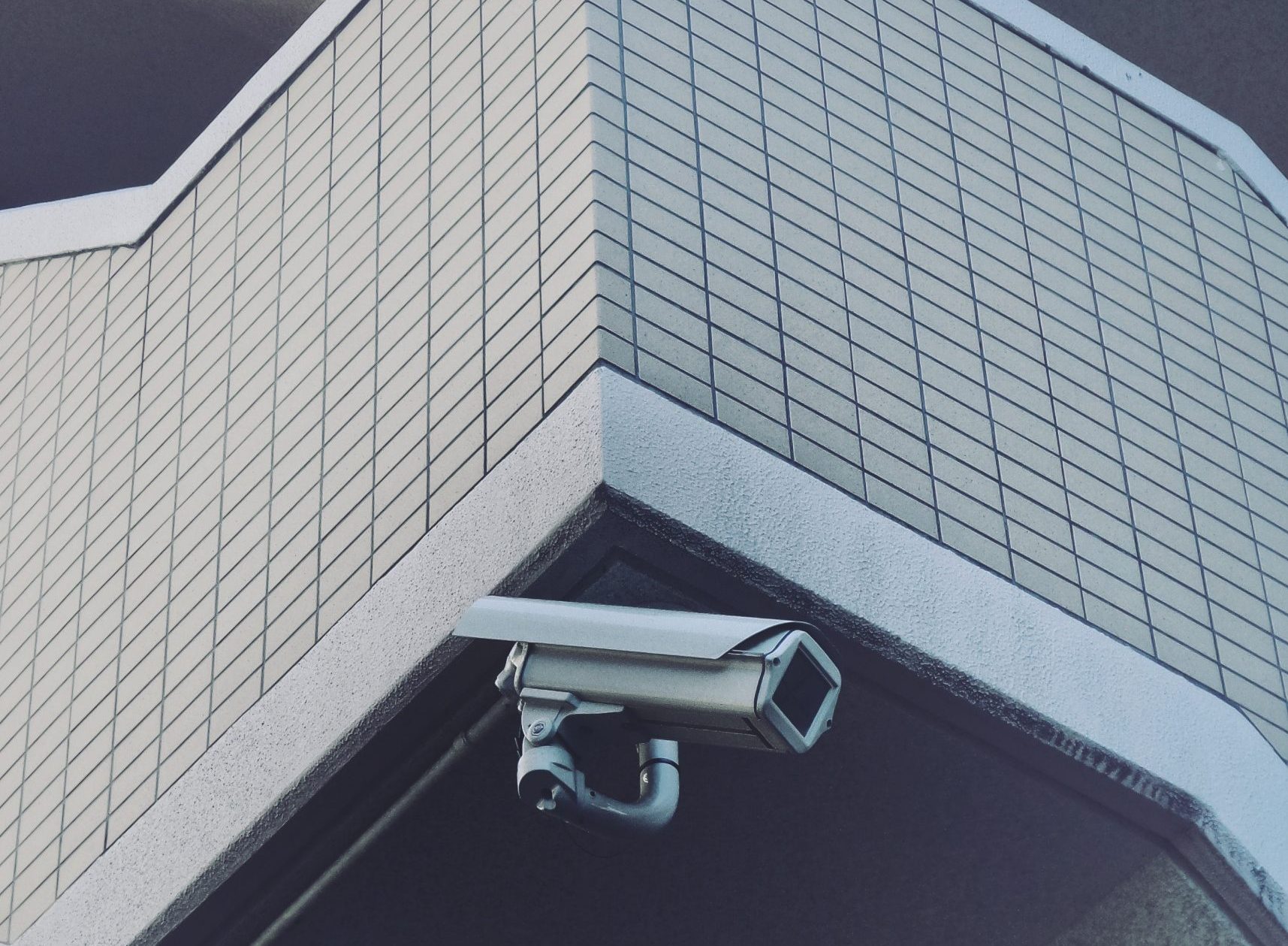 As we advise companies in the area of mobility and insurance and research the markets of various connected vehicle services using various degrees of personal data, it has become obvious that the European legislation comes precisely at the right time.
Consider for example a country where all the social networks, payment facilitators, banks and other online retailers were to pull all the personal information of their customers together in order to create an individual citizen trustworthiness score. This is precisely what is happening today in China. The request for personal data there, is not linked to the concepts of purpose, fair use or ownership. We have done a lot of research on this and will publish our results in the forthcoming Mobile Insurance Global Study.
We strongly believe privacy should be protected. PTOLEMUS uses proportionally very little private information and does not process it beyond our newsletter but we took a long hard look at what GDPR meant to us and to you, our subscribers and partners.
For example, when someone completes one of our web forms, we ask for a name and email address, this allows us to fulfil enquiries in a helpful and timely manner. We do not share this information with any third party.
These enquiries are stored in an online database to ensure they are not lost in transit, they are deleted from the online database after 3 to 6 months.
The contacts will then be sent our monthly newsletter until they unsubscribe using the link below.
The Data Protection Regulation allows you to have more control over what happens to your information too. For instance, if you want us to delete your details all together, you can simply send us an email at contact@ptolemus.com.
Our updated terms and Privacy Policy are in effect since the beginning of the May. They will tell you exactly what information we can collect, how we can collect it, what we can use it for and how we keep it safe.
You don't have to do anything in response to this email, but please take a moment now to look at our Privacy Policy. For convenience we have organised all this in a table;