Developing a framework to predict road incidents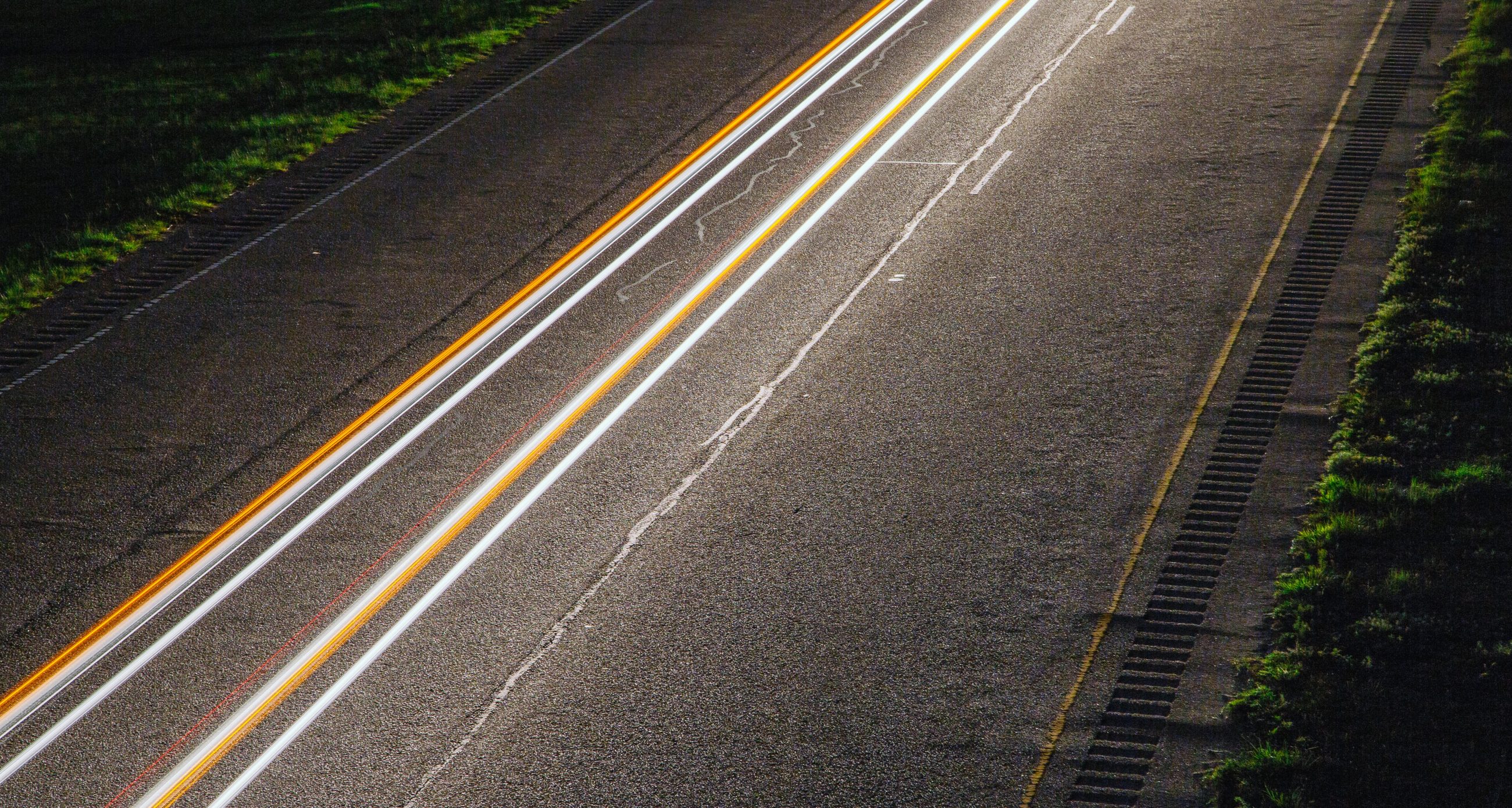 A leading toll road operator launched several innovation initiatives aimed at bringing the company to the forefront of the road operation business. One of these initiatives was aimed at reducing the negative impact of growing traffic by predicting road incidents before they occur. To help the client achieve its goals, PTOLEMUS developed a group-wide framework as well as an action plan, to build a predictive approach to road incidents.
More specifically, The client wished to:
understand the current initiatives in incident prediction across the industry

identify the main players in order to develop partnerships

build a sustainable business case associated with the new initiatives
Following a 4-stage approach, PTOLEMUS designed an incident prediction model which was both robust and flexible to create a best-in-class predictive model. Utilising PTOLEMUS' expertise in road infrastructure and technology, as well as our network of contacts for data collection and analysis, the client was advised to create an in-house corporate programme that leverages big data and analytics in incident prediction and proposed key partners in the ecosystem.
During the 5 month project, PTOLEMUS conducted extensive internal & external analysis, and designed a recommended roadmap and a pilot programme to implement our proposal. The project reinforced the critical aspect of client's trust and the communication necessary to build a new initiative at a group level. The client successfully deployed the corporate programme and has started implementing it on a group level.