What is fleet telematics?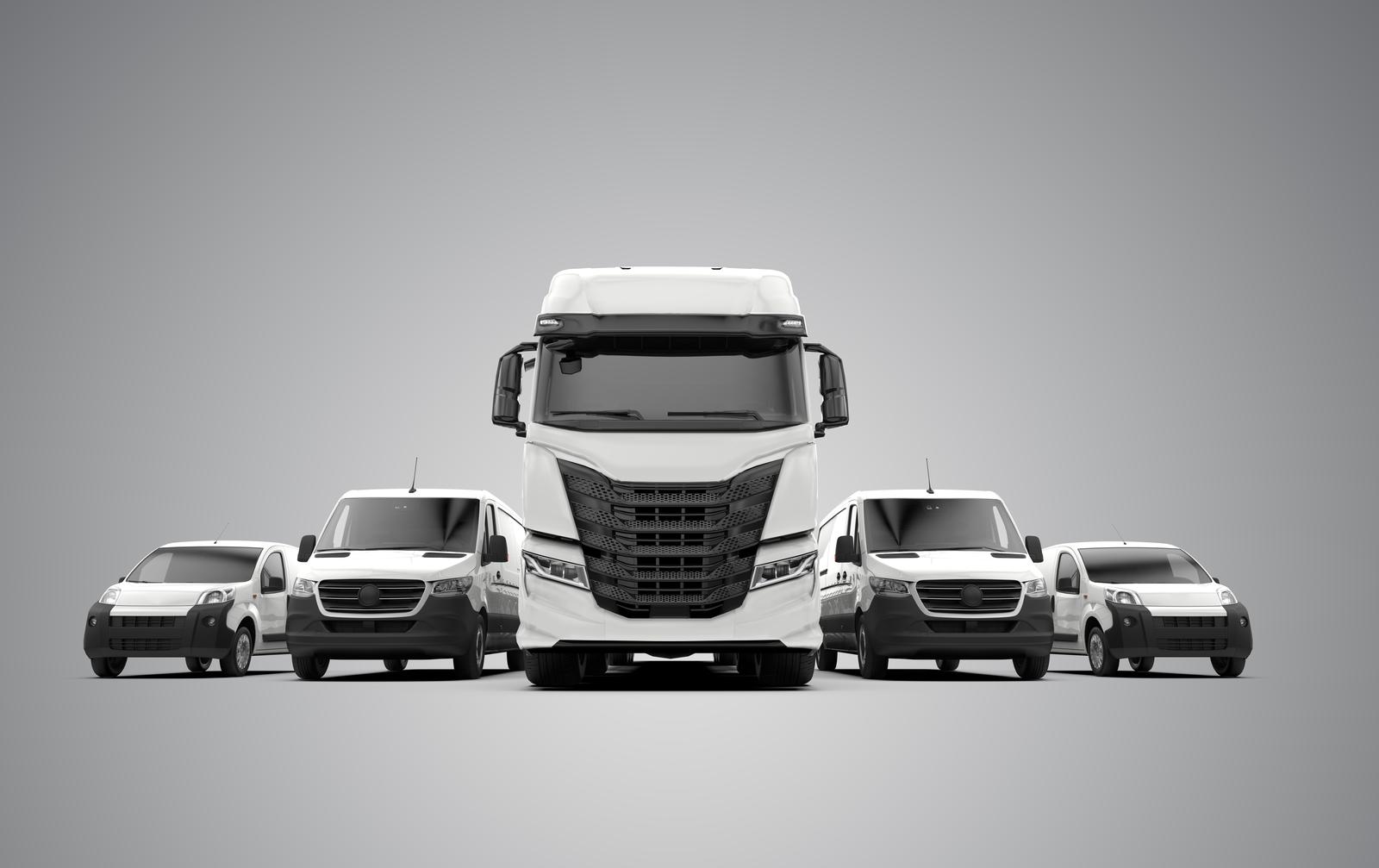 Fleet telematics refers to the technology used for fleet management, which combines telecommunication, informatics and global navigation satellite system (GNSS) to share vehicle data with a central system.
A dedicated device connected to the vehicle gathers data on vehicle and driver activities which is transmitted to the server to visualise data on software platforms
A telematics device can be a black box, plug-in OBD or even a smartphone
Key applications include vehicle tracking, fuel consumption and driver behaviour monitoring
It is important to differentiate fleet telematics from fleet management, as:
Fleet management refers to processes & organisation using software that register the use of fleet assets such as vehicles, job orders, drivers shifts, etc. It does not automatically require data transmitted from the vehicles.
Fleet telematics is a subscription-based service that connects real-time vehicle data to a central system in charge of managing assets, drivers, goods, etc.

It uses a dedicated device in the vehicles to gather and transmit data. And also encompasses fleet management data as part of the transmitted information.
The connectivity required for fleet telematics is made possible via either aftermarket or line-fitted devices. The types of aftermarket devices in use include black boxes, tsp boxes, OBD devices, and smartphones. The line-fitted devices include OEM systems, tachographs, vehicle keys, and OEM smartwatches.
Typical applications of fleet telematics devices
Fleet management data
Vehicle geofencing
Route guidance, scheduling and dispatch
Productivity assessment and consulting
Preventive and predictive maintenance
Remote diagnostics
Driver scoring and training
Usage-based insurance
FNOL and claims assistance
Toll, parking, fuel payment
Fuel card integration
Driver/contractor management
Tax reporting service
The information provided above was taken from our Commercial Fleet Telematics Global Study. Download the free abstract of buy the full report to learn more.