What is CASCO Insurance (Casualty and Collision)?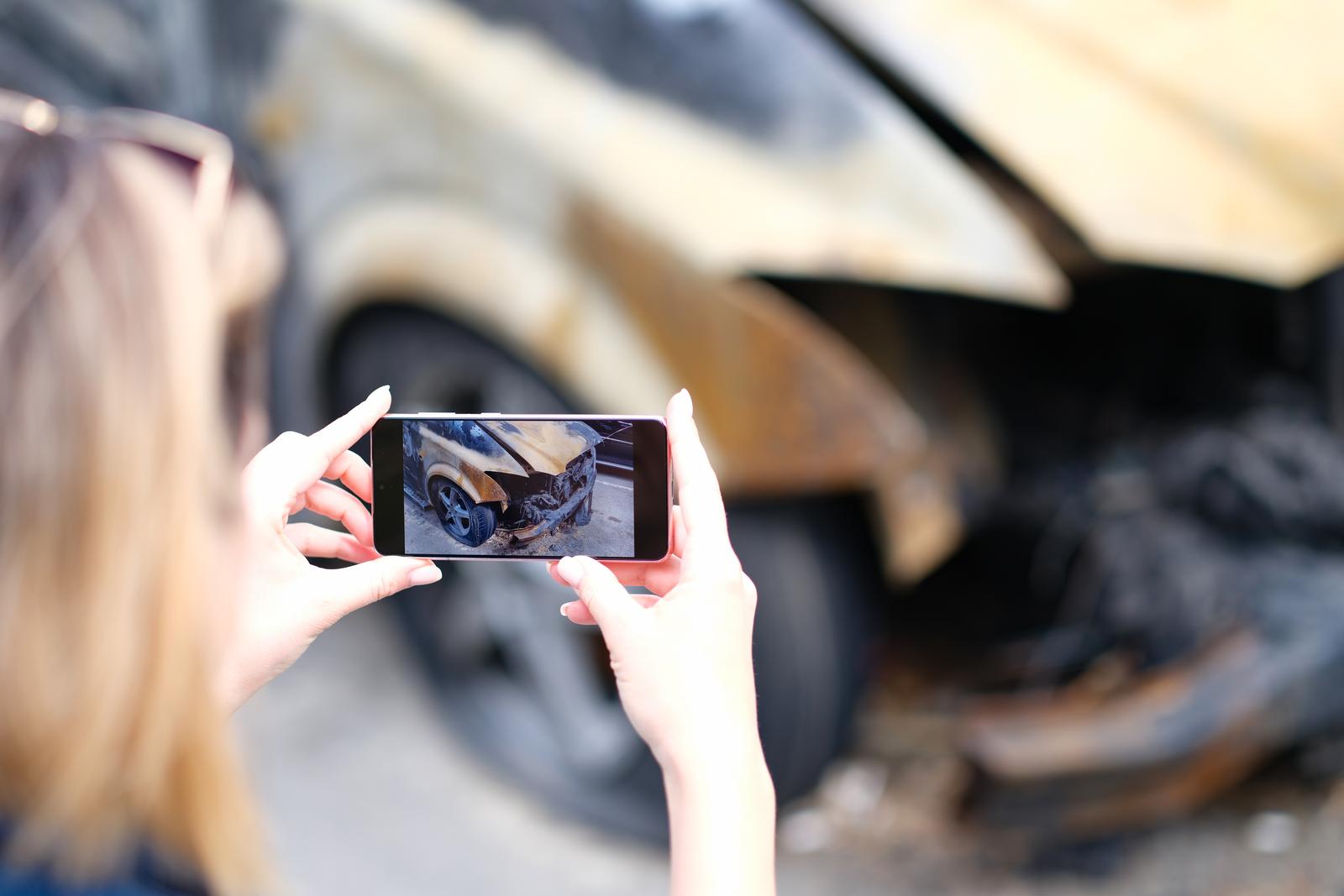 CASCO insurance is a type of motor insurance cover whereby the insurance company compensates damages incurred to the policyholder's vehicle in case of an incident, theft, robbery and fire. It also covers the policyholder in case of injury or death. It may also cover damages caused by other drivers or passengers.
CASCO insurance is recommended for anyone who owns a vehicle and wants to protect their investment. Having casualty and collision insurance can give one peace of mind and provide financial protection in the event of an accident.
This type of insurance is becoming increasingly popular as more people become aware of its benefits and the financial protection it provides. It is especially popular among drivers who are looking for more comprehensive coverage than is offered by basic car insurance policies. Additionally, CASCO is often cheaper than comprehensive policies, making it a more attractive option for many drivers.
Alternatives to CASCO include comprehensive car insurance, third-party liability insurance, and gap insurance. Comprehensive car insurance covers damage to your vehicle due to accidents, theft, fire, hail, and other events, while third-party liability insurance covers any damages caused to another vehicle in an accident. Gap insurance provides financial protection for the difference between what you owe on the vehicle and what it is worth in the event of total loss.
To learn more about Casualty and Collision Insurance and the many other models of vehicle insurance, be sure to review our latest insurance focused market reports.