Claudia Lozano
Senior Business Analyst, Paris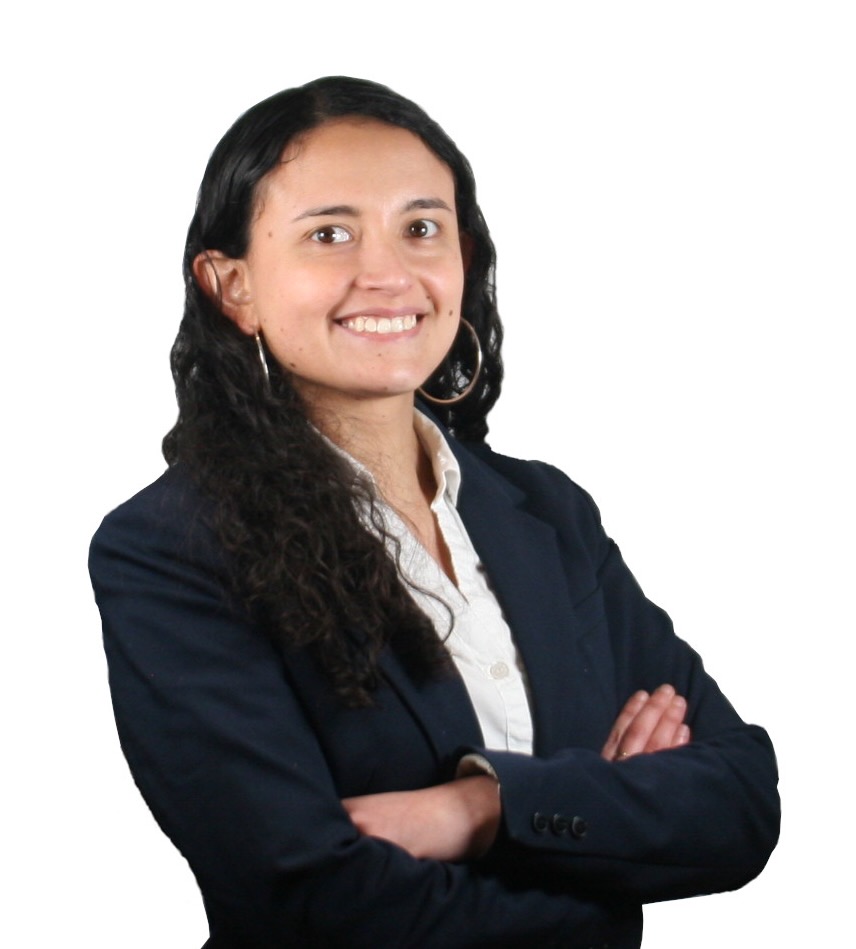 Claudia is a Senior Business Analyst with over 4 years of experience in strategy consulting.
A very curious and dynamic professional, Claudia joined PTOLEMUS to combine her passion for strategy consulting and market research & forecasting with her appetite for the automotive, transport and mobility sectors.
Within PTOLEMUS, Claudia is developing an expertise in Usage-Based (telematics) Insurance (UBI), Electronic Tolling Collection (ETC), Intelligent Transportation Systems (ITS) and Mobility-as-a-Service (MaaS).
Claudia's most recent assignments include:
For a leading insurer, she conducted research, analysis and forecasting of the telematics insurance market and performed an analysis of the impact of telematics insurance on insurers' profitability
For an investment fund, she conducted research and analysis of the ITS market and of several ITS players to help define an investment target/ strategy
For a tolling solutions provider, she estimated the size of the tolling solutions market in several regions and helped to build the global pipeline of business opportunities
For an eCall solution supplier, she performed an analysis of the eCall European market in terms of technologies and regulation
Claudia also contributed to the Mobility-as-a-Service Market Report and the Electronic Toll Collection regional reports published by PTOLEMUS. She also built the MaaS market forecast.
Before joining PTOLEMUS, Claudia worked at Accenture on strategy consulting assignments for the automotive and mobility sectors and on business transformation projects for other sectors. Within Accenture:
For a car manufacturer, she conducted benchmarking on innovations on the connected vehicle and assessed the feasibility of implementing certain innovations considering market, financial and technical criteria
Claudia holds a Master's degree in Management & Corporate Finance from Toulouse Business School, a BSc. in Industrial Engineering and a Bachelor of Business Administration from Universidad de los Andes (Colombia). She is fluent in English, Spanish and French.
---
Expertise