The true impact of shared mobility will not be what you expect
Date:
Wednesday December 19, 2018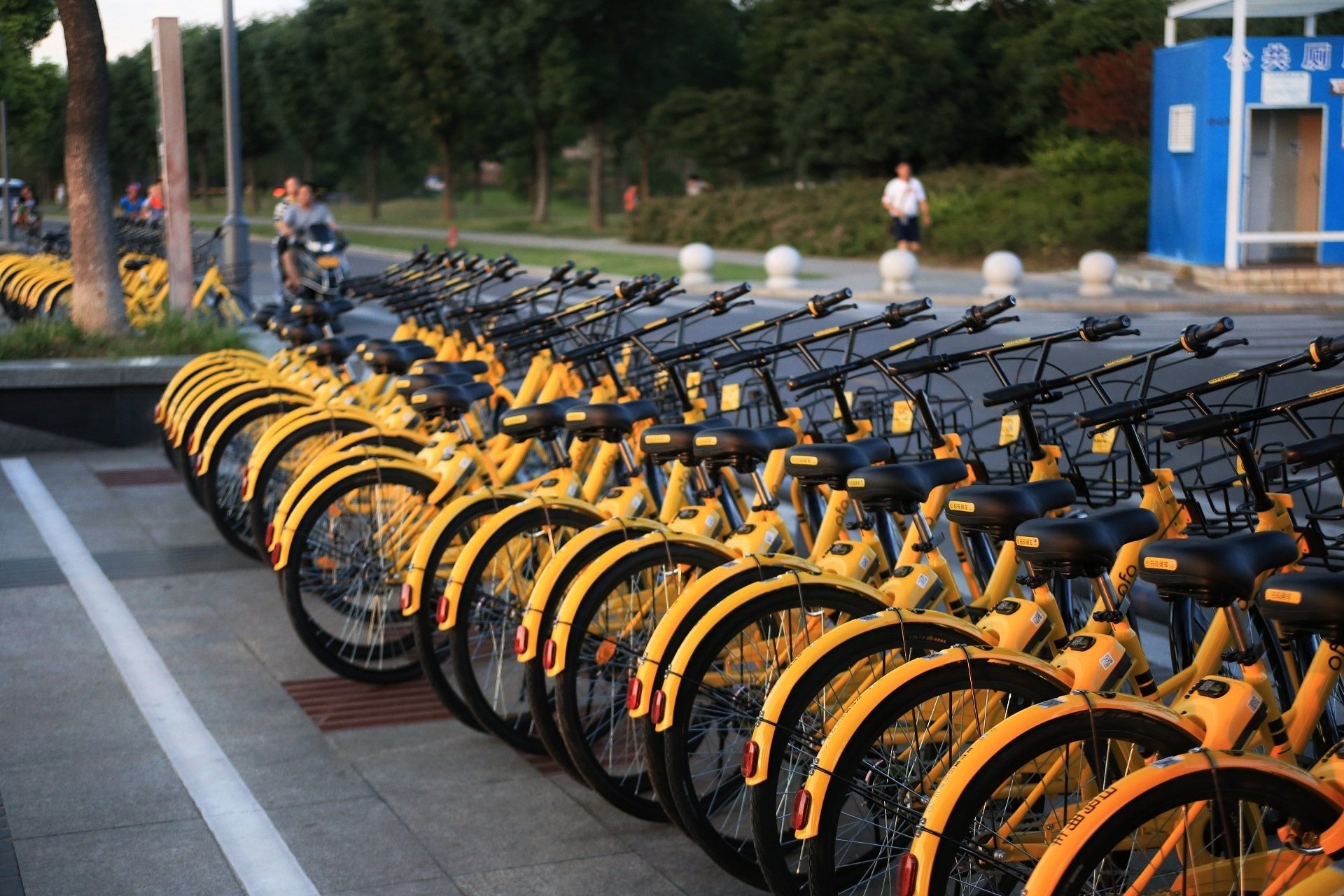 The constant expansion of e-scooters and shared bicycles has become the staple of mobility news recently. Earlier this year, we were reminded of what can happen if the growth forecast of mobility are overstated. Hundreds of thousands of shared bicycles from various providers wasted in anonymous junkyards. This could happen to e-scooters during the winter, as it starts snowing on the US East Coast…
So, are the changes in mobility really going make a positive difference to the environment?
Our newly published Augmented Mobility 2030 offers a detailed response. Mobility as a whole will continue to grow and reach 70 trillion passenger km by the end of the next decade.
A growth of 55% from today will be fuelled by technical evolution creating easier payment, easier service provision, improved safety and better integrated services.   
This overall growth is also linked to the app-enabled growth of transport models such as car sharing or ride hailing, expected to be a solution to reducing congestion. Unfortunately, our study finds that although mobility behaviours will change, they will not be sufficient to reduce congestion and pollution. In fact, shared mobility will add 60 billion passenger km to global traffic!
Moreover, will these shared vehicles be electric and autonomous? Well, electrification will progress, our model suggests that the number of electric vehicles will grow at 35% annually to 2030. We also expect highly autonomous vehicles (L4) to be on the market from 2021 but it won't be enough to make a real difference.
By 2030, even our most optimistic scenario suggests that only 90 million vehicles will be electric and 15 million will be autonomous.
In the short term, the progress of mobility as a service will have a negligible impact on the environment, however it will completely change the way cities, public transport authorities and energy companies operate.
The key mobility stakeholders will have to re-invent themselves, car manufacturers being a great example. Some could even slowly disappear as habits change, trends fade and new service behemoths enter the fray.
Understanding the future of mobility and its size is what we challenged our team to do in the study. Overestimating the demand clearly has the power to undo all the benefits connected mobility could provide to the environment.
Download the free abstract to find out more results from the Augmented Mobility Study
(Photograph: Pacific Press/Barcroft Images)