Smartphonisation is reshaping banking. Insurance is next
Date:
Friday October 12, 2018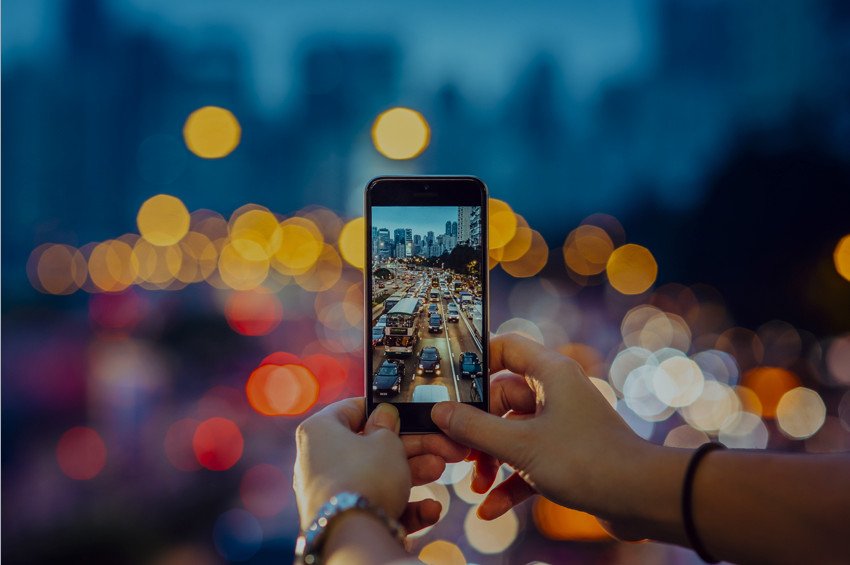 Less than 6% of all auto insurance policyholders worldwide actively use an insurer's mobile app. This corresponds to only 50 million drivers globally – about half of US mobile banking users!
We reviewed 245 insurance apps worldwide and found that only 45% of the top insurers offer basic corporate services (including insurance ID, coverage details and payments). Yet looking at the impact of the smartphone on insurance, it is very clear that:
Smartphones are becoming the number 1 platform to interact with customers and connect their data to underwriter's digital insurance systems, 
Insuretech is moving coverage from a standard yearly purchase to an on-demand, transaction-based service thanks to start-ups such as

 

Cuvva, Lemonade, Neosurance, Trov or Wilov,
Apps and their UX are now the representation of your brand in the hands of your user. What's more critical?
In the report we just launched, we argue that smartphones will make digital and telematics insurance mainstream. Apps will accelerate the switch from manual processes and personal service to automated processes and personalised service.
What's critical – and a bit scary – is that the smartphone itself is rapidly becoming a vast source of real-time insights on the insured. Telematics insurance is based on 3 sensors, mobile insurance has 15 to choose from. Contextualising events to measure risk will be the biggest opportunity from an actuarial perspective. That means recording and assessing a lot more than just the driving.
If you have not downloaded it yet, the executive summary of the new update to the UBI Global study is here