New mobility brings the car rental industry's Blockbuster moment
Date:
Monday June 17, 2019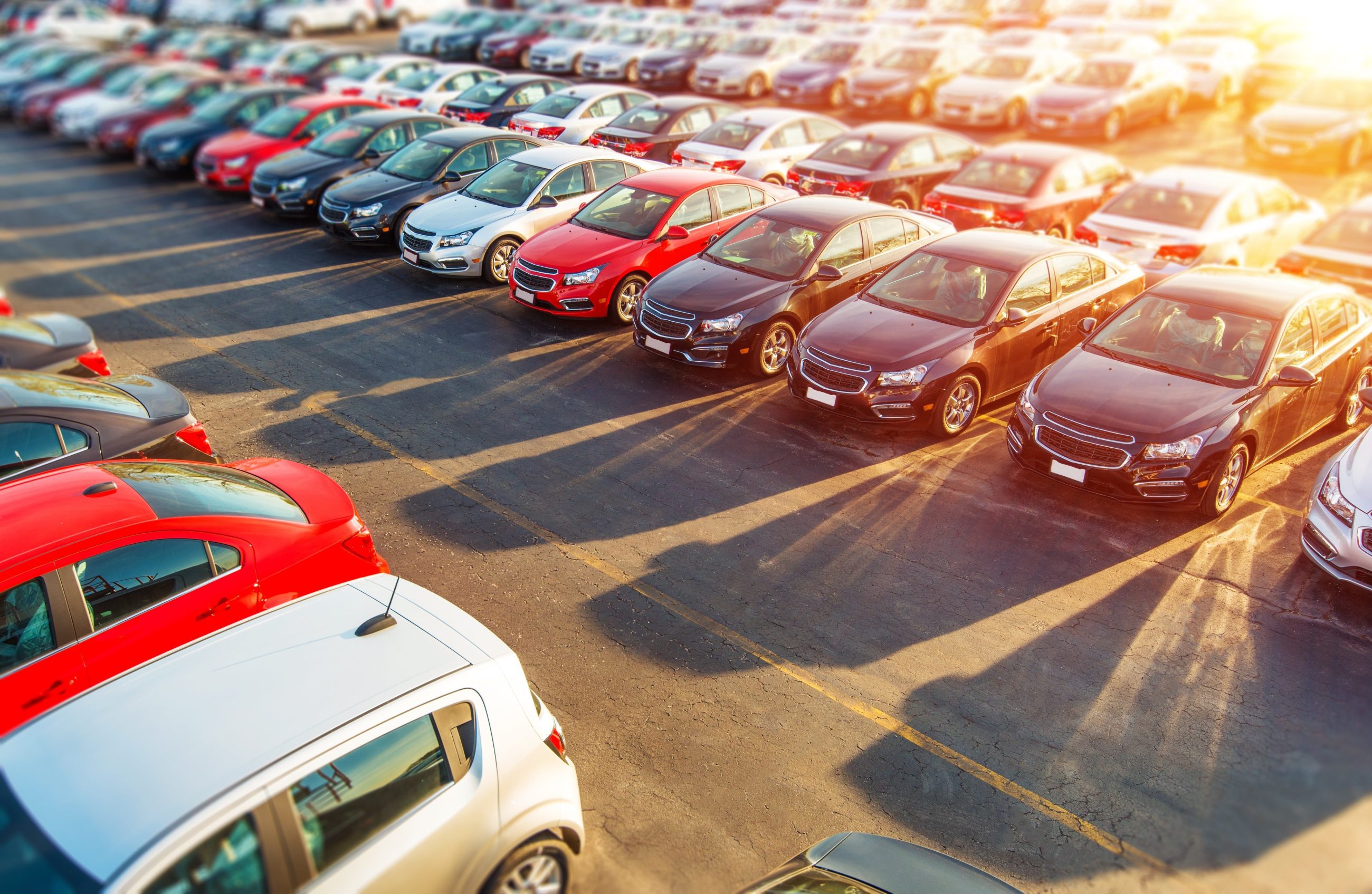 As on-demand mobility models grow in scope and popularity, traditional car rental companies are having to adapt to compete with newer entrants such as Getaround and Zipcar.
The 9-5 Monday-Saturday counter service and endless paperwork associated with car rental companies do not hold up in the on-demand internet age. However, companies have been making strategic moves to modernise and play a key role in future mobility service provision.
The march to modernisation
Some have chosen to acquire new mobility businesses; Avis acquired Zipcar in 2013 and Enterprise acquired the UK's City Car Club in 2015. Avis and Zipcar, for example, now share technologies including keyless entry to vehicles in the USA.
In another move to modernise, Avis has also enabled a self-serve functionality on its app in Europe, enabling customers to bypass queues and counter service to go directly to their cars.
Leveraging connected services goes beyond apps, and now involve the car itself. Connected cars are providing new ways for rental companies to effectively manage fleets of vehicles as well as new ways to interact with and offer services to customers. Avis and Hertz are two companies that have been making significant investments in connected technologies.
New models and the future of service provision
What's more, car rental companies have been experimenting with new rental models. Enterprise and Hertz recently announced car subscription services like those offered by Audi in some US states. Customers can access various makes of vehicle according to need and preference. Enterprise has also entered into partnership with MaaS Global and Birmingham City Council in the UK to integrate into the proposed MaaS service in the West Midlands.
Unlike automakers and mobility companies such as Uber or Lyft, car rental companies have decades of experience managing fleets of vehicles, ensuring they are kept maintained and secure.
As we move towards a mobility system that includes shared fleets of (eventually automated) vehicles, this experience gives the car rental sector an advantage over other stakeholders vying to provide these services, such as OEMs and ride hailing companies. For example, neither Uber or Didi Chuxing currently provide or maintain their own vehicles, relying instead on drivers to use their own. Automation flips this model, removing the driver and leaving the vehicle.
Rental companies are at a make-or-break point in adapting to new mobility. We explore how new trends will impact them in our newly released Global Mobility Roadbook, which assess the impact of new mobility trends on 12 different stakeholder categories, and advise how to leverage them.
You can download a free abstract of the report here