Kapsch: "Smartphones will be introduced for tolling"
Date:
Monday August 31, 2015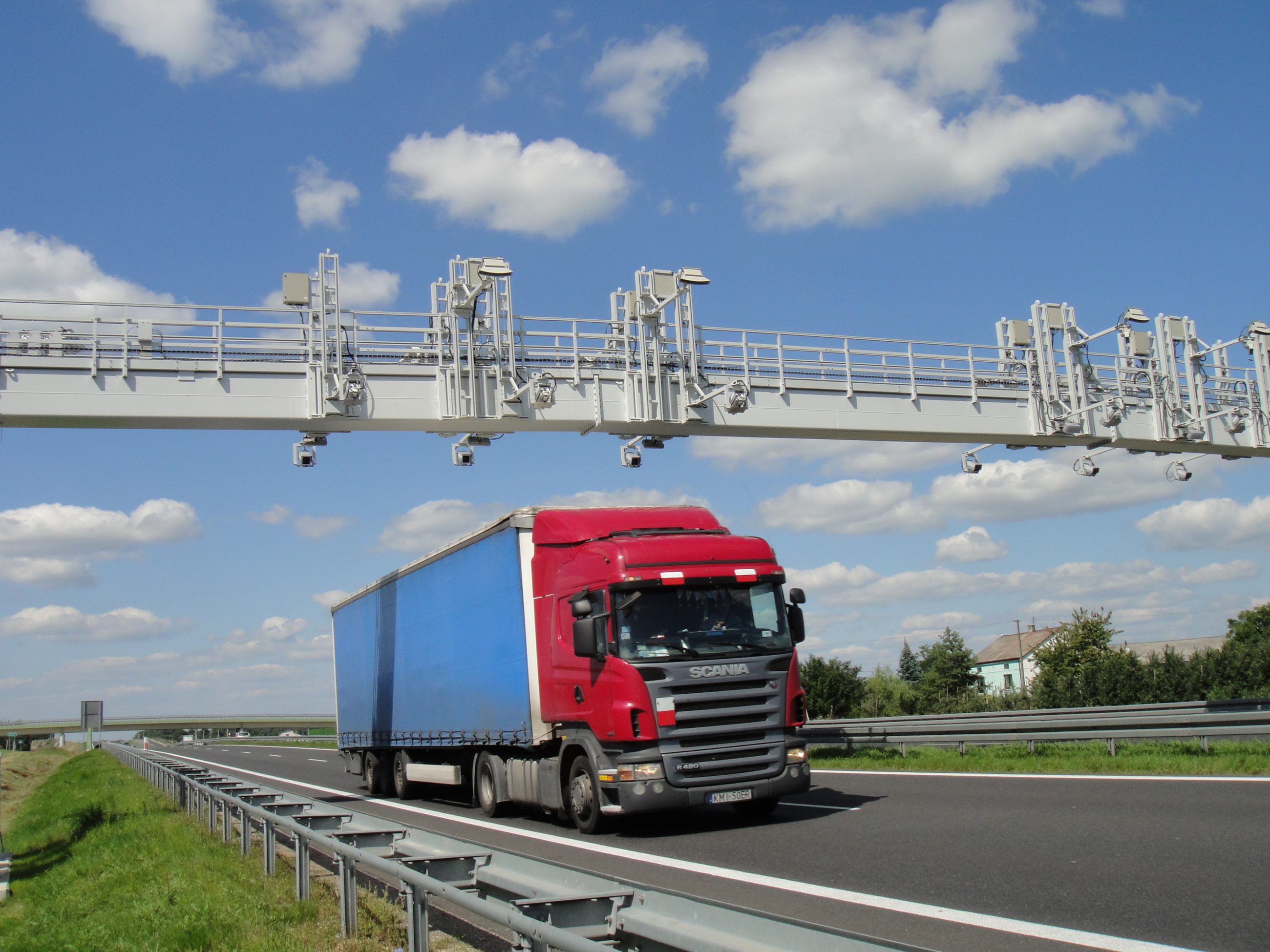 In the context of IBTTA's global road charging summit in Dublin, PTOLEMUS is pleased to publish an interview with Peter Ummenhofer and Marcus Handl of Kapsch TrafficCom, the world leading supplier of tolling solutions.
They give us their view about how future regulations and technologies change the business of electronic tolling.
Download herr the PTOLEMUS interview with Kapsch TrafficCom
To better understand the challenges of the global tolling industry, download a 95-page abstract of the ETC Global Study.