Is it time to update your UBI strategy?
Date:
Tuesday November 8, 2022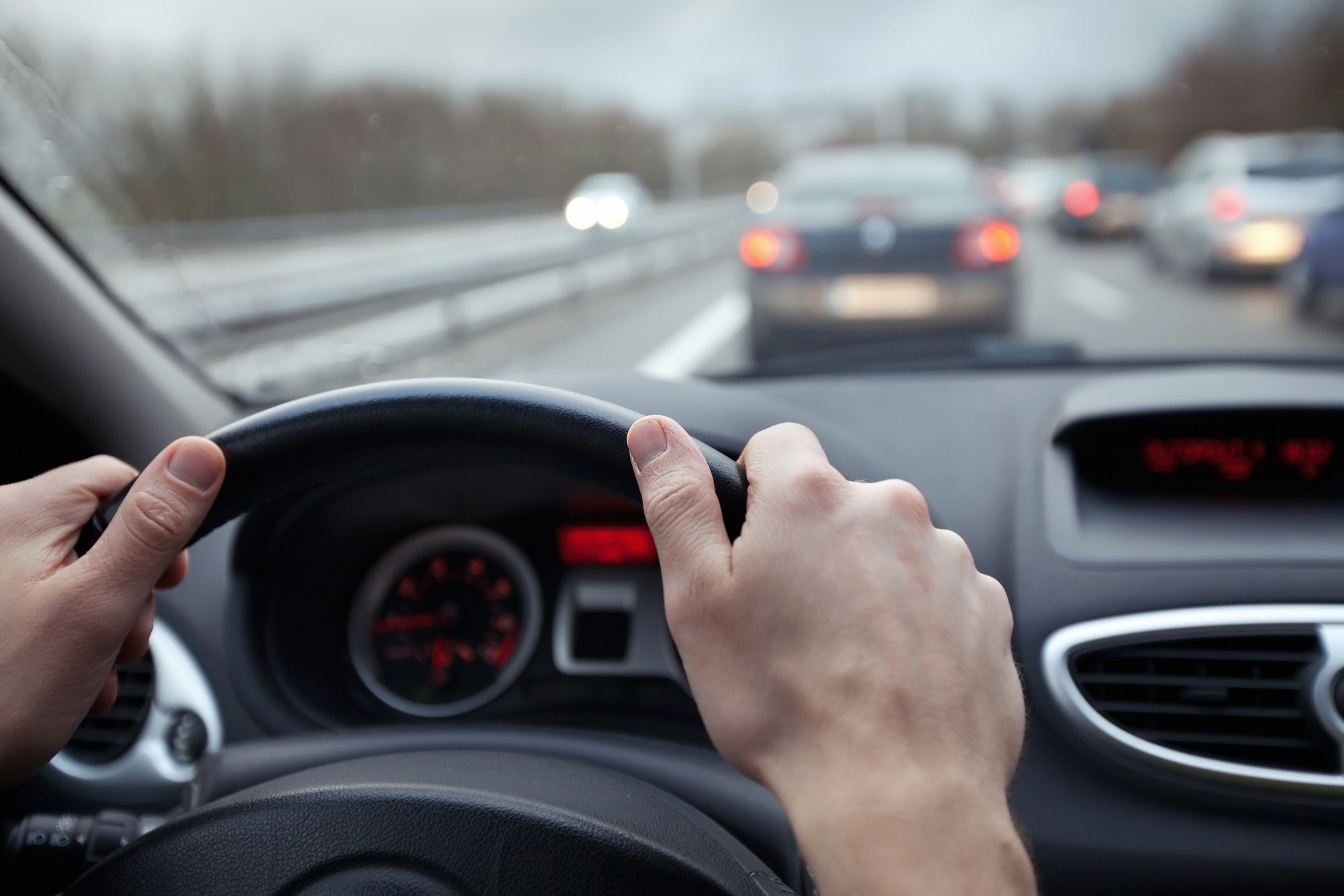 As we continually discuss, usage-based insurance (UBI) is gaining traction worldwide, with diverging regionally specific dynamics. In such an evolving industry players must regularly ask themselves: Is it time to update your UBI strategy?
Usage-based insurance recent evolutions
First, the energy crisis and sustainability concerns are making UBI programmes more attractive for users and insurers globally. Additionally, more and more developing markets are officially approving UBI as an answer to low insurance penetration, high road mortality and high theft and fraud rates. For example, India approved UBI products in July 2022, as the country is expected to become one of the world's leading UBI markets in the coming years. Finally, we are currently witnessing an increase in supply and demand for telematics programmes powered by smartphones and connected vehicles, particularly in the US. This trend is driven by some of the world's leading OEMs such as Tesla, Ford or GM.
What about your UBI strategy?
To succeed, players in the auto insurance ecosystem should always put the driver at the centre of their strategy. And this comes by offering tailored UBI programmes. By doing so, successful UBI players can increase their retention rate, target a larger customer base, and even decrease their loss ratio.
We believe there are two main segments that you should focus on in the UBI market, each with a specific UBI product:
Low mileage and/or low purchasing power riders > You should propose a simple Pay-As-You-Drive (PAYD) programme to these riders. The money saved each month is a huge differentiating factor for this segment. For example, the smartphone technology offers user-friendly solutions to power UBI programmes at a very low cost.
Good and/or environmentally conscious drivers > You should propose a Pay-How-You-Drive (PHYD) and/or a Reward-How-You-Drive (RHYD) programme to these riders, depending on the region and the sub-segment characteristics. Here, drivers are willing to be rewarded for their good and eco-friendly driving behaviour and hence for their lower fuel consumption.