3G telematics has started…
Date:
Monday October 17, 2011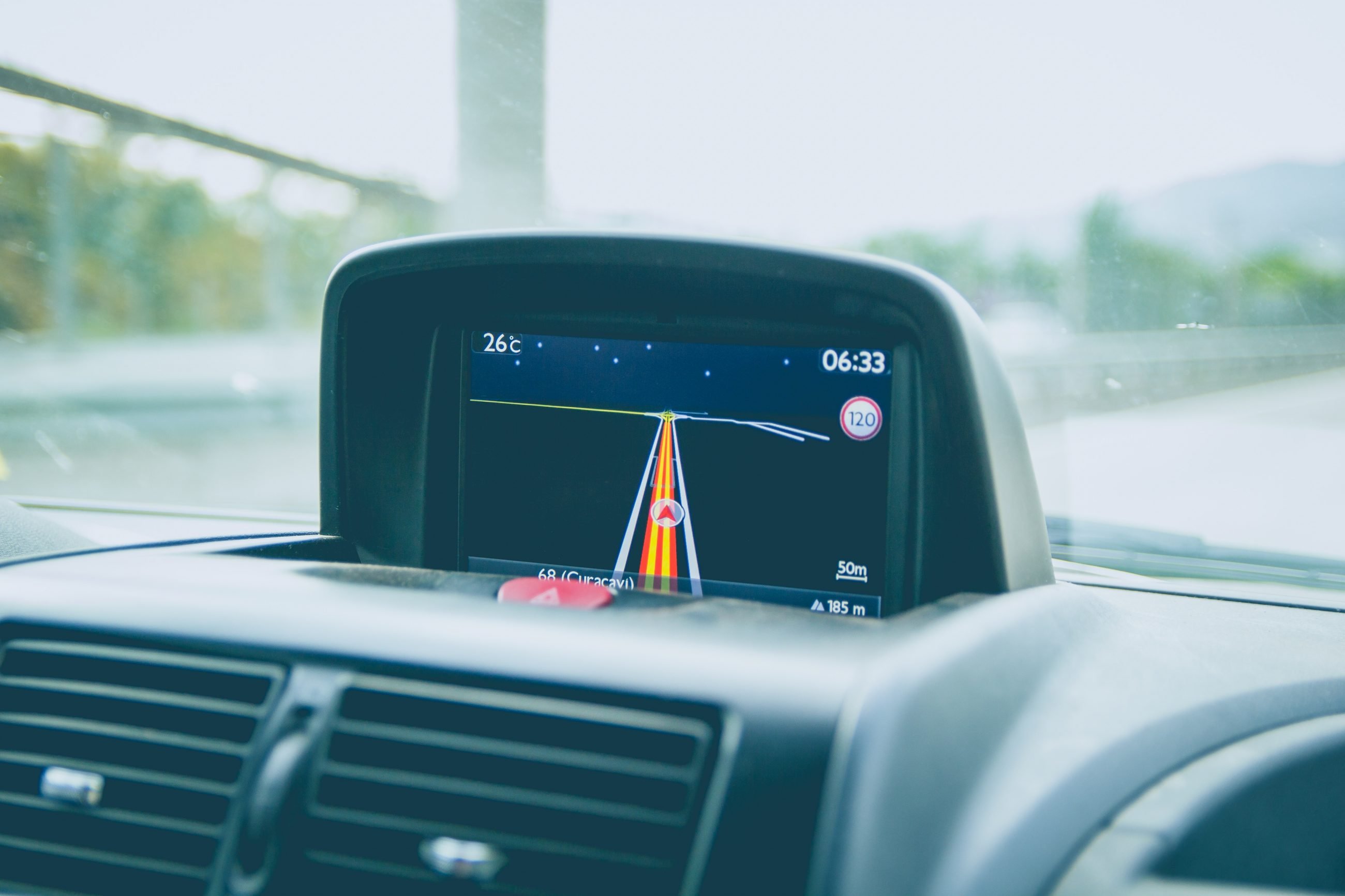 This summer, 3 sectors of telematics were transformed by key acquisitions.
In the Personal Navigation Industry (PND), Garmin completed its acquisition of Navigon. In the traffic information domain, Inrix, the American traffic information provider, made an offer to acquire ITIS Holdings, its UK-based competitor.
That is not all, in June, voice-recognition leader Nuance Communications acquired Swiss-based SVOX, thereby building up its presence in the automotive market for voice solutions.
In the field of B2B telematics, we have also experienced increasing consolidation. Notably the acquisitions of TrafficMaster, Masternaut, Punch Telematix, etc.
What was the common point of all these acquisitions? Well, actually, there were two common traits to these.
First, all acquirers were American companies!
On a closer look, a company such as Trimble Navigation closed 19 acquisitions including 6 related to telematics within 3 years:
PeopleNet, a leading US provider of integrated onboard computing and mobile communications systems for fleet management,
Yamei Electronics, a Chinese manufacturer of automotive electronics products used for anti-theft GPS monitoring and tracking, and on-board diagnostics systems,
Tata AutoComp Mobility Telematics Limited, a provider of telematics solutions and Mobile Resource Management (MRM) services in India,
Punch Telematix, a Belgian supplier of fleet management solutions,
Accutest Engineering Solutions, a UK-based provider of vehicle diagnostics and telematics technologies for the automotive industry.
It is quite striking to see companies from the country with the highest public debt in the world ($14 343 088 000 000 at the end of June or over fourteen trillion dollars) making so many acquisitions.
Would you expect companies from a high-debt country such as Greece or Japan to acquire so many foreign businesses?
In fact, there are links between the macro- and the micro-economy. Thanks to two rounds of quantitative easing, the Federal Reserve quadrupled its holdings of US treasury bonds in two years (from 500 billion to 2 trillion dollars) to rescue the American economy from the credit crunch. Channels to the "real" economy of this financial booster abound, starting from credit growth to low interest rates. It led to a major increase in the price of assets, notably the most risky assets that are technology companies.
Unless foreign investors start doubting the sustainability of the dollar, this could continue, particularly if the Fed launches a third round of quantitative easing in the coming weeks.
Second, this M&A activity is the symbol of a 3rd age of telematics coming to us.
In our view, the early models of 2nd generation telematics, invented in the 2000s are being challenged. Several stars of this period are now suffering: TomTom, Navteq, Garmin, Masternaut, TrafficMaster, etc…
These companies had been excellent at revisiting the models invented by the car industry in the 1990s and had benefited from the opening of GPS to civil applications and the emergence of low cost consumer electronics components. But it is so difficult to recognise the crisis and act on it early enough when you are the leader and/or the inventor of a category!
What have these models in common? They are all facing the new paradigm of telematics that we attempt to describe below.
What is 3G telematics?


Source: PTOLEMUS
Which companies best epitomise 3G telematics in our view?
In the field of content, OpenStreetMap has been extremely good at producing free maps and is now starting to open it to third party developers. For example, NNG (formerly NavNGo) has developed a free onboard mapping application for iOS and Android smartphones.
Navigon, despite the fact that it was acquired by a larger and more diversified Garmin, has been actually better at understanding how to survive in 3G telematics when you are a small player. Hence the amazing success of its smartphone navigation and traffic applications.
With Sync, Ford has been a master example of how to integrate the mobile phone into the car and rebuild the credibility of the OEM around it. With MirrorLink (previously know as Terminal Mode), Nokia is trying to shape an alternative model of smartphone integration.
Coyote Systems, the French speed camera provider, is also a classic example of how to challenge large companies such as TomTom by leveraging crowd-sourcing and the community.
Mobile Devices, the company behind Coyote's connected PND has proven that the user does not really care about whether he / she uses a mobile phone, a PND or an embedded system. The question is whether the system is 1. The best to achieve its primary purpose or not, at the lowest cost possible 2. It is a platform opened to a large number of third party applications.
From these success stories, let me draw 3 MUSTs of a car telematics strategy today:
Shape an ecosystem or leverage it before or better than others : the most agile company and the best brand cannot win against an ecosystem: think about Sony or Nokia…
In the Internet era, what is possible WILL become available. So choose the way you can do it before others do and get all the credit,
Integrate the mobile phone in the car and build your value added on top of or around it.
Finally, is there any link between the M&A frenzy of American players and this new age of telematics?
Well, yes.
To become a global player, cash helps! Inrix' $37 million funding by Kleiner Perkins and August Capital before its acquisition of ITIS is a case in point.
Second, American companies can leverage the largest market in the world to gain economies of scale and build a worldwide ecosystem.
Last, the US dominance of the Internet, mobile and software worlds is an advantage to better create ecosystems.
So, yes, it is probably true that you need to be better if you want to succeed as a non-US player in the 3G telematics industry today.