Helping a leading toll company enter the connected vehicle services market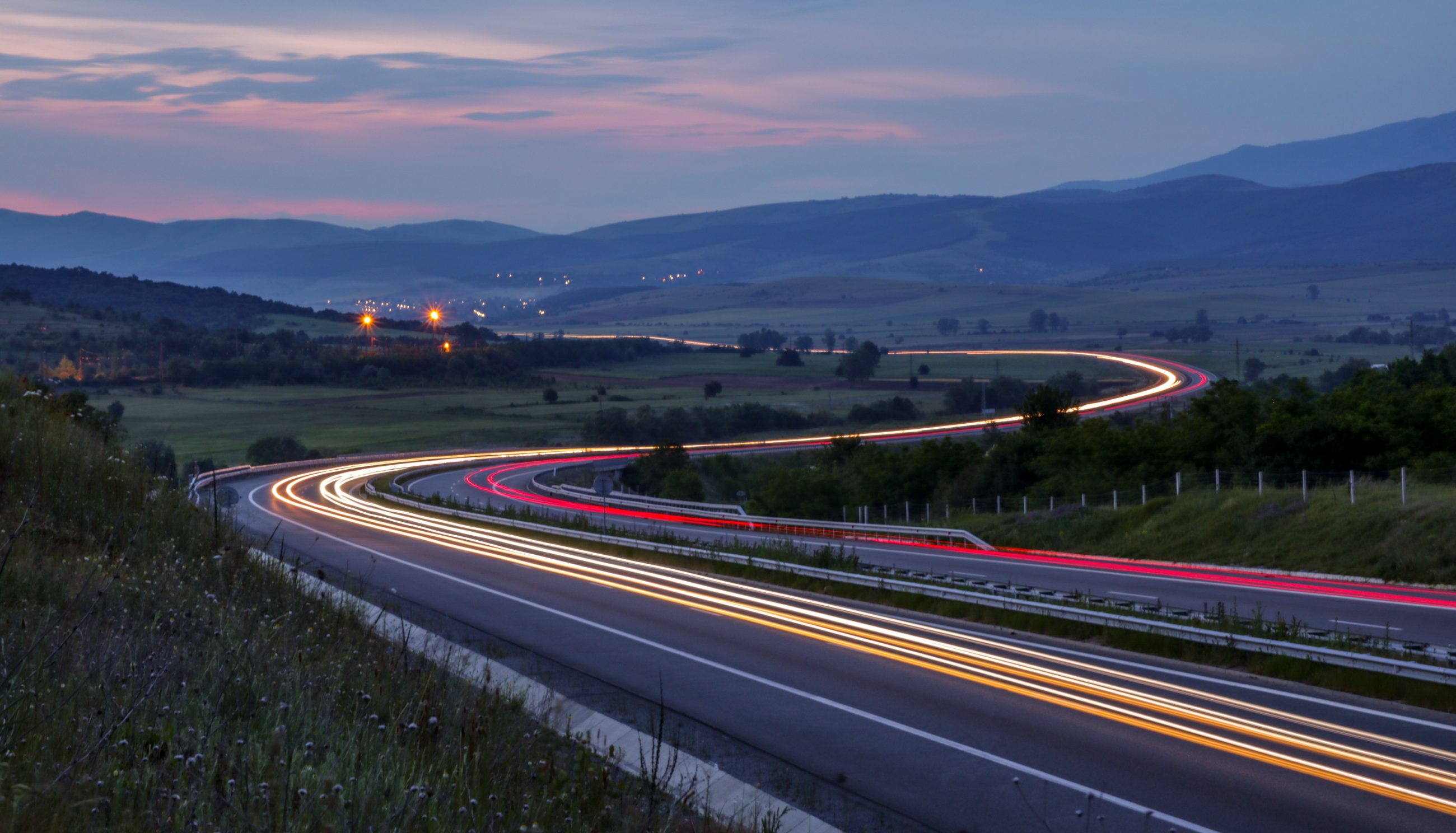 Our client, a multinational electronic toll collection (ETC) solution provider, employing 3,700 people globally and generating over $520 million in revenues, contacted PTOLEMUS to help them define what role they should play in the connected vehicle services market.
Founded over a century ago, our client steadily grew to become the global leader of integrated ETC solutions. In recent years, however, and in the wake of new technological trends in vehicle connectivity, our client began to take a series of strategic actions to secure its leadership in its current market. At the same time, it sought to position itself as an important ITS solutions provider.
In this context, PTOLEMUS used its comprehensive experience of the ETC and connected mobility services markets to help them define and answer key questions regarding the future of its business, including:
What role should they play in the connected vehicle market?

What would be its future vision?

What would be its future strategic positioning?

What services should it provide beyond ETC?

What would be the optimal path to reach that destination?

How can it best leverage its existing tolling dominant position to enter these markets, both aftermarket and automotive OEMs?

Which stakeholders should it forge partnerships with?

Where, when, and how to start entering this market?
PTOLEMUS delivered the project within 3 months, during which time our consultants conducted over 25 interviews with key internal and external stakeholders in the ecosystem, assessed the business strategy of main competitors, built a model to size the market opportunities and evaluated the likelihood of success given the client's current capabilities.
The project deliverables outlined the path our client needed to take to fulfil its objective of becoming a prominent player in the connected mobility services market.