Launching an UBI programme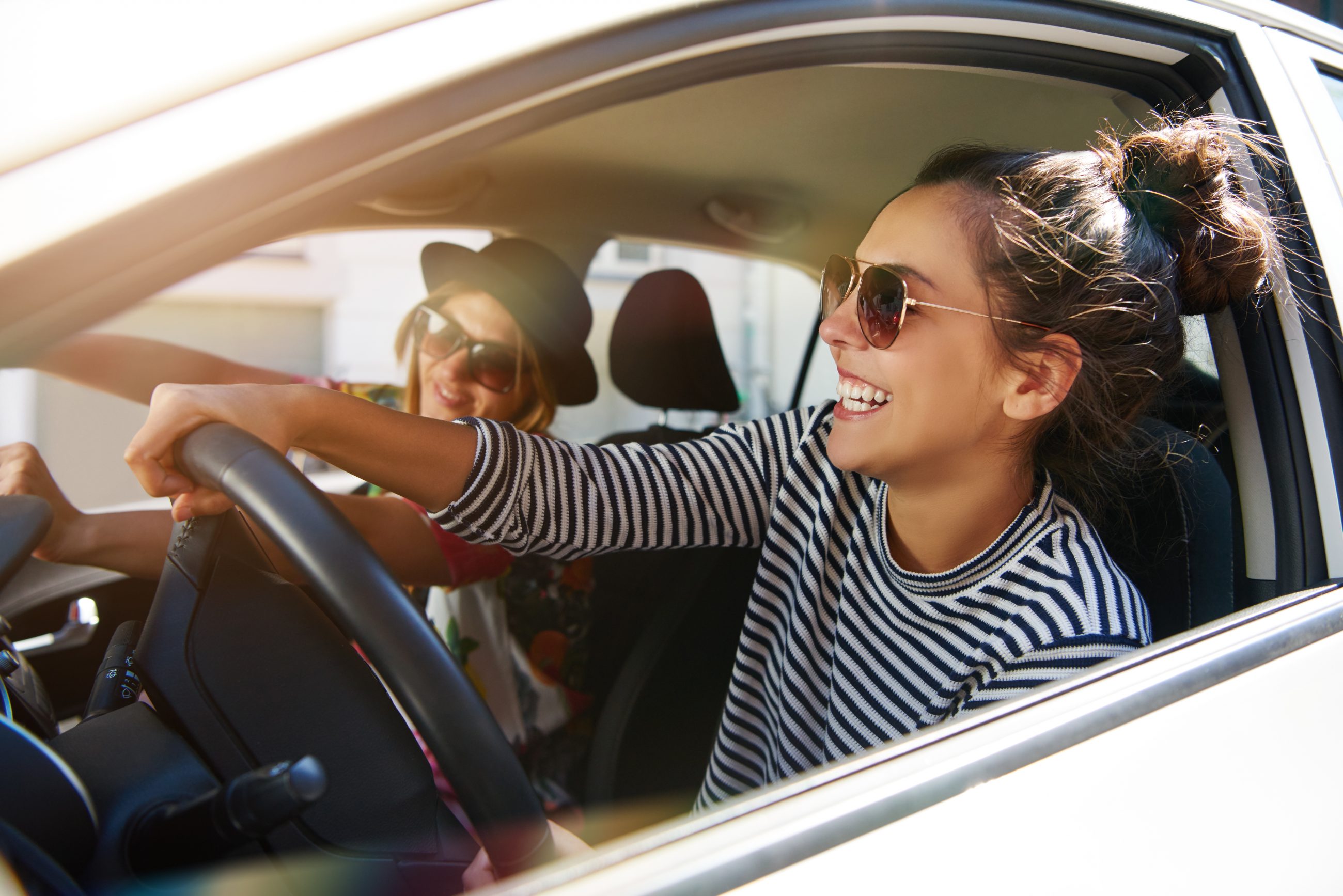 A leading insurance company had identified usage-based insurance (UBI) as a strategic step in order to become a leading provider of motor insurance products in its home market.
Having successfully launched a game-based driving competition mobile application to engage with the young driver segment, they faced a difficult challenge in transforming their app users into long-term insurance customers.
Both the actuary and product development teams were interested in finding answers to the following questions:
What is the size of the young and novice driver market?

How are the risk profiles of young drivers in the market?

How do the competitors address these risks?

How can they attract young drivers while maintaining profitability?
PTOLEMUS designed four work streams to address each question.
Exhaustive market research was conducted in order to answer the first two questions. To provide a clear view of the competitive landscape in the market, PTOLEMUS consultants gathered specific information on all available motor insurance products in the market targeting young drivers. Using descriptive analytics, the team was able to provide a coherent view of the client's competitors in the market. Finally, PTOLEMUS designed a pricing strategy based on four forces to define a profitable and sustainable pricing strategy, namely:
Market dynamics

Customer value

Cost

Profit target
During the 12 month project, the PTOLEMUS team assisted the company's pricing, underwriting and product departments to steer them through difficult strategic decisions and challenges. At the end of the project, our client not only received insights on the market and their competitors, but also support in designing a strategic pricing position in the market and in creating a concrete plan to launch its unique Pay-How-You-Drive (PHYD) insurance product for young and novice customers.