Conducting a feasibility study for the migration of concession network to Open Road Tolling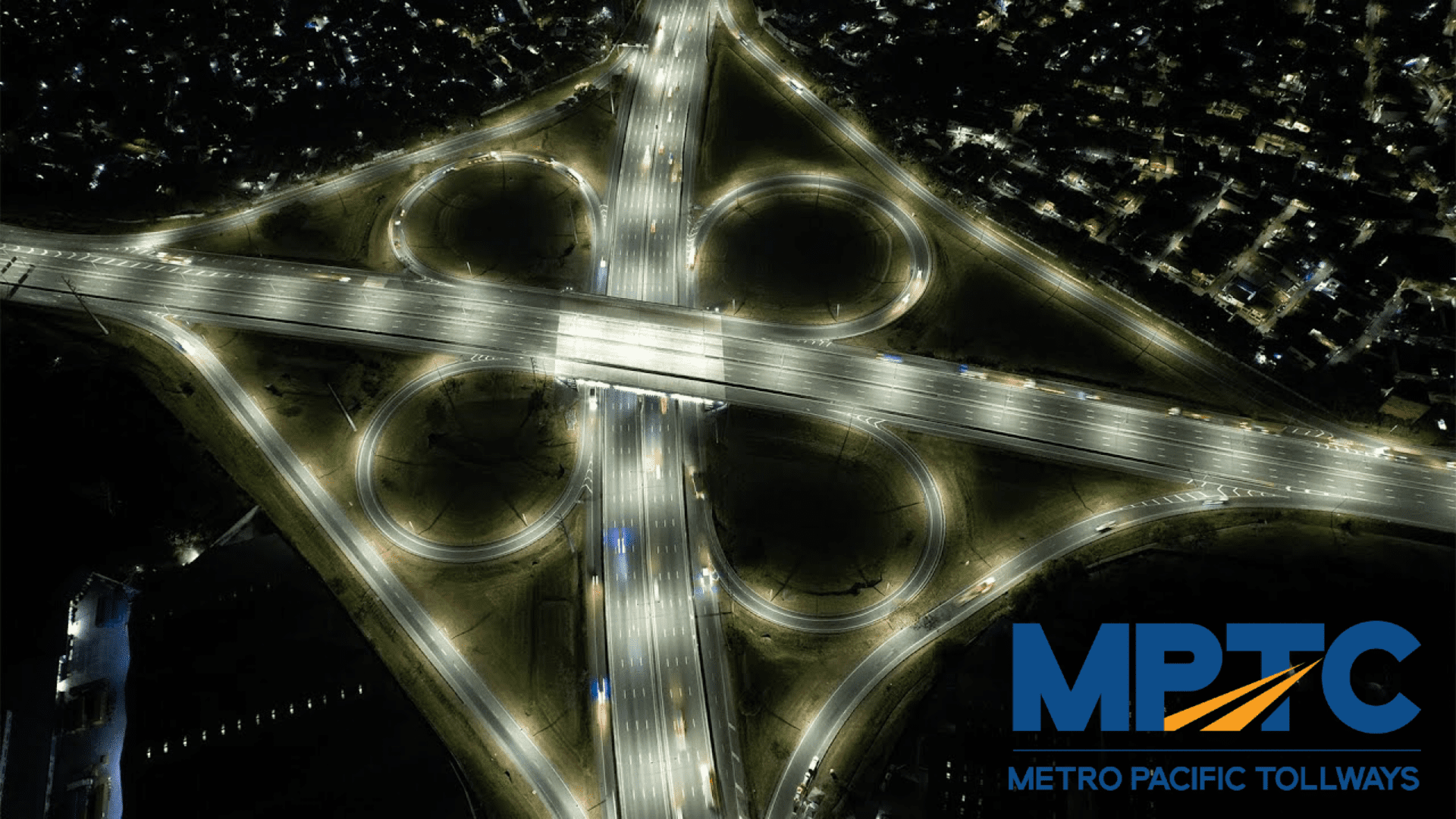 PTOLEMUS was selected by Metro Pacific Tollways Corporation (MPTC) to conduct a feasibility study for the migration of its Philippines' concession network to Open Road Tolling (ORT)
To start with, PTOLEMUS leveraged its global experience to perform a holistic assessment of MPTC'c situation in regards of all its internal and external dimensions such as regulation, organisation, technology, finance, traffic and customer satisfaction.
In a second step, PTOLEMUS' team evaluated the feasibility, merits and consequences of a potential move towards Open Road Tolling according to multiple scenario choices.
Lastly, PTOLEMUS delivered an exhaustive pre-requisites list as well as a roadmap proposal and business plan embarking MPTC onto its ORT journey, based on today's situation and particular circumstances / priorities to be addressed.
PTOLEMUS gathered an international team with many years of experience in the actual implementation of Open Road Tolling, it established a close relationship with MPTC's key stakeholders in order to deliver a precise, comprehensive and situation-aware roadmap towards a potential move to ORT.
Here is what the client had to say: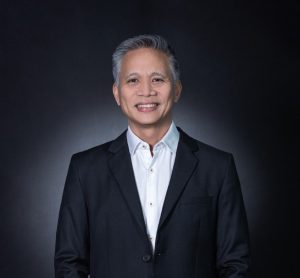 "We engaged the services of PTOLEMUS Consulting Group to undertake for us a feasibility study which is essential in completing the electronic tolling roadmap of our organization, MPTC. PTOLEMUS provided the needed objective expertise and at the same time their international experience, making our study more holistic and comprehensive. "
– Roberto V. Bontia, Chief Transformation Officer, Metro Pacific Tollways Corporation
---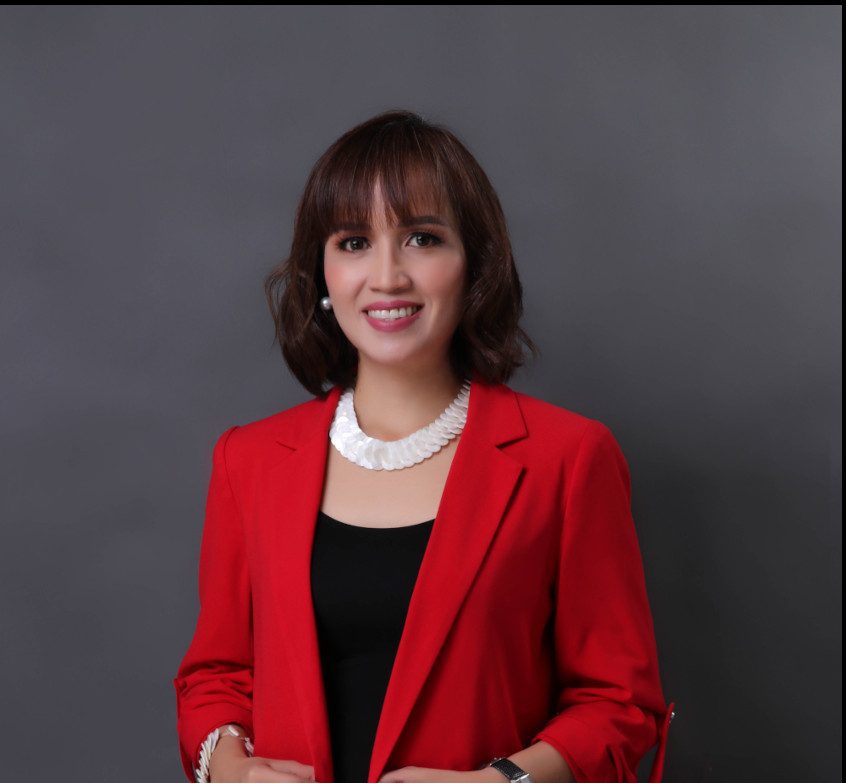 "During our 4 month-engagement with PTOLEMUS Team, they helped us identify the critical components in transforming our toll road business towards Open Road Tolling. They guided us in discovering our strengths and areas for improvement and growth. What initially started as a consultancy business engagement eventually turned into a partnership in supporting MPTC with its ORT aspirations."
– Rizza Blanco-Latorre, Head of Business Transformation, Metro Pacific Tollways Corporation