Superapp enabler, Splyt, partners with nextbike to provide bikesharing options for its expansive user-base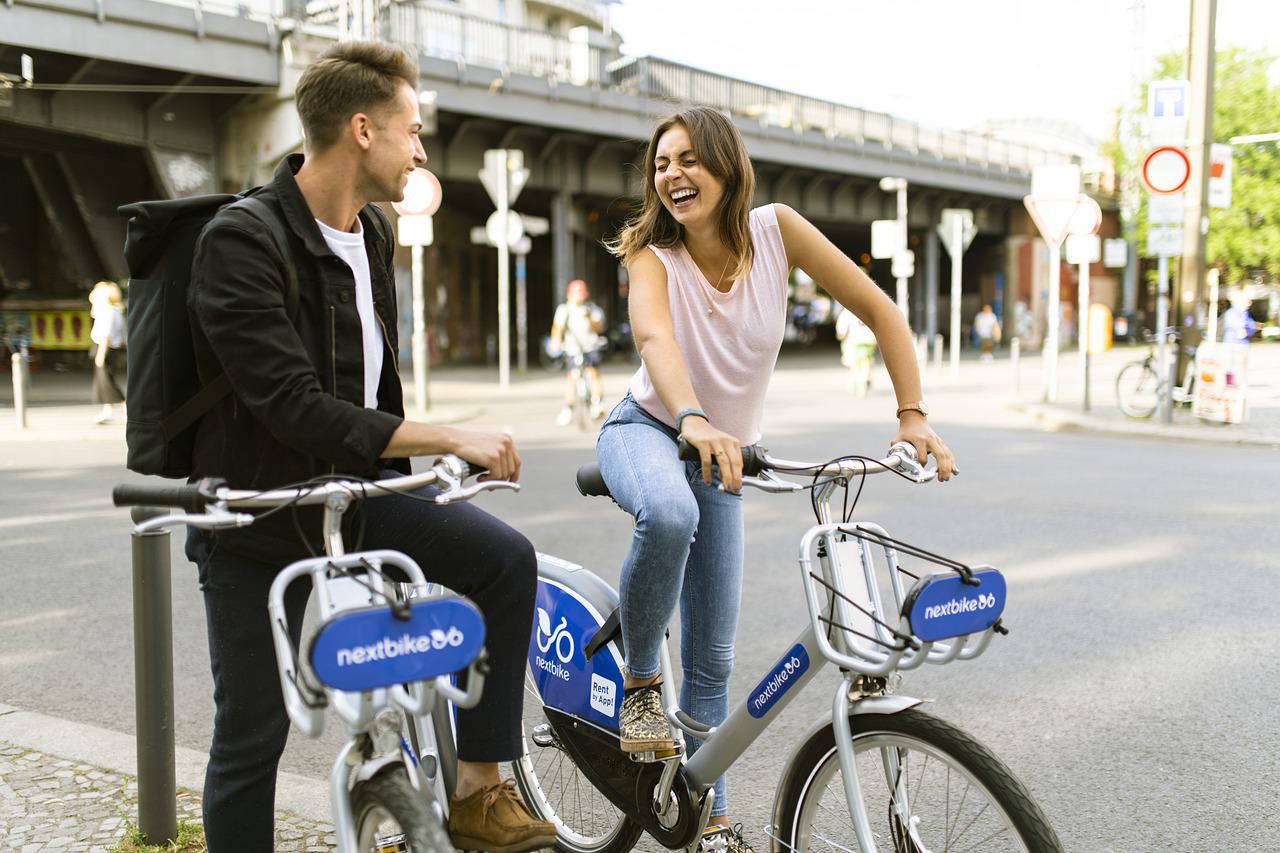 Splyt, a superapp enabler, has partnered with nextbike, a leading bikesharing provider in Europe. The partnership will provide access to the bikesharing network of nextbike to the billions of superapp users worldwide via Splyt.
This partnership will allow users in over 70 cities globally to rent efficient, lightweight forms of transportation for urban mobility through the use of a single superapp. This is made possible by the end-to-end integration provided by Splyt which allows users to search, book, and pay for the use of bikes and scooters directly from the native apps which provide these services.
The global micromobility market continues to grow as gas prices increase and options become more readily available with increased convenience. Bikesharing looks to be the primary micromobility option with its combination of safety, convenience, and affordability. As well, infrastructure advancements such as smart locks and docking stations along users to benefit from first and last-mile connectivity. Philipp Mintchin, Co-founder and CEO of Splyt: "The micromobility market as we know it is growing exponentially! And we are proud to integrate nextbike, the European market leader in bikesharing, into our network. This partnership will also support us – and our partners' – ambitions for more sustainable mobility solutions."
With Splyt's continuing efforts to add more partners to its global network it gets closer and closer to becoming a single source for micromobility, reducing the need for users to install multiple apps for these services. This is especially critical for travellers, who currently need to install a new suite of apps whenever in a new city as micromobility apps still tend to be regional, with different providers popular in different cities and countries. This ease-of-use and simplicity is critical for a true global adoption of micromobility services like bikesharing, e-scooters, and ride-hailing.