Uber, transit's rival …and ally
Date:
Friday December 8, 2017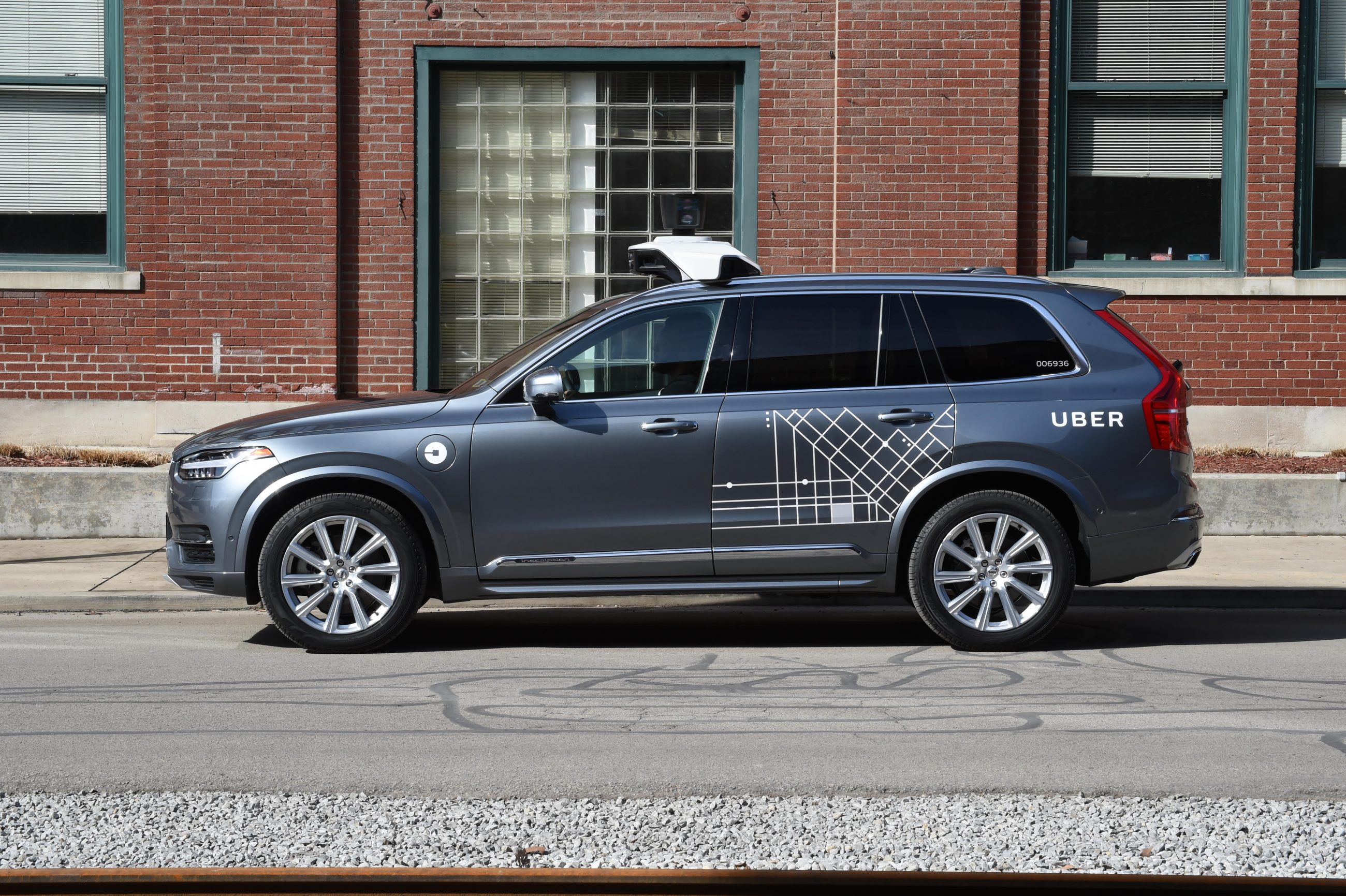 Uber's decision to join the International Association of Public Transport (UITP), an advocacy group for public transport providers, attracted attention this week as many felt the company was taking a gentler stance towards regulators and local authorities than in the past. To date, Uber has fought for its existence in many cities. In the UK, the company's license to operate in Sheffield has been suspended, adding to the UK headache after Transport for London (TfL) stripped Uber of its operating licence in the city. TfL and Uber are now both members of the UTIP.
From UITP's perspective, the welcoming of Uber and other digital savvy mobility companies into the association was promoted as acknowledgement of the digital forces transforming the urban mobility sector. Among other UITP newcomers are Citymapper, Ola and Grab. In a statement, Uber said it was joining the UTIP to connect more people to public transport, referring to what is also known as last mile transportation.
Although Uber has previously taken steps to combine its services with public transit options, bridging the last mile has not been a key part of Uber's services. The company has rightfully been viewed as a more efficient and cheaper competitor to traditional taxi companies, and has as such offered to transport urban passengers directly to their end destination. There are indicators that low prices, convenience and availability of Uber and other ride-hailing companies have not only startled traditional taxi companies, but also affected public transport ridership. Results from a survey made by U.C. Davis Institute of Transportation Studies suggest that many people choose ride-hailing service over public transit, increasing traffic and possibly making it worse in cities with developed public transit infrastructure and culture.
But with technological disruption visible on the horizon, the roles of ride-hailing companies, OEMs and public transit services are bound to reshape. This new alliance can seem counter-intuitive today, but with Uber's medium-to-long-term strategy greatly focused on autonomous vehicles, the entry into UITP is logical. A closer relationship between the new mobility companies, where Uber is a key player, and public transport services indicates that the parties acknowledge one-another in their long-term visions. The association can offer a viable platform for important discussions, which in turn will influence the optimal transit system of the future.