New "drivers" definition paves the way for platooning
Date:
Thursday August 16, 2018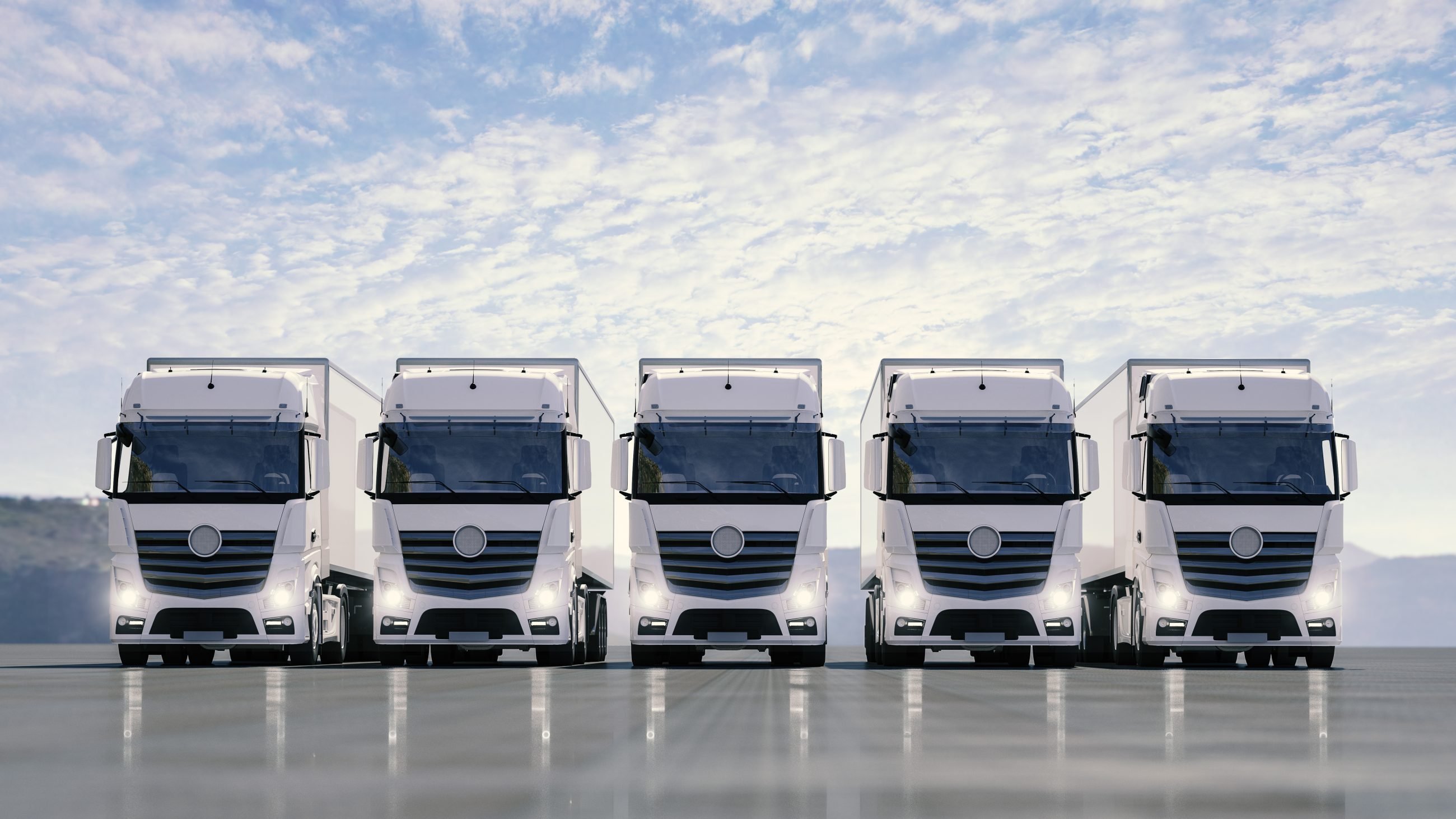 A committee appointed by the Swedish government, with the objective of proposing changes that would improve the legal framework for autonomous vehicles recently handed in its 1,300-page report to the Minister of Enterprise and Innovation. The proposal entitled "The Road to Self-driving Future" was nearly 3 years in the making. During that time the environment for automation evolved drastically but the proposal shows real forward –looking understanding of the AV market.
"As a starting point, Sweden must accept – as far as possible – rapid introduction of vehicles with automated functions as part of a wider context in which the entire transport sector is facing major changes," the committee states. The positive tone is not surprising, giving the importance of the automotive sector for Sweden's economy – accountable for over 14% of total exports.
The committee's proposals include
using legislation to facilitate AV testing while retaining currently required permits
redefining the term "drivers" so that it can represent a person steering multiple vehicles simultaneously
regulating driver's obligations so that the driver is not responsible during automated driving
introducing owner responsibility, making the owner of the vehicle responsible when in autonomous mode.
The legal re-definition of "drivers" was specifically considered in order to enable the introduction of platooning trials. "According to this definition, a driver may drive a vehicle while inside or outside the vehicle, or control it remotely. A driver may drive multiple vehicles, and a vehicle may have multiple drivers," the committee proposed.
PTOLEMUS and Lysios will organise the 6th meeting of The Autonomous Club on September 5th in Brussels.  The focus of the meeting will be autonomous fleets and truck platooning. The first question to be debated will be: What are the regulatory changes needed to enable trans-European platooning.