How tolling is moving from a standalone to a fully integrated service
Date:
Friday December 7, 2018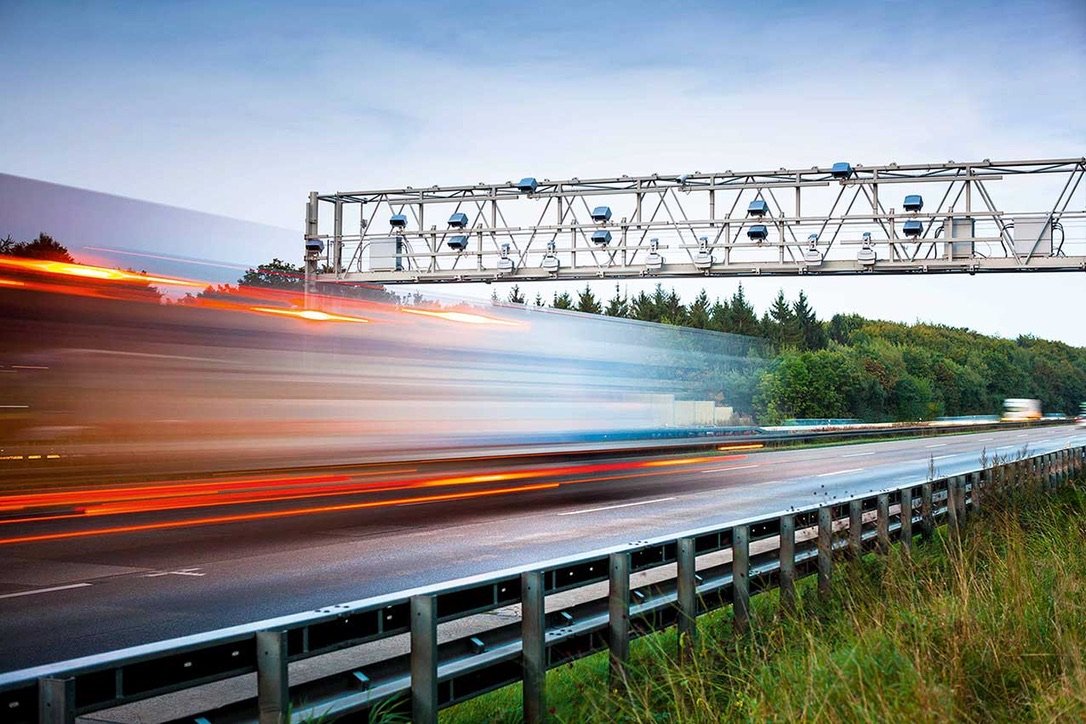 Road tolling is moving beyond traditional technologies and embracing more sophisticated and diverse models. These models are enabling projects such as Singapore's GNSS-based road pricing system, smartphone-based tolling in Australia, the USA and China and the expansion of Germany's HGV charging scheme.
What's more, the increasing affordability of RFID 6C tags is enabling full nationwide interoperability in emerging countries such as India and Colombia.
In 2015, when we published our first Electronic Tolling Collection Global Study, additional services such as parking and fuel payments were the exception. Now they have become not only the norm, but arguably part of a far more sophisticated and mobility orientated tolling solution in countries ranging from Brazil to Japan.
Indeed, the next phase in the evolution of road tolling is already well underway and causing huge changes across the ecosystem. To date, numerous smartphone-based mobility platforms, mobile wallets and even vehicle manufacturers have already positioned themselves as toll service providers both within the consumer and commercial vehicle segments. Globally, technology giants such as Alibaba, Amazon, Google and Tencent are keeping a keen eye on the tolling market.
These advances come at a time when governments across the world are embracing the 'user pays' principle as they look to fund new road building projects and, in the long term, replace declining fuel taxes with a more sustainable income.

The new Electronic Tolling Global Study 2019 will take a deep-dive into each of these trends, outlining their impacts and implications. It will also deliver 40 detailed country-by-country analyses with full quantitative and qualitative assessments as well as a complete forecast to 2025.
Key sections of the report include:

The devices and technologies competing to charge and enforce tolls

The

changing

electronic tolling value chain and

new

power players

Predictions on the outcomes of the various regional tolling interoperability programmes

Electronic tolling as a connected and integrated mobility service

Best practices for toll service providers

Communication

best practices for toll chargers

40 country profiles from Europe, Asia and the Pacific, Latin America and North America

Full market forecast for 39 countries across Europe, North America, LATAM, Africa, Asia and Oceania