How Tesla is planning to conquer the auto insurance market with its usage-based insurance programme
Date:
Wednesday May 25, 2022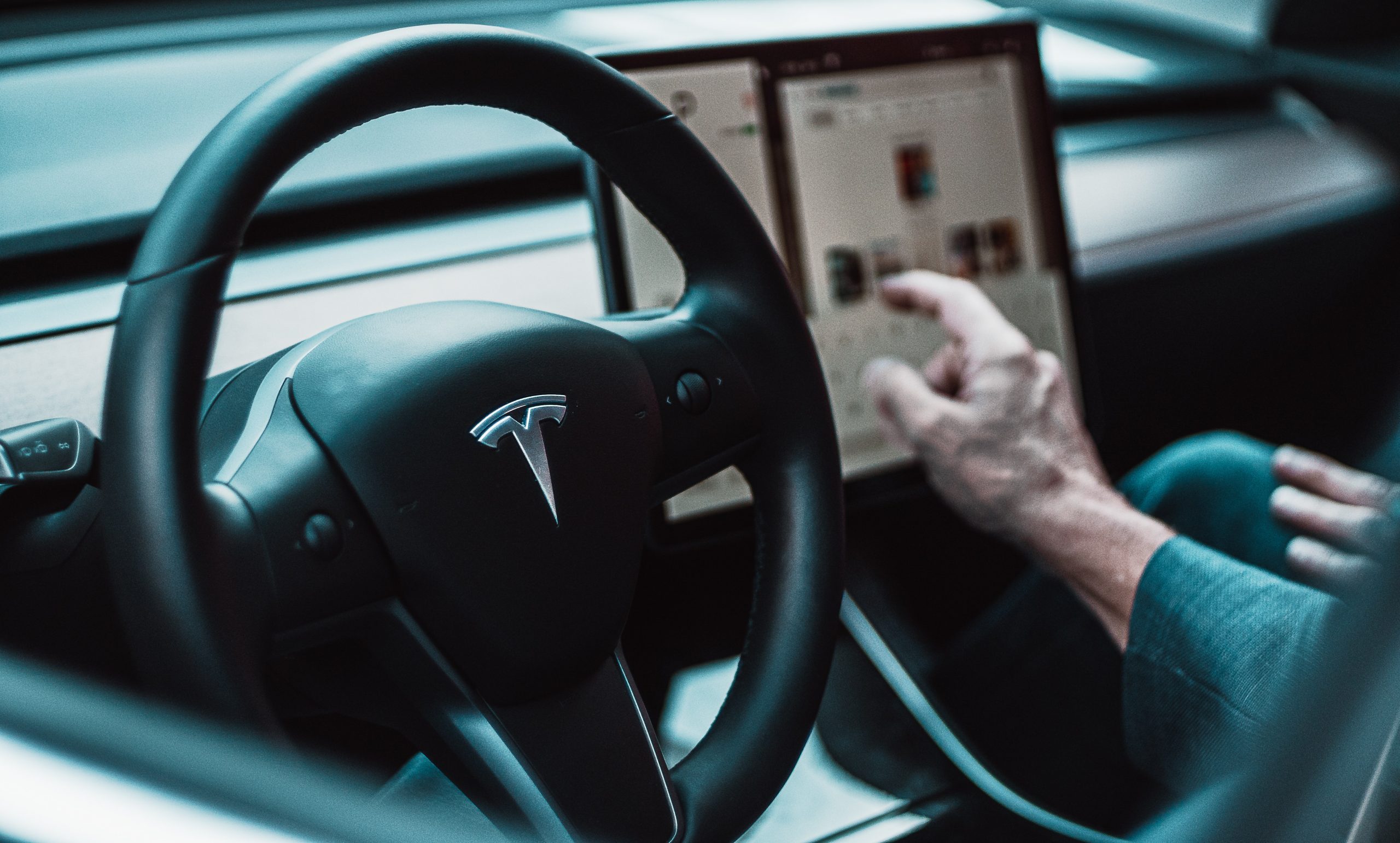 Today, the United States is home to the largest usage-based insurance (UBI) market. There were more than 12 million active policies as of 2020. Smartphones are currently the most widely used technology to collect driving data by US insurers. They held a 53% market share in 2020. Yet, the increasing amount of connected data generated by vehicles offers opportunities to original equipment manufacturers (OEMs) to enter the auto insurance market. This leads to a disruption of its value-chain and represents an increasing threat to traditional auto insurers.
Tesla aims to be the world's most advanced OEM in usage-based insurance
The most meaningful example of an OEM disrupting this industry is Tesla. The company, owned by Elon Musk, first launched its usage-based insurance product in Texas in the first quarter of 2021. Its aim was to turn "a nightmare experience into a dream" as stated Elon Musk in Tesla's Q1 2022 earnings call. Its insurance product is currently available in 8 states: Arizona, California, Colorado, Illinois, Ohio, Oregon, Texas and Virginia. It includes two main components:
First, an entirely mobile-based user-experience (UX). Through the user-friendly iOS or Android mobile app, Tesla owners can easily sign-up to the insurance programme. There they can view their policy, access relevant documents, monitor their driving data and Safety Score, file a claim, schedule a repair or request 24/7 assistance. Additionally, Tesla is aiming at making the repair associated with an accident on the same day as the collision, using its in-house claims management unit and collision centres. Hence, the customer experience is enhanced and Tesla can improve its understanding about the reasons and cost of incidents and thus better design its future models.
Second, Tesla developed a Safety Score to reward safe drivers. Using driving data generated and collected by the vehicle, Tesla calculates a Safety Score that is directly correlated to the insurance monthly premium of its drivers. The higher the Safety Score, the higher the savings. There are currently 5 metrics, or Safety Factors, affecting a driver's Safety Score. The five metrics are:

Forward collision warnings
Hard braking
Aggressive turning
Unsafe following
Forced autopilot disengagements (the number of times the autopilot is disabled due to ignored alerts)
Other factors used to calculate insurance premiums include mileage, the vehicle model, the address of the vehicle owner and the type of coverage selected.
According to Musk, Tesla aims to have – with its vertical integration strategy – a full "end-to-end visibility" on the auto insurance value-chain. It would then be able to control the full vertical, from vehicle design and manufacture to insurance underwriting and claims and maintenance services.
Tesla is not the only OEM betting on usage-based insurance
Tesla has some company amongst OEMs to gain control on the auto insurance value-chain and create additional sources of revenues.
Ford, through its FordPass programme, offers to its American and European customers the widest range of connected services in the market. This includes usage-based insurance, but also remote-control features, Stolen Vehicle Tracking & Recovery (SVT/R), loyalty programmes and concierge services. Ford Insure's UBI programme, launched in partnership with State Farm, is currently only available for 2020 or newer model-year vehicles equipped with a FordPass Connect. Customers can save up to 40% on their insurance policies. Ford's other connected services are available to more Ford drivers, through the FordPass Connect modem or the FordPass smartphone app.  According to Ford, 75% of its customers with compatible models activated their FordPass offer in 2019.
In addition, General Motors (GM) launched its OnStar Insurance programme in 2021 in Arizona. It is now available in all 50 US states. The OnStar technology is included in all vehicles built since 2015. An OnStar subscription is not necessary to get the insurance. OnStar Insurance customers can save up to 20% on their insurance premiums by driving safely. GM also launched the OnStar Guardian programme in 2021. This programme offers connected services, including roadside assistance and location status, to all drivers in the US and Canada. Still, non-GM vehicle owners can't get the OnStar Insurance yet. However it appears GM is moving toward offer connected insurance to all drivers in the US. By doing so, they would be able to target a total addressable market of more than 215 million customers.
What is next?
As stated by Zachary Kirkhorn, Tesla's CFO, Tesla is planning to offer its insurance product to 80% of its US drivers by the end of 2022, and to "pivot [its] attention to expansion outside of the US". One could expect Tesla would first target markets where its penetration is high. This includes:
China, where Tesla reported $3.11 billion sales in the third quarter of 2021;
Norway, where 65% of new cars sold in 2021 were fully electric and where Tesla had an 6% market share on new cars sold in 2021
In the future Tesla should face increasing competition from UBI programmes similar to FordPass and OnStar Insurance. Competition from pure players running smartphone-based UBI programmes like Root Insurance will also be a factor. To make sure Tesla retains its drivers in its in-house insurance programme, Tesla must offer a top-notch service. This can be achieved by providing a great customer experience through a wide range of connected services; especially in critical moments of the customer life such as claims or emergencies. As well it must prove its usage-based insurance programme is the most convenient and rewarding one in the market.
---

Want to know more?
PTOLEMUS explores the evolving role of OEMs in the auto insurance value-chain, and much more, in its new Connected Auto Insurance Global Study. Download the free abstract for a preview of how the study can help guide your company's connected auto insurance strategy.