EU's technology agnostic stance on V2X does not solve all problems
Date:
Tuesday March 13, 2018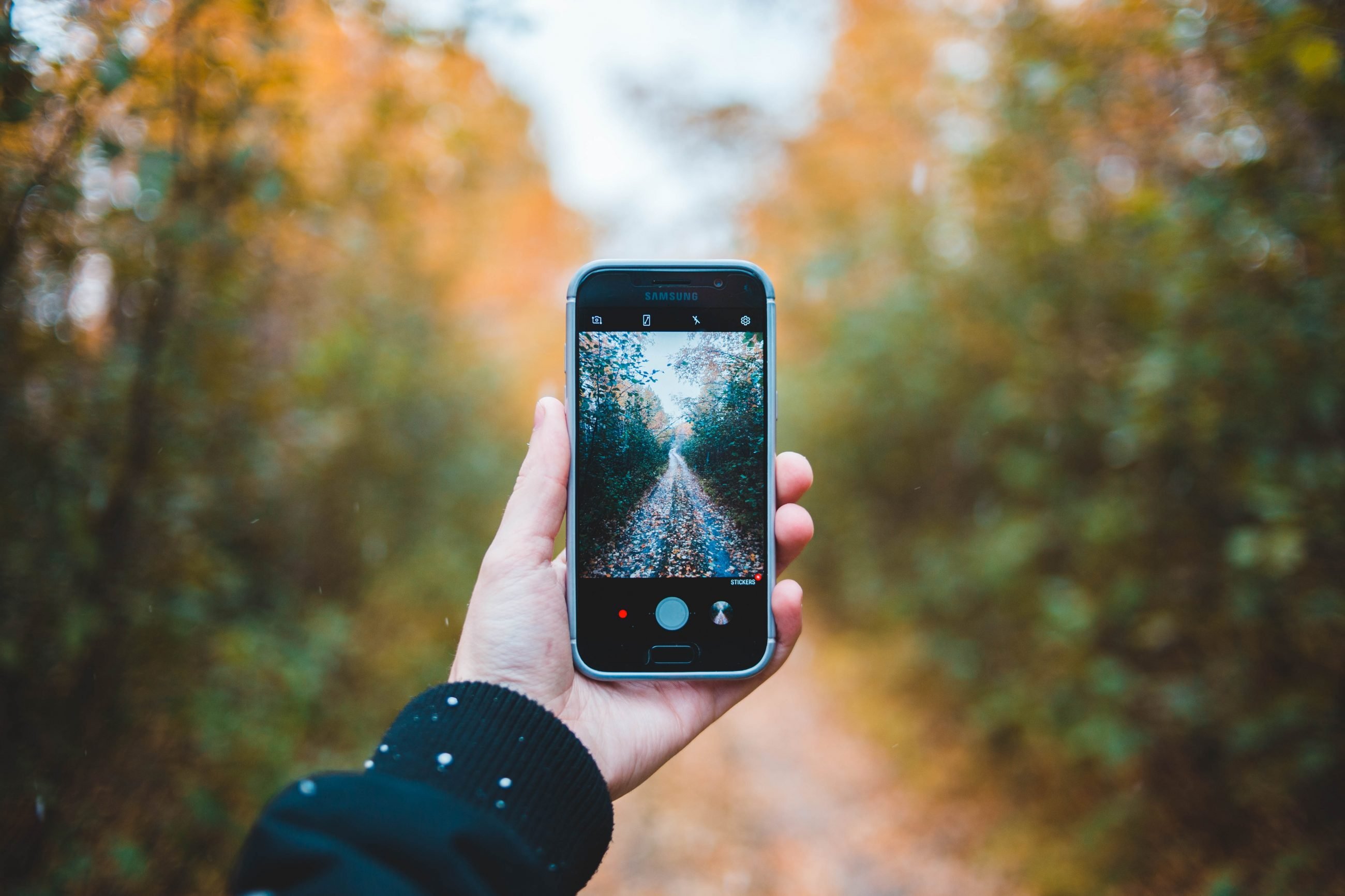 OEMs, telco, technology and infrastructure providers are jostling to define the standard technology to connect the digital vehicles to the infrastructure and each other.
The main contenders are G5 (802.11p) a short-range communications standard similar to Wi-Fi, the other is 5G, a longer-range cellular-based connections managed by the telecom industry.
With no technology mandate in sight, Volkswagen made the first step and decided to opt for G5 (802.11p). The company expects to bring the standard equipment on volume models ranging from compact cars to commercial vehicles, significantly improving road safety.
Proponents of a cellular connection argue it can augment short-range communication and allow a far greater range to link up with internet-enabled traffic lights, as well as providing early warnings of accidents and hazardous weather much farther ahead.
VW's Chief Technology Officer Ulrich Eichhorn said the Wi-Fi-like technology that they've committed to introduce by 2019 has already been "thoroughly tried and tested and is now ready for use." Toyota has also rolled out the short-range technology in Japan.
On the other hand, the 5G Automotive Association, which counts carmakers such as BMW among its members as well as telecoms companies like Vodafone, said cellular connections allowing vehicles to talk with infrastructure will be up and running for commercial use by 2020. There are already 20 million vehicles in Europe installed with cellular technology capability, the association said.
OEMs have also voiced their anger at the lack of firm decision during The Autonomous Club session on the subject on the 7th March. Chiefly, the lack of certainty makes it impossible for them to invest fully in creating the required safety solutions
The real crunch point might not actually be standardisation, many in the cellular connectivity camp suggest the two rival technologies could be combined with cellular connection adding a "richer" layer to vehicle-to-vehicle communications. So as a first step all stakeholder should focus on Connected V2X, 5G V2X will most probably be the step 2.
These issues were discussed at he last meeting of The Autonomous Club, join us to participate in the forthcoming meeting. The next one will be in Brussels on the 5th June and focus on Urban Mobility.