Adoption of an open telematics platform by OEMs and TSPs will create immense value to the fleet management ecosystem
Date:
Tuesday July 26, 2022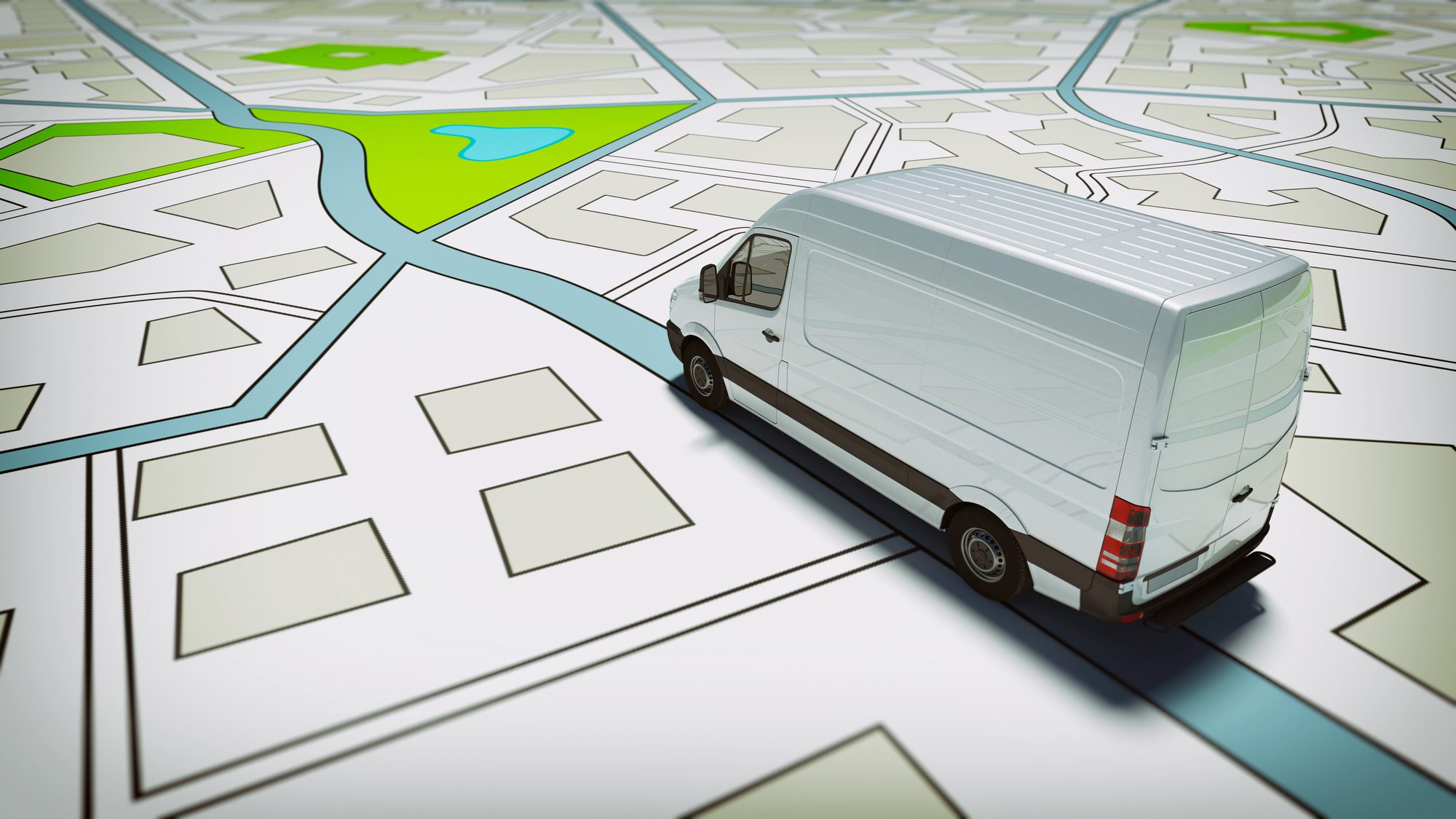 Several OEMs and TSPs have now adopted the strategy of an open telematics platform where data from a single telematics device can be connected to several fleet management platforms or data from several devices to one telematics platform. Fleet operators will have innovative solutions without the need to change a telematics device on their vehicle enabling them to keep their fleet operational and maximise cost savings.
With the evolution of technology, telematics solution providers are no longer restricted to their proprietary device and can offer services to clients from any third-party device, rendering a device agnostic solution. An open telematics platform makes data transparent, enables easy access and provides innovative solutions with the wide range of data sets generated from a vehicle.
In simpler terms, what is an open telematics platform? Let us look at it from the end consumer or fleet operator perspective.
Let us assume a fleet operator that has commercial vehicles comprised of several brand OEMs and the fleet manager is currently engaged with a TSP (Telematic Service Provider) such as Geotab to avail telematics services to improve his fleet performance. Of the fleet's 100 assets, 80 of them are connected with a Geotab Go OBD (on-board diagnostics) device while 20 of them are newly purchased from OEMs such as Navistar, Volvo and MAN. The new vehicles are already equipped with a factory fitted telematics device that can collect vehicle and driver data. Now to add the data of these new vehicles to the Geotab platform, Geotab only needs to get the VIN (vehicle identification number) of those vehicles and the partnership between Geotab and the OEM will ensure the data from those vehicles are readily transmitted to the Geotab platform through an API (Application program interface). The fleet operator now eliminates the need to add an aftermarket device from Geotab to bring those newly purchased vehicles under its supervision. The fleet manager now can access data and performance of all vehicles in the MyGeotab platform.
In a parallel situation, the fleet manager now wants to test a video telematics solution with 20 vehicles in their fleet. The fleet manager wants to assess 20 vehicles that are driving under risky conditions and want data to prove and change the driver behaviour. The fleet manager also does not want to engage with a new TSP to provide this service. They would rather stay with Geotab and access both GPS (Global Positioning Systems) and video data on the same MyGeotab platform.
In this situation, Geotab offers partner solutions through Geotab Marketplace. For instance, Lytx a leading camera solution provider, issues the required camera hardware to the fleet operator and the data and video content generated from the camera is directly accessible on the MyGeotab platform through an API. The fleet manager is thereby not required to maintain separate software for the video telematics solution.
Similarly, if the fleet manager wants to avail a standalone service such as fuel management for his fleet, it can be enabled through one of several Geotab's marketplace providers such as Link2Pump, True Fuel, Fuel level monitor, or Fuel BI.
Data from multiple OEMs are streamlined into a single format through the FMS standard. Fleet management systems interface (FMS) is a standard interface to vehicle data for commercial vehicles. Integration of data from third parties is possible only through an open model system where data is shared in multiple ways laying the foundation to achieve the best results for fleet operations.
So, how does this impact stakeholders in the fleet telematics ecosystem?
Original Equipment Manufacturers (OEMs): The On-Road Commercial Fleet Telematics report by PTOLEMUS forecasts that 63% of new light commercial vehicles and 57% of Heavy goods vehicles will be equipped with embedded telematics units by 2025, globally. This suggests OEMs will become the centre-point of vehicle data. And we cannot forget the fact that customers will be the owners of their data. As the data source is shifted to OEMs, they will have an upper hand on the telematics ecosystem. This will also have a significant impact on the number of telematics subscriptions provided by OEMs by 2030.
Aftermarket Telematics Service Providers (TSPs): With the transformation of OEMs being the data source, TSPs must rely more on partnership with OEMs as their aftermarket devices will decline in the coming years. OEM devices are more robust, hardwired with much better data quality and quantity, and it comes to a point where customers are no longer ready to invest in an aftermarket device but to recover the return on investment on the cost of an OEM device which is added to the price of the vehicle.
The historical dominance of TSPs in the fleet management segment will push their potential to provide innovative services to fleets with the improved and varied datasets from OEMs thereby continuing their dominance in the business. More software players are expected to step into the industry as the value proposition of the business will shift to be more software centric. Telematics software providers such as Gurtam and Position Logic are already pioneers in this context.
Fleet operators: Fleet operators benefit most from this shift. They no longer need to install a new device as the vehicle is already assembled in the manufacturing stage. They eliminate the time required for the installation or removing the device, saving vehicle uptime. The factory fitted device is hardwired and cannot be tampered with. The everlasting problem of mixed fleet is solved. Fleet operators will have innovative fleet services offered by TSPs and OEMs, that will have an impact on cost savings, fleet productivity, and, most importantly, fleet operators will have unfiltered access to data and all these data and insights will be available on a single platform.
An open telematics platform will not impose any restrictions to access of fleet data. This will ensure more internal efficiencies, higher fleet productivity, reduced total cost of ownership (TCO) and improved situational awareness.