Will Italy mandate telematics in Insurance?
Date:
Monday April 16, 2018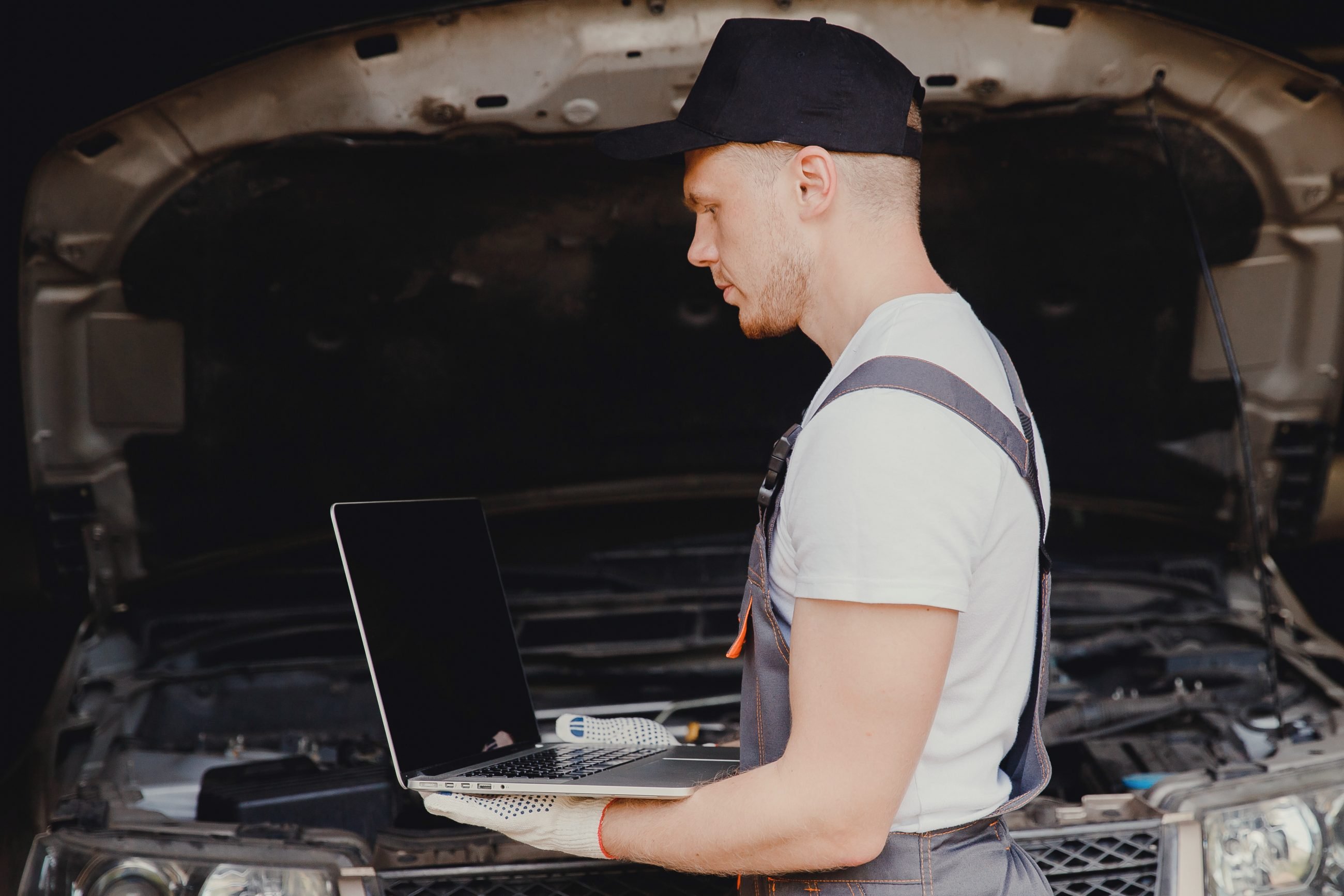 Since August last year, there is a law in Italy that recommends Telematics for all insurance. (L124/2017 – Market and competition act approved by the parliament on 4 August 2017)
The general rules follow the 2012 "Monti Decree", it includes:
A requirement for the vehicle to be physically inspected by the insurer before the contract is signed.
The insurers are required to send a detailed report of the number of doubtful claims, their actions and progress on fraud reduction to the Italian regulator (IVASS)
The insurers have to bear the cost of the telematics black box and all associated costs including the services, the installation and uninstallation.
The IVASS was required to issue within 90 days from the law came into force:
A standard governing the collection of telematics data so as to ensure interoperability of the systems between different insurers – to be applicable 2 years later.
A standard governing the hardware and software technologies of OBUs (also applicable 2 years afterwards).
Referring to both the new law and the Monti decree, the Ministry of Economic Development (MISE) is now responsible for creating and publishing rules for portability and standardization.
MISE is also responsible to insure that insurers give a discount if:
The policyholder agrees to a preventive vehicle inspection
If a black box or other telematics device is installed or if it is already present, for collecting and providing data
If an Alcohol Activated Vehicle Immobiliser is installed in the vehicle
The regulation is still under development to this day and should include more details about the discount as well as the device used.
Today, the law introduces the concept of a "different electronic device" but it is understood that mobile UBI data will not be considered in the future because it doesn't answer the industry requirements on crash reconstruction and fraud management. Also, thanks to the new law, telematics data generated by the current devices has received full recognition of probative value in civil proceedings of the Italian courts.
We can consider the law 124/2017 as the definitive affirmation of the Italian Government to guarantee the full and total dissemination of insurance policies based on telematics to reduce premiums fraud.
According to the latest PTOLEMUS quarterly Ubi dashboard, the penetration of UBI policies has reached 16%. In the absence of a solid strategy on UBI, insurers without an educated strategy on UBI will be at a strong disadvantage as their competitors are rapidly defining their future offering and UBI penetration targets.
For more information on the Italian Insurance market and details on the recent updates in the competition law, contact Sergio Tusa