UK Charge points legislation: what comes into force in December?
Date:
Tuesday December 20, 2022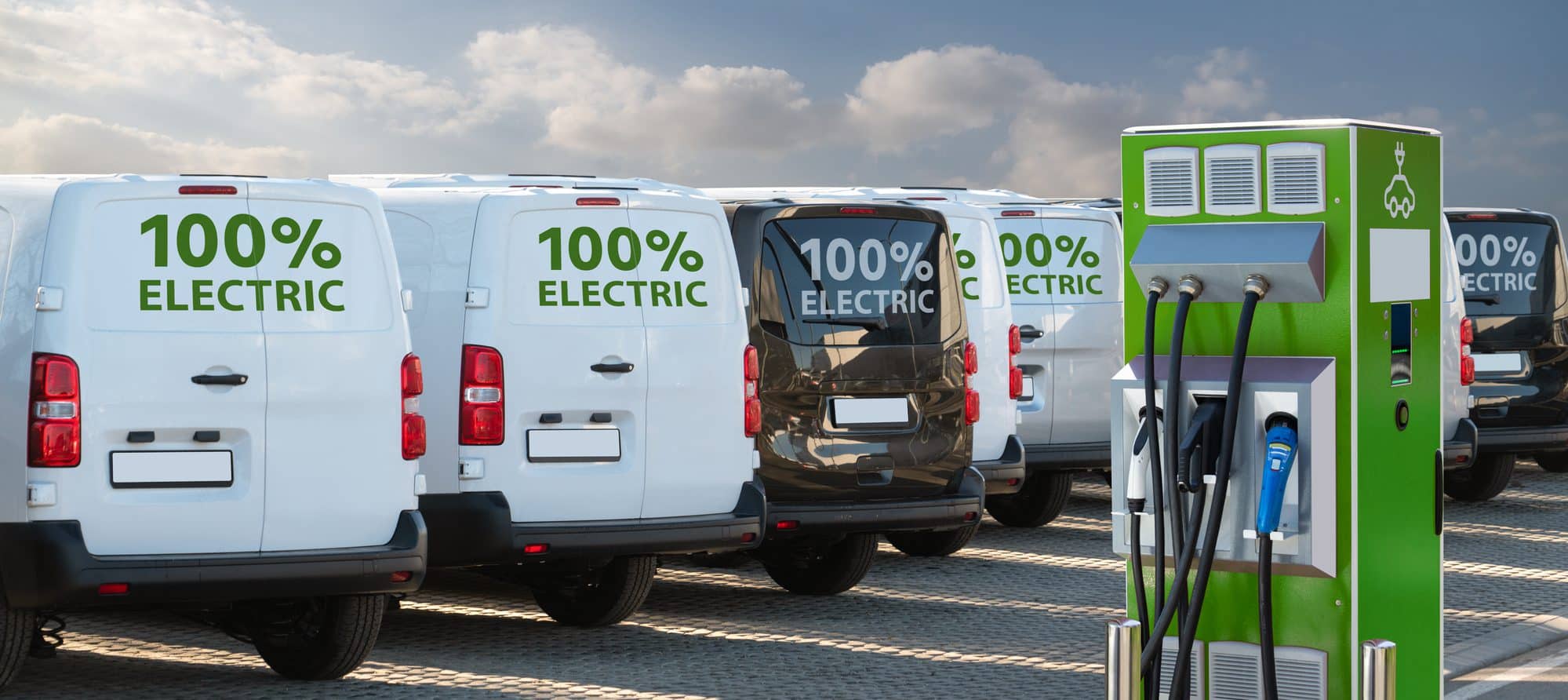 On the 15th December 2021, the UK government created the 'The Electric Vehicles (Smart Charge Points) Regulations 2021', to safeguard the impact of EV adoption.
Most of these regulations came into effect June 22nd 2022, and were applicable to all new home chargers sold from that point on. The regulations were designed to do a variety of things including:
1. Peak shaving:
In other words, the way home chargers are now configured, they default to off-peak charging and also have routines pre-configured that prevent demand spikes. All of this can be reconfigured by the home owner too should they wish.
2. Improved data/clarity on usage of charge points:
A bit like a domestic smart meter, the statistics now offered are more granular for the consumer.
3. Improved cyber security of charge points:
It is this element of the regulations that is coming into effect from 30th December 2022. So what is it?
Basically 'Schedule 1' mandates that the charge point must be safely designed/tamper proof and critically must protect the personal data of the user.
It is (to simplify and to draw a parallel) mitigating the stories you hear of cybercrime due to domestic internet networks (LANs) being hacked via an unsecured printer or default, publicly available router password, etc. Albeit in this case, from the chargepoint.
The schedule covers: personal data, encryption, passwords, updates, communications and notifications.
So it's not going to revolutionise the world, for sure, but if you hear "Schedule 1" being referenced in conversations, this is what its all about.
The big question is what about the existing charge points installed?
Pre-June 2022 electric car chargers, aren't required to comply with mainstream cybersecurity standards, and in 2021 cybersecurity firm Pen Test Partners revealed some chargers are very poorly protected indeed.
The upshot is that there are at least 237,000 charge points in the UK that will possibly need to be replaced due to potential cyber security weaknesses.
If you would like to know more on this subject, you might also be interested in our Norway Vehicle Electrification Study, or our Fleet Electrification Global Study.