Interview with a mobility investor: Marc Weiser, RPM Ventures
Date:
Wednesday October 30, 2019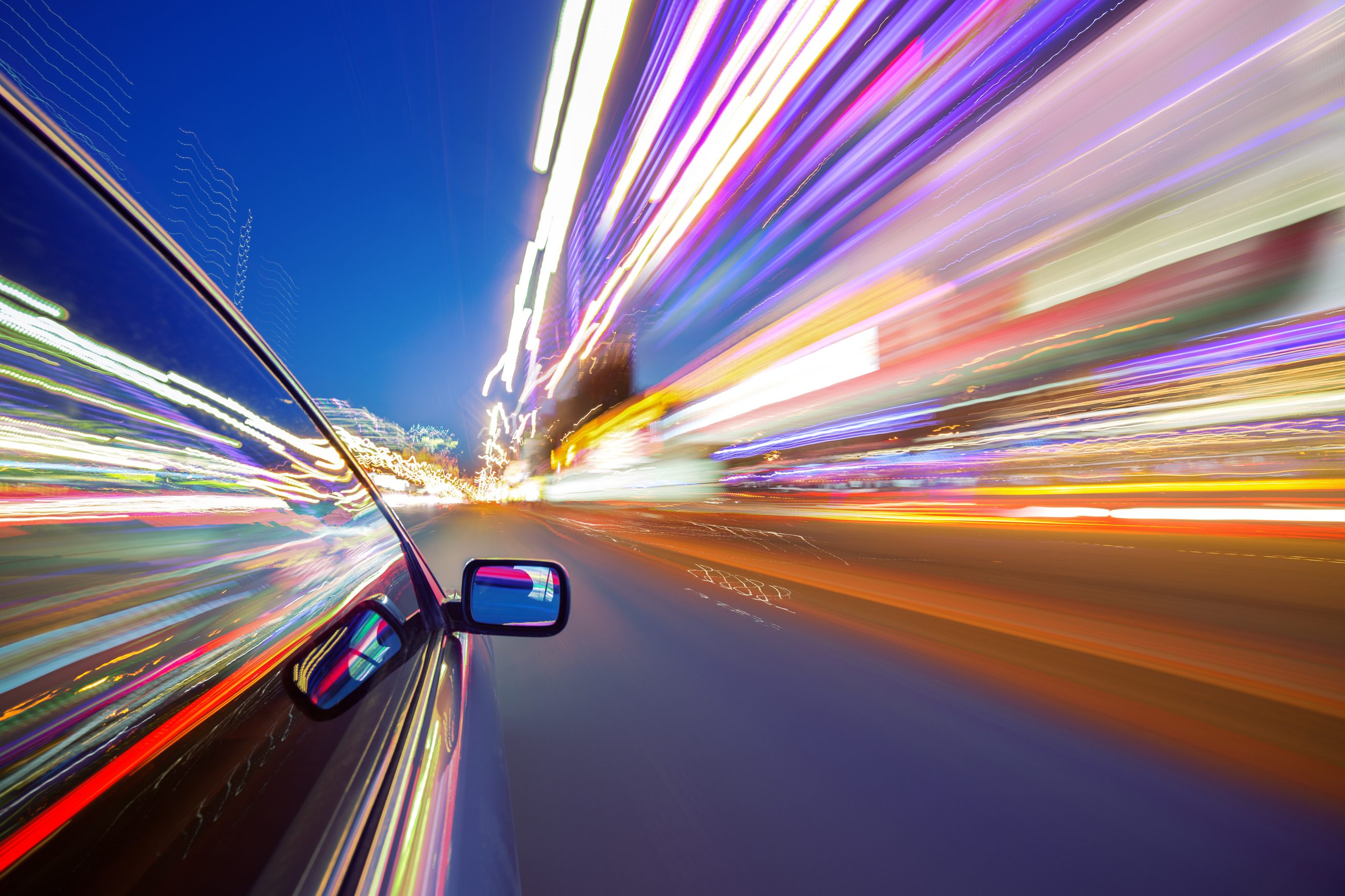 We spoke to Marc Weiser, Managing Director at RPM Ventures while researching our Global Mobility Roadbook. Find out more information about the study here.
PTOLEMUS: What areas does RPM Ventures specialise in?
Marc: RPM focuses on investing in early stage, technology-enabled B2B and B2B2C Enterprise Solutions & Marketplaces. Our thesis-driven investment focus has been refined over time based on our experiences and relationships built from our prior investments and entrepreneurial experiences. As a result, we are recognized as thought leaders and have built a wide range of strategic relationships in several focused sectors, including: enterprise software, financial services, insurance and real estate with a specialty in the Automotive and Transportation sector, including: Autonomy, Connected Car, and Mobility.  We also love to invest in businesses that overlap or intersect within our existing areas of focus (E.g. insurance & connected car).
PTOLEMUS: Have you found a particular region or country to be strong in mobility innovation?
Marc: There are certainly centres of customer and research excellence for the deeper technical areas of mobility.  Obviously, Silicon Valley & Boston have tremendous talent base in things like AI for autonomy and Detroit has deep experience in integrating complex automotive systems.  However, for the broader mobility landscape, we have found that innovation can truly come from anywhere and have investments in companies in places like Austin & Portland.
PTOLEMUS: What technologies or trends are you most excited about?
Marc: There are hundreds of companies funded that are tackling the heavy technical problems around mobility, and we have turned our focus to companies dealing in the human side of the equation.  Mobility without keeping people in mind is just clever engineering, putting people back at the centre is what will allow mobility to change the course of humanity as much as the internet has.
PTOLEMUS: This industry has been attracting a lot of attention and hype, what do you think is a realistic picture for mobility in 2025 and then 2030?
Marc: We believe that you must separate autonomy from mobility, as autonomy is an enabling technology for mobility, but not required to make mobility work. For example, same day delivery, ride hailing, routing & planning, and transportation optimisation don't require robots and  are very real mobility sectors that are scaling fast and changing industries today.  Autonomy is where most of the discussions about hype come into play, and even if it is another decade before driverless cars are on the road, the technology developed to get there should begin to have an impact on driver safety and efficiency of transportation long before then.
But, everyone always wants a specific answer on this one to make it fun, and I believe we'll see autonomy in sectors like long haul trucking in the next several years, but for the average individual, it will be a decade or more before they are using autonomous services regularly.