Defining European market entry plan for a leading telematics service provider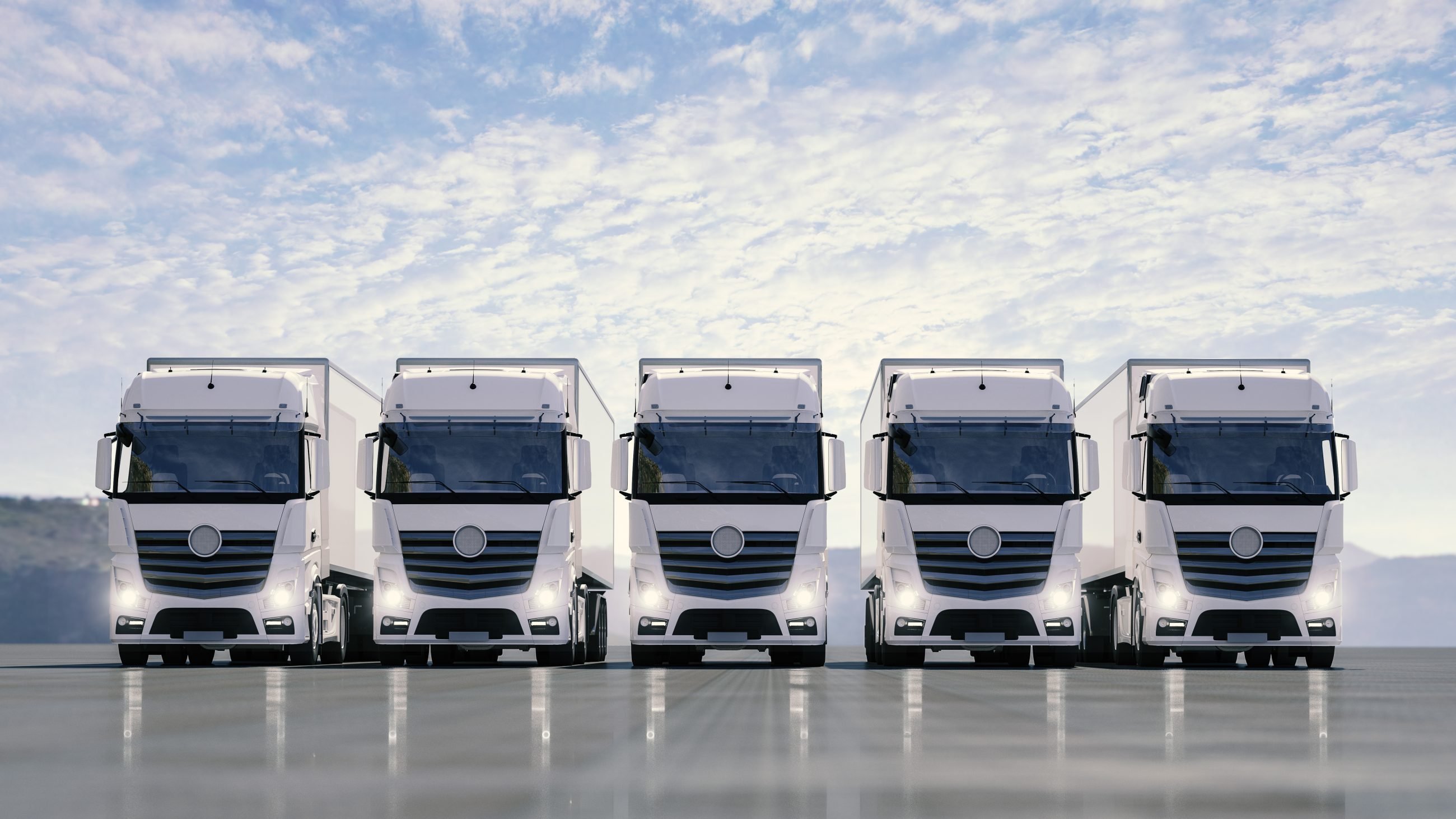 A leading telematics service provider (TSP) in its region wished to enter new European markets  with fleet solutions after success at home and in the GCC markets. The client asked PTOLEMUS to pinpoint 3 markets to enter based on an exhaustive market analysis and to build a go-to-market strategy.
The client sought to address opportunities in Europe to achieve its target growth. To successfully enter new markets, they required a  structured roadmap, supported by a relevant strategy to leverage the clients' competent technical development resources.
Having performed a number of assignments in the fleet management domain in the past, PTOLEMUS consultants performed both additional secondary research, as well as primary research in oder to offer an updated view on target markets and to benchmark the client against leading European TSPs.
The project's results were delivered in multiple work streams. Research output and conclusions were presented during several workshops. Our team made use of the Connected Fleet Services Study, as well as a pool of internal knowledge to conduct a high level analysis of 12 potential target markets. The findings were communicated to the client to aid them in selecting 3 target markets.
The initial phase was followed by providing an exhaustive market overview of these selected markets including key trends, competitive landscapes, market forecasts and a benchmark of the client against leading TSPs to shape the go-to-market strategy. Potential partners in target markets were also identified. PTOLEMUS' reputation and experience was utilised to contact potential partners and arrange meetings with leading players in the respective domains.
Our consultants' recommendations were adopted by the management team in order to execute the market entry plan.