Creating the Go-to-Market strategy, UBI scoring and coaching programme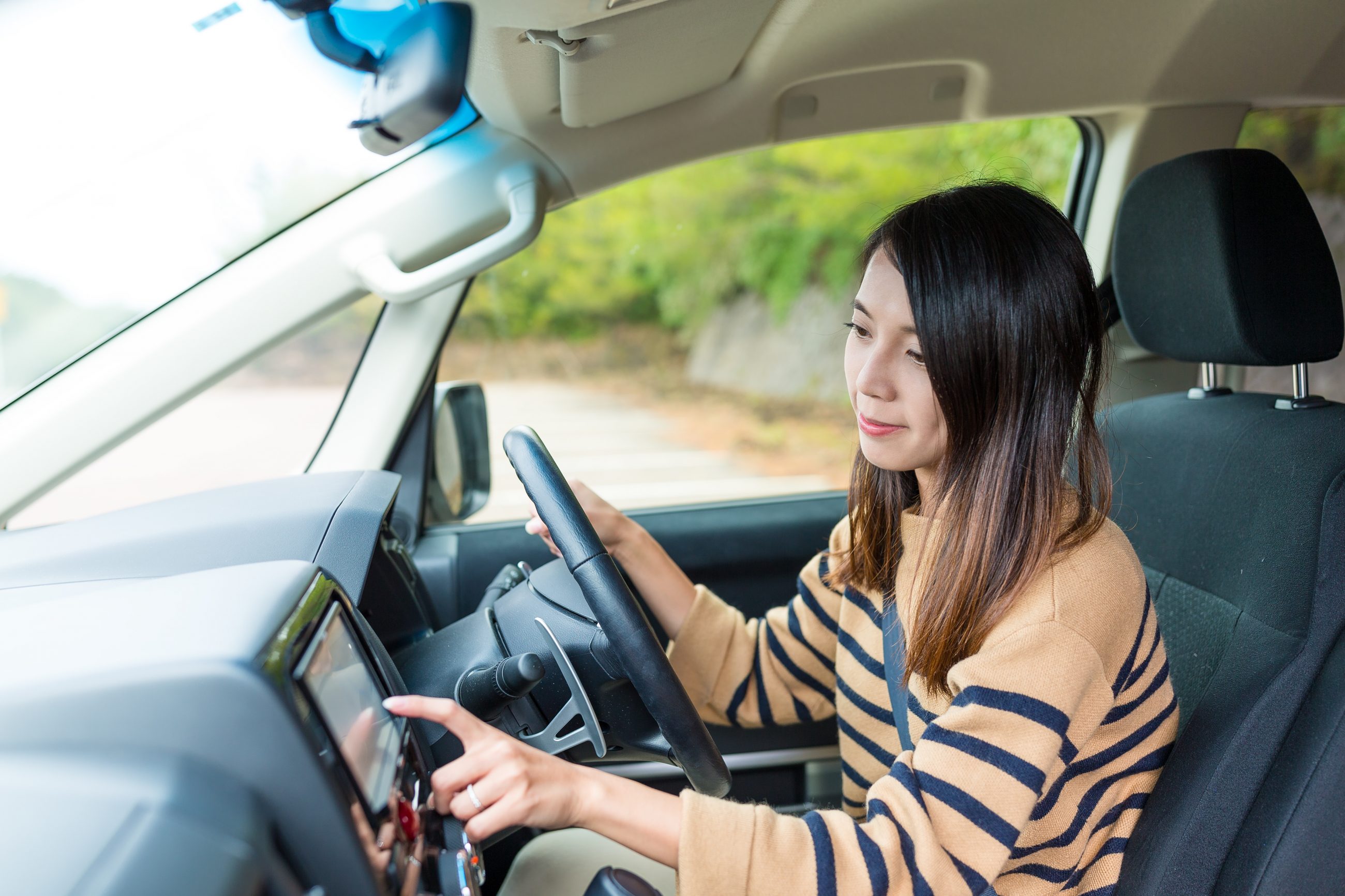 A world's leading provider of aftermarket electronic products and infotainment systems wanted to expand its reach to the motor insurance market. The company had already started developing new innovative products such as ADAS solutions, high precision maps and LiDARs for the expanding Autonomous Vehicle (AV) market.
While our client had accumulated relevant market experience in Asia, it acknowledged that the European insurance markets require a distinct entry strategy and possibly different products to succeed. More specifically, the client sought to understand:
How to position itself in the telematics insurance value chain

Whether to be a Telematics Technology Provider (TTP) or a Telematics Service Provider (TSP)

Whether to target consumers, TSPs, OEMs, dealerships or insurance companies

How to leverage existing assets, capabilities and the brand

How to create an attractive value proposition for both insurance companies and policyholders

What the key markets and customer segments to target are
PTOLEMUS approached the project by structuring 3 phases:
Defining possible market entry scenarios & retaining the most attractive

Defining the go-to-market strategy

Defining the implementation roadmap to develop a unique solution
In 12 months, together with the client multiple market entry scenarios were defined, and the most attractive was selected. By following PTOLEMUS' go to market strategy framework, the PTOLEMUS team developed a complete go-to-market strategy for the most attractive European UBI markets. As part of implementation engagement, the PTOLEMUS team developed a full data analytics strategy to analyse driving data.