Williams Demanou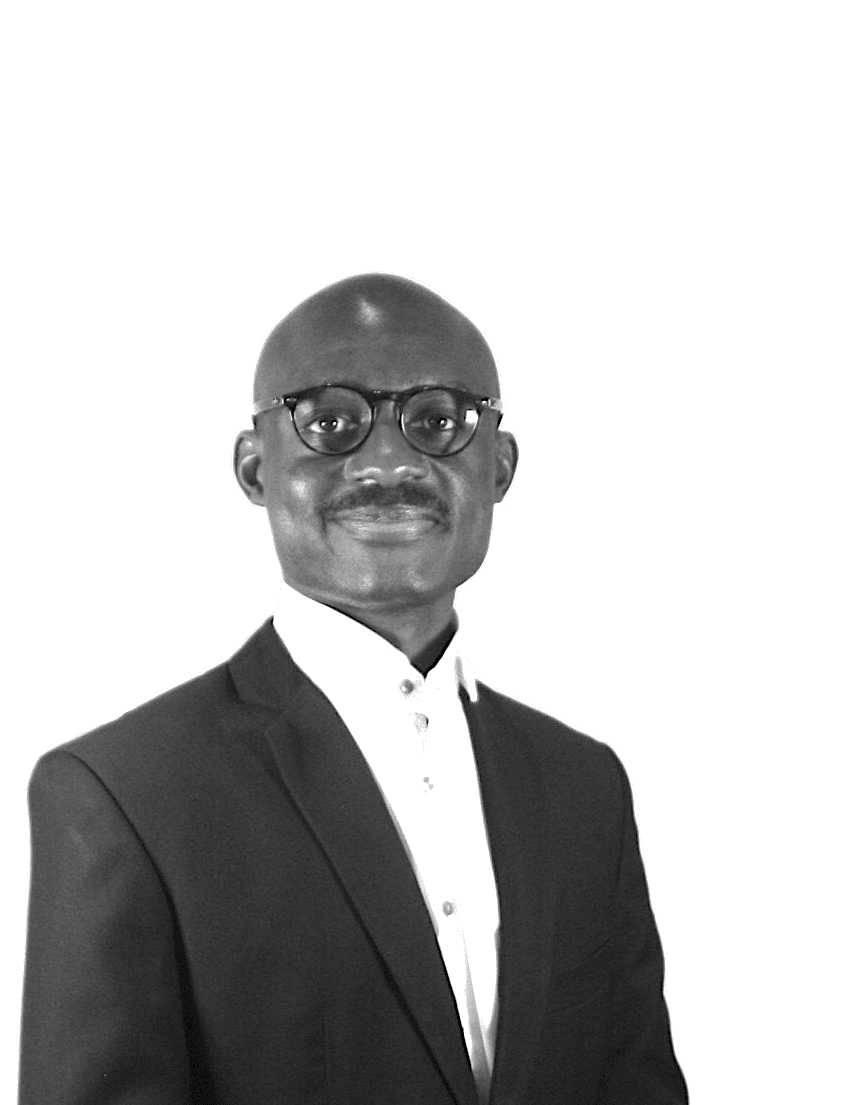 Williams Demanou is a Business Analyst with over 5 years experience in the road and transport infrastructure management.
An HEC Paris MBA graduate, Williams joined PTOLEMUS in our Paris office to fulfil his passion for strategy consulting in the mobility industry. Within the firm, he is developing expertise with a specific focus on usage based insurance and telematics auto insurance.
Prior to joining PTOLEMUS, Williams worked in Cameroon for 5 years at SOL SOLUTION, a consulting firm that provides engineering services for the development of transport infrastructure and the design of foundations of buildings and bridges.  As Design Office Manager in the organisation, Williams worked on projects related to road infrastructure design, in interaction with experts in various fields such as economics and traffic forecasting.
During his tenure at SOL SOLUTION, Williams:
Led over 20 assignments for the design of a total of 1,500 km of roads with budgets ranging from 15 to 160 million euros for very diverse clients, including development finance institutions and Cameroonian ministries;
Implemented in the country a state-of-the-art pavement design code to replace an outdated one that was responsible for significant budget overruns in the road construction phase due to redesign.
Since he joined PTOLEMUS, Williams:
Took part in the evaluation of FairConnect's market opportunity in 6 markets in Europe and North America;
Monitored the operational performance of 70+ telematics auto insurance programmes in North-America.
As part of his MBA curriculum at HEC, Williams did a summer internship in a consulting firm in Morocco where he worked on a project for the development of a new fertiliser.
Williams is a French native speaker, fluent in English, and has an intermediate level in Italian.
---
Expertise
Services:
Market research and forecasting
Smart mobility
Usage-based insurance