Svetlana Tvorogova
Research Consultant, Brussels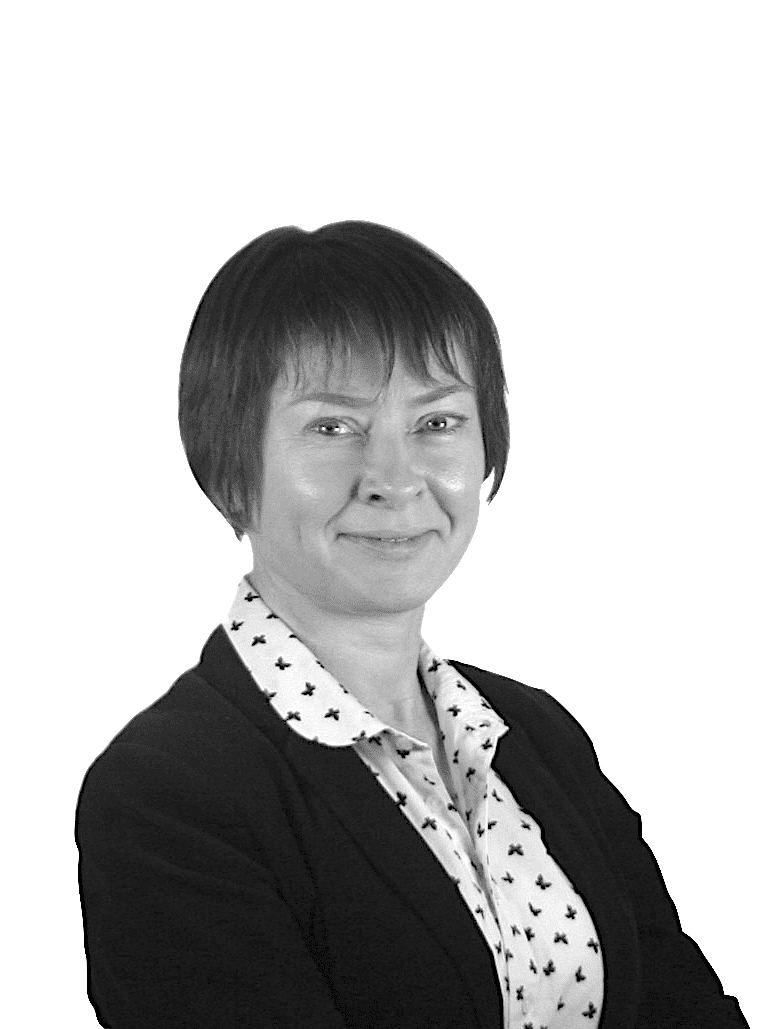 Svetlana Tvorogova has over 20 years of experience in research and consulting in areas such as change management, policy analysis, strategy or urban development in Belgium, Germany, the Netherlands, Russia and the UK.
About Svetlana
Svetlana has gained experience with a very large set of organisation such as Arthur D. Little, Bamberg University (Germany), Erasmus University Rotterdam, the Higher School of Economics of Moscow, European Commission, Ford, Russia's Ministry of Economic Development and Trade, Three Hills Capital Partners, Visteon, Wejo and the World Bank.
In her PhD thesis at the Higher School of Economics, Moscow, she modelled students' participation in the labour market. Svetlana deepened her research and analytical skills during 2 research stays at the Erasmus University Rotterdam and several summer schools in Europe (Stockholm, Budapest, Trento, Berlin).
For more than 10 years, Svetlana taught at the Research University – Higher School of Economics (Moscow, Russia), which nominated her for the Nation's best lecturer, and at Bamberg University, Germany.  
In a joint project between the UK Department for International Development and a London team of Arthur D. Little, Svetlana introduced performance planning and evaluation schemes at several federal ministries in Russia in 1999-2002. Together with her European colleagues in the EU TACIS project "Administrative Reform" in 2004-2005, Svetlana prepared and carried out a capacity building programme for civil servants in 7 Russian regions, which was evaluated as the most effective programme in the field.
A number of key projects Svetlana has completed include: 
Helped a

vehicle data hub

understand

fleets' use of telematics and interest for vehicle data services

in Europe and North America;

Helped a

private equity firm evaluate the future demand from insurance companies for UBI solutions in Europe and North America;

Conducted a Business Assistance & Survey Project for Visteon, a $17 billion in sales corporation and Ford subsidiary. She assessed the Russian market through expert interviews, field trips, observations and secondary data analysis and proposed a set of strategies.

Launched a national Employer-Oriented University ranking, which was based upon the nation-wide research with diverse data sources. The methodology was recommended as the nation-wide approach by the President of Russia;
Performed several large scale evaluation projects for the EU Delegation in Russia, where she developed the methodology, gathered and analysed the data, presented the findings to the client and nationally: study of joint programmes between European and Russian universities; mid-term evaluation of the Tempus programme in Russia; assessment of the capacity of regional EU-studies centres in the Russian Federation;
Led a study of the Russian academic diaspora, its features and readiness to cooperate with home organisations for the World Bank, where identifying and reaching out to highly dispersed and not connected entity caused a major challenge.
Svetlana speaks English, German, Dutch, French and Russian fluently and holds a PhD, Economic Sociology, Research University – Higher School of Economics, Moscow, Russia and a Specialist Degree in Sociology, State University of Management, Moscow, Russia.
---
Expertise
Services:
Innovation management
Research
Strategy definition