Spardha Taneja
Business Analyst, Brussels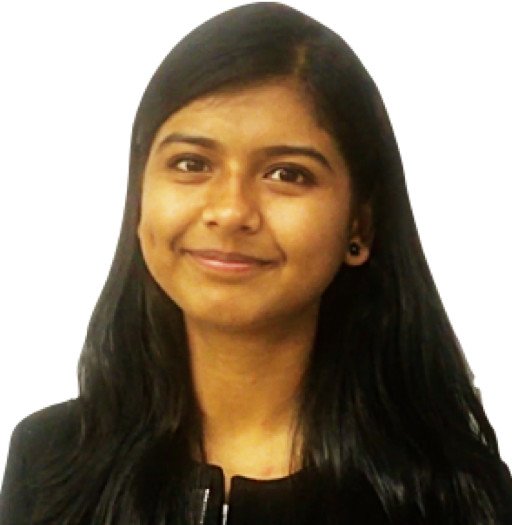 Spardha Taneja is a Business Analyst at PTOLEMUS. With an expertise in Usage-based insurance and telematics, she has worked on big data analytics projects among others.
About Spardha
Spardha Taneja has developed an expertise on Smartphone based UBI, by analysing 16 Technology service providers and 15+ UBI apps for the PTOLEMUS mobile insurance report.
She has also worked on a big data analytics project with a road and safety client to develop a model that can predict accidents on various road stretches.
She worked for a multinational professional service network where she conducted market research to identify the competitors of an analytics platform provider.
Before PTOLEMUS, Spardha Taneja completed her Grande Ecole Program from Edhec Business School, Lille, France. She gained experience in automotive and insurance industry during her gap year in France. She has formulated a SEM strategy (search engine marketing)  to increase visiblility of Wayscral's (a subsidiary of Mobivia groupe) website on search engine result page based on process mapping of non financial KPIs of the E- bike market. She also worked with the digital agency of AXA Group on several missions mainly related to their mobile applications MY AXA. This included developing user feedback strategy for a new version of the app, a business case on the future of the app based on the new tech developments to name a few. Her Master thesis was a consulting project with a fleet management organisation based in Canada and she explored entry points for Blockchain in its various business streams.
Prior to coming to France, Spardha completed her bachelors in technology (Computer Science engineering) from a reputed university in India.
She is currently leading an autonomous vehicle report that will analyse the evolving role of suppliers with respect to technological advancements in autonomous vehicle industry.
---
Expertise
Services:
Market research and forecasts